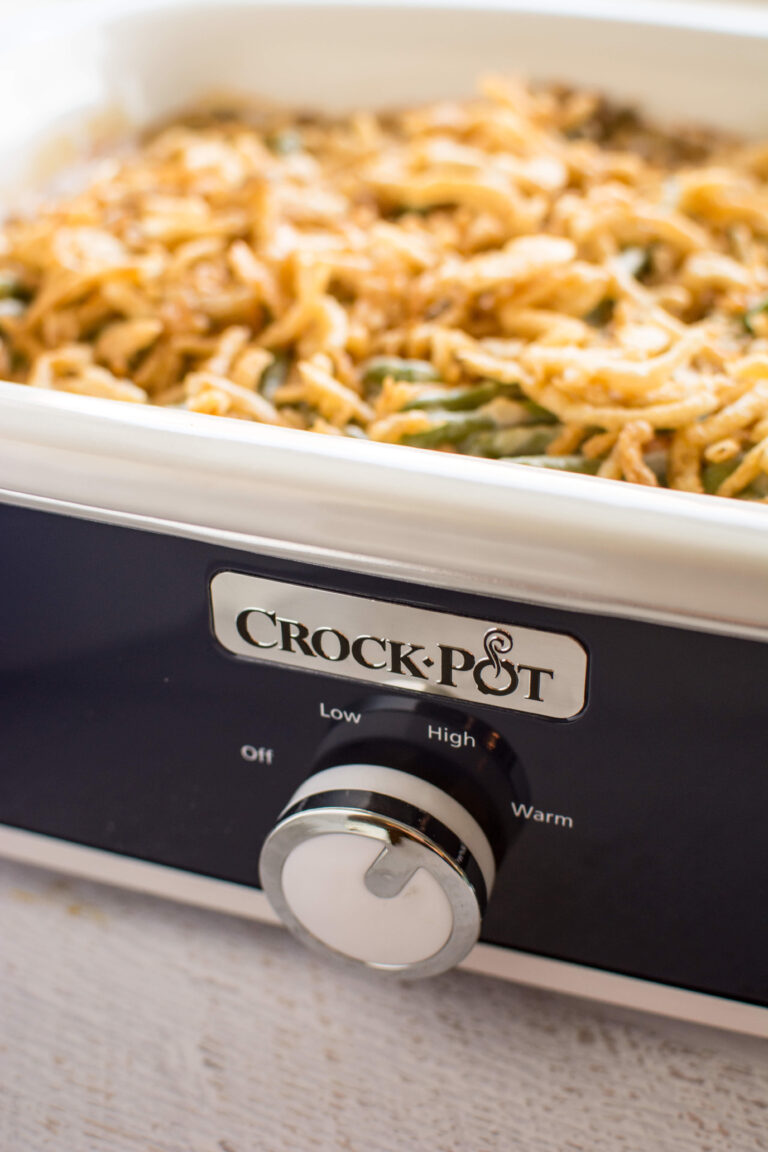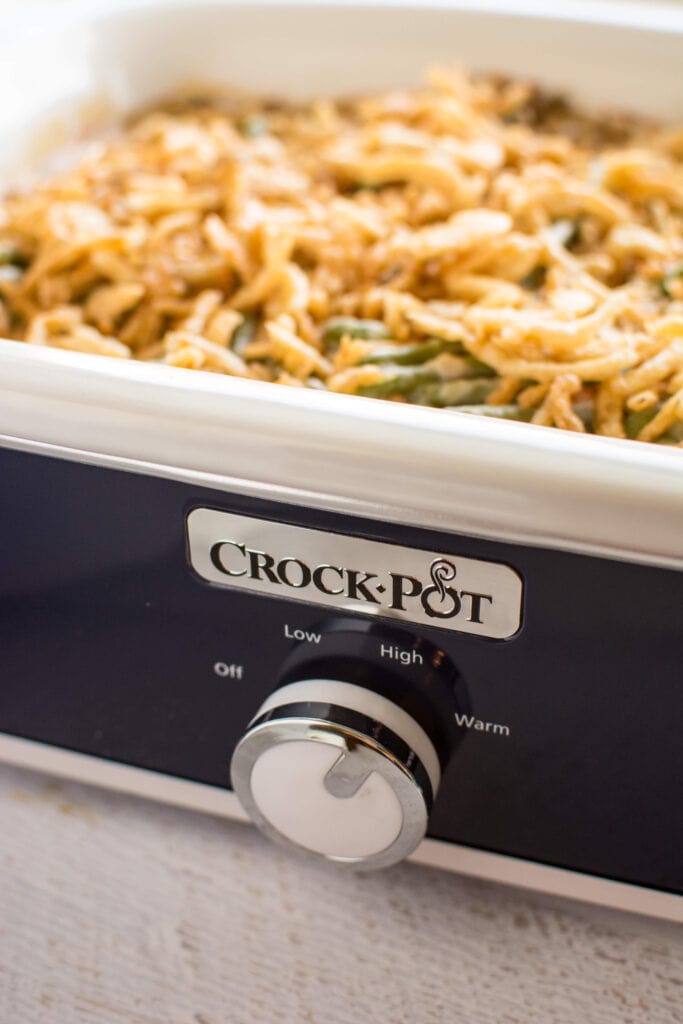 My new goal is to share more about the actual behind the scenes and the how to's when it comes to slow cooking. I've been writing this blog for a couple of years now and slow cooking even longer (a lot longer!) than that and I feel like I now have enough experience under my belt and have tried enough products to give you my opinions as well as tips and tricks!
This Crock-Pot Casserole Crock is a great slow cooker to have in your line-up and is fairly inexpensive. It's basically like your favorite 9x13 casserole dish but in slow cooker form. I can't tell you how often I've used this now for all kinds of meals. It's great for summer when you don't want to heat up your whole house just to make dinner and it's also great for Thanksgiving or any other holiday where oven space is in high demand. I have this original model
and now there is a newer model
as well that is programmable. As long as you have the space to store it, I think this is a worthwhile investment!
Crock-Pot Casserole Crock Slow Cooker, 3.5-Quart
Slow Cooker Programmable Digital Casserole Crock Slow Cooker, 3.5 quart
Some of my favorite comfort foods to make in this are: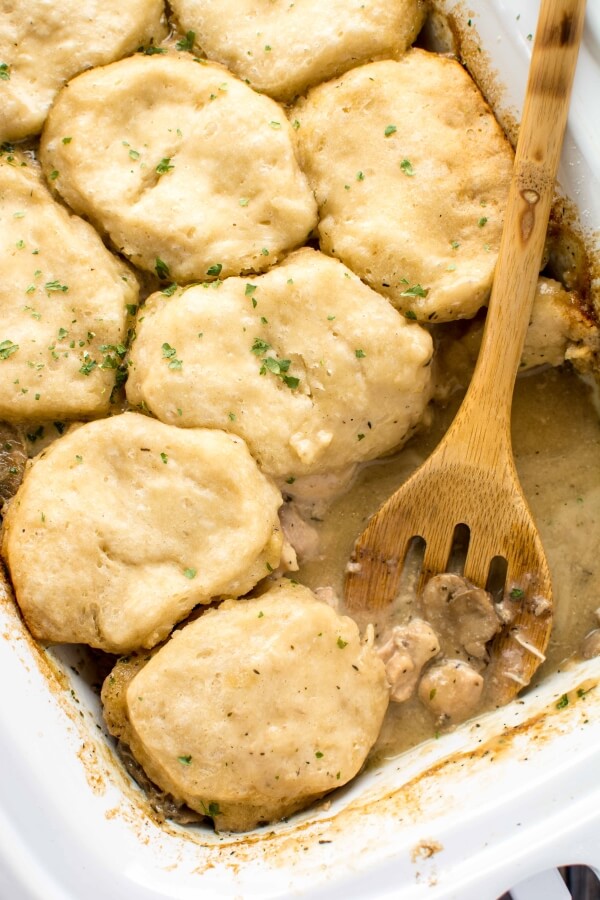 Some of my favorite casseroles or holiday dishes are: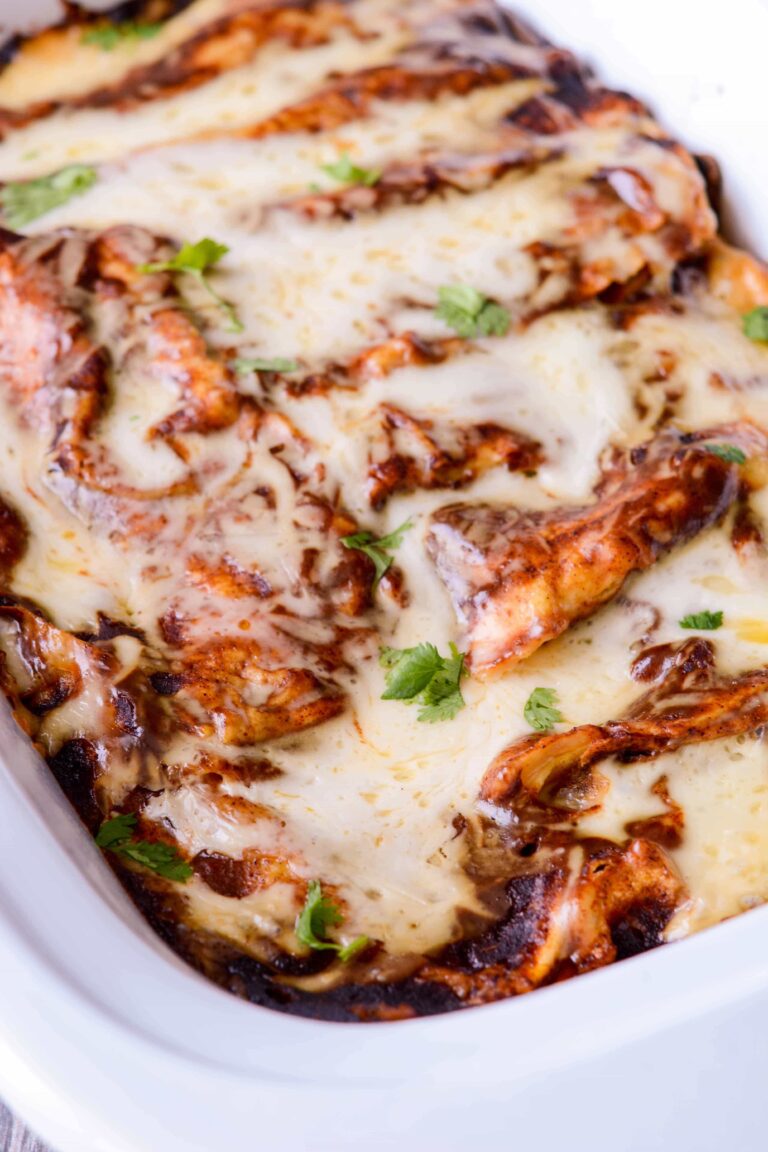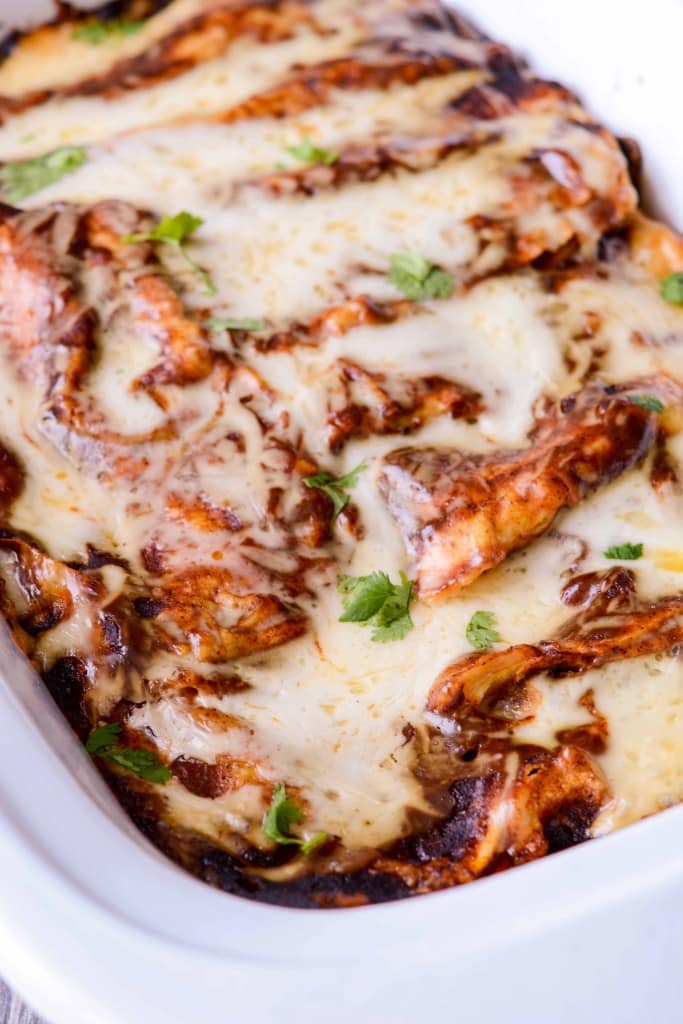 How about fresh/healthy right from your slow cooker: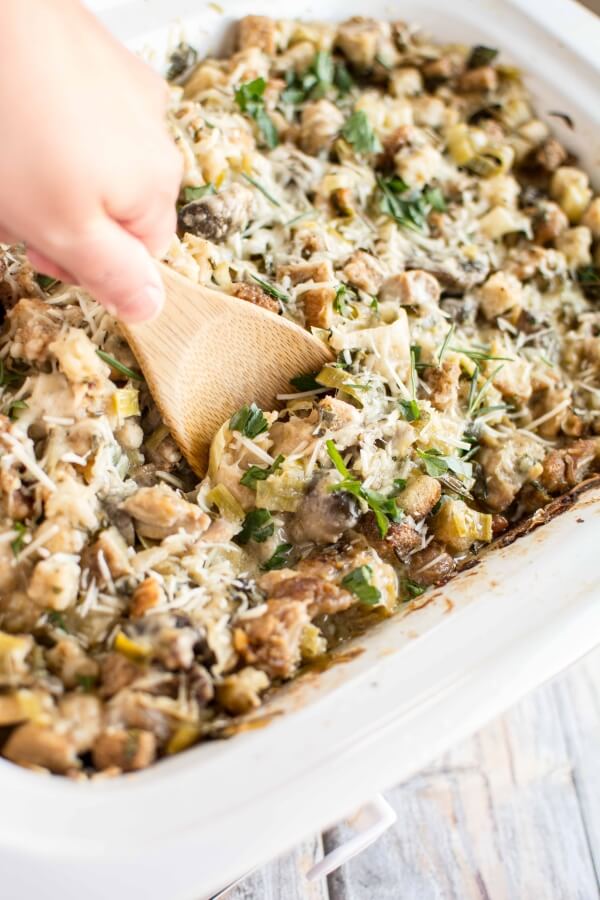 Healthy Taco Casserole (added greens!!)
Obviously, breakfast: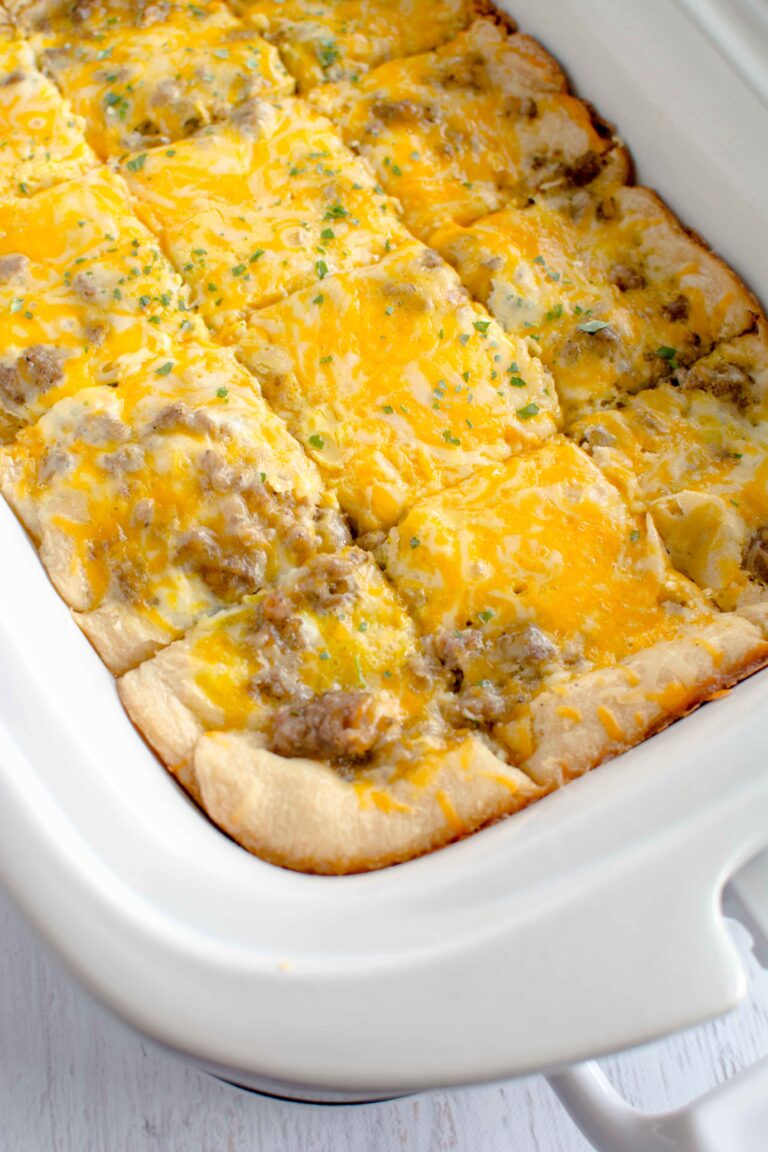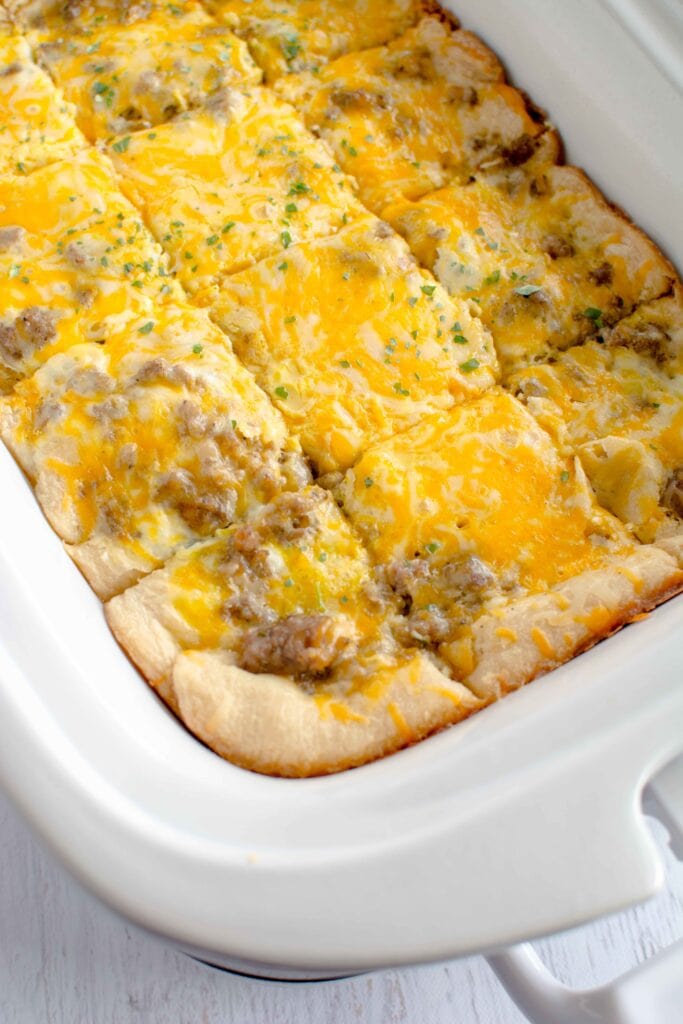 And even complete meals, main dishes or sides!: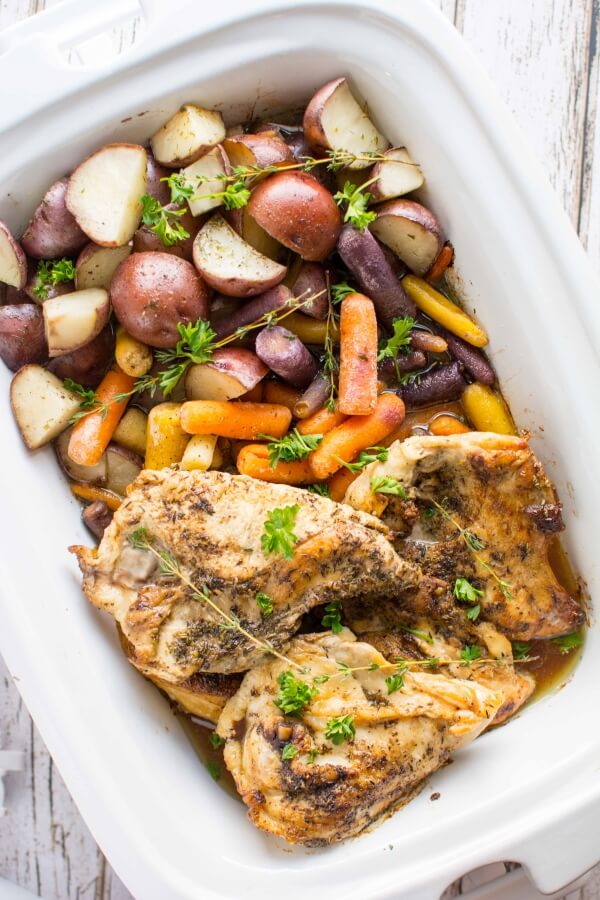 Wait, wait!! Don't forget dessert: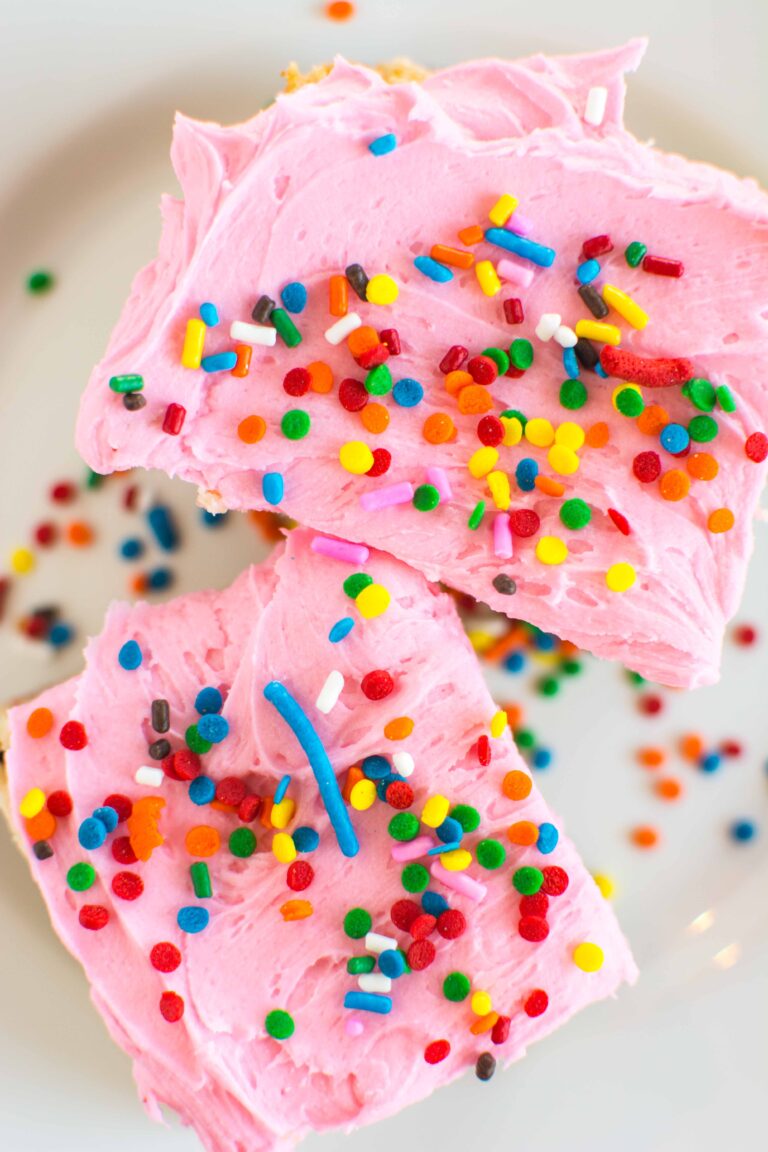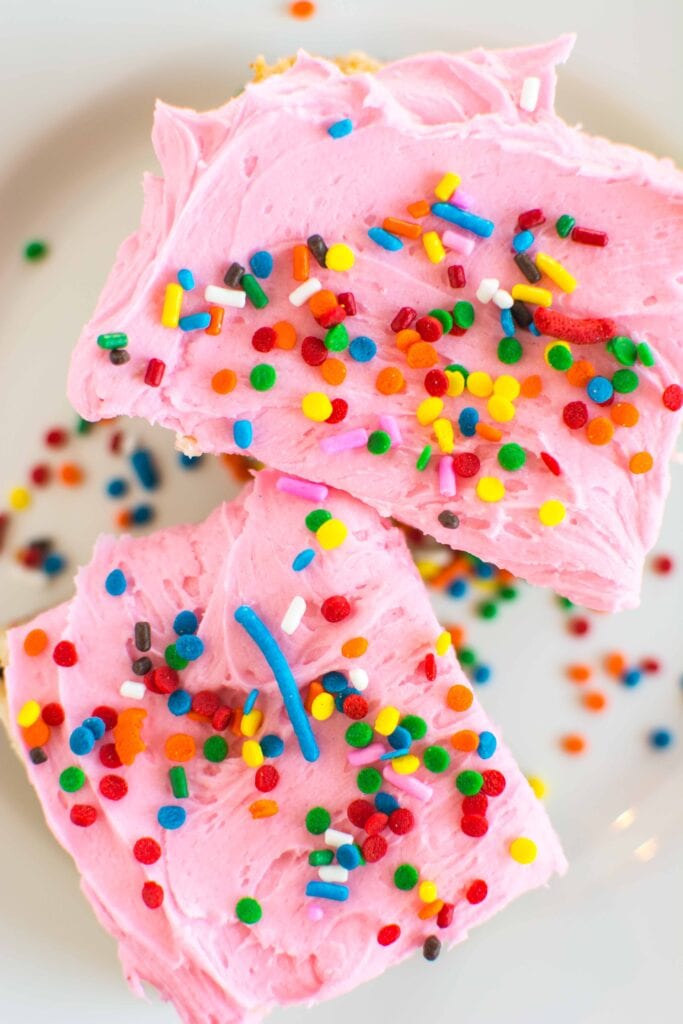 So many options!! How will you ever choose. Let's just get started and make them all 🙂
This is not a paid review and opinions and experiences expressed in this post are all mine. This post does contain Amazon affiliate links. Slow Cooker Gourmet is a participant in the Amazon Services LLC Associates Program, an affiliate advertising program designed to provide a means for sites to earn advertising fees by advertising and linking to amazon.com. If you purchase an item through the link I will get a small percentage of the sale which goes toward the recipe development I do for this site.