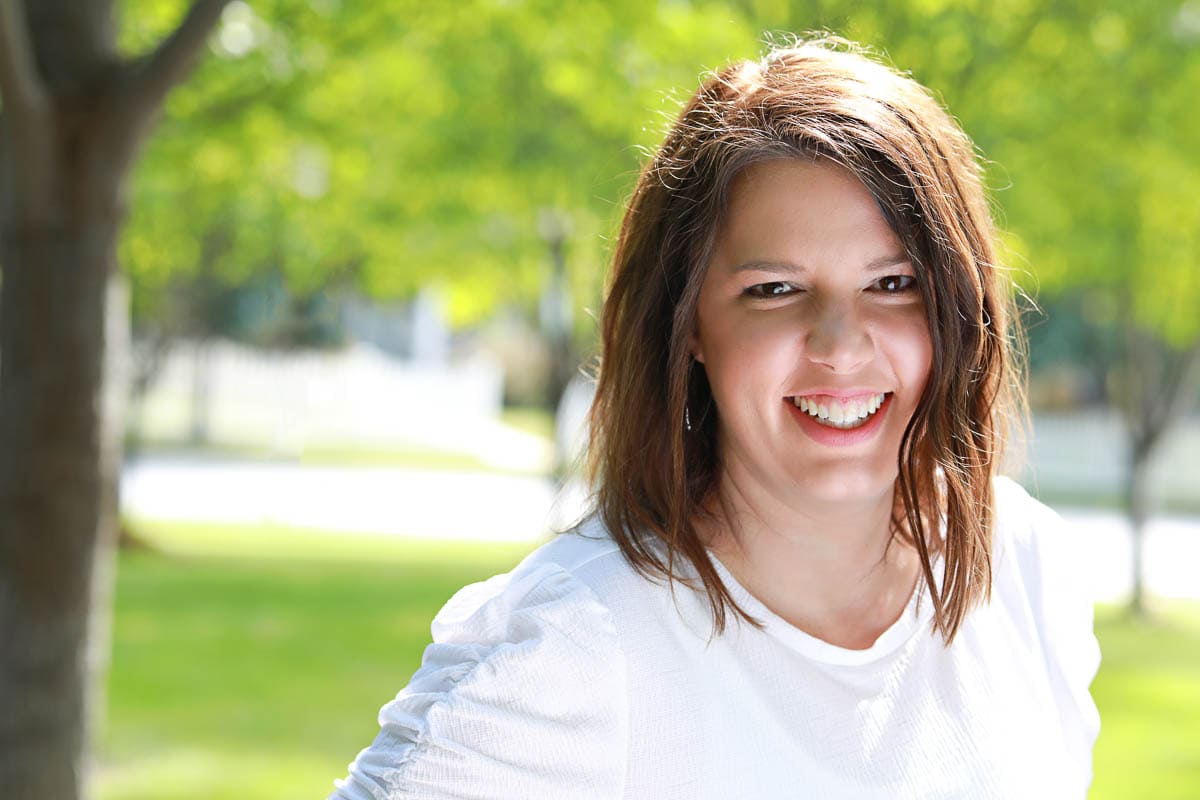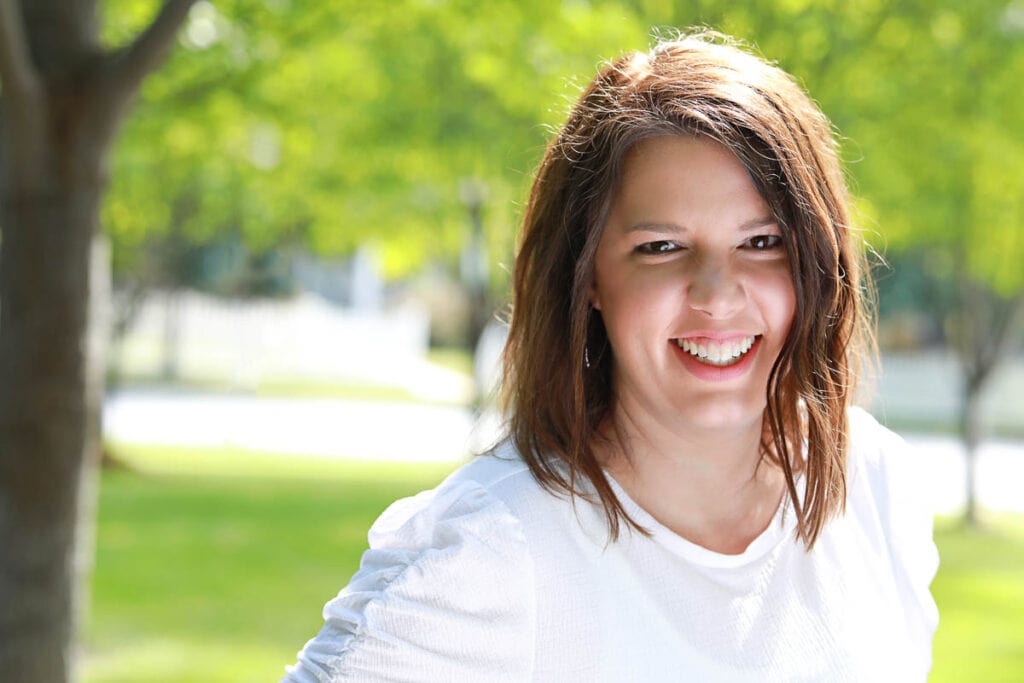 Welcome
Hey there! I'm Jennifer, and I started this blog, Slow Cooker Gourmet, back in 2013 as a place to share wholesome yet simple slow cooker recipes! As a busy mom, I'm always looking for ways to get a healthy dinner on the table despite my crazy schedule. Most slow cooker recipes I find on the internet utilize a lot of canned soups and other processed ingredients. I combine the best of both worlds and share recipes that are still easy to make, but use as many fresh and healthy ingredients as possible.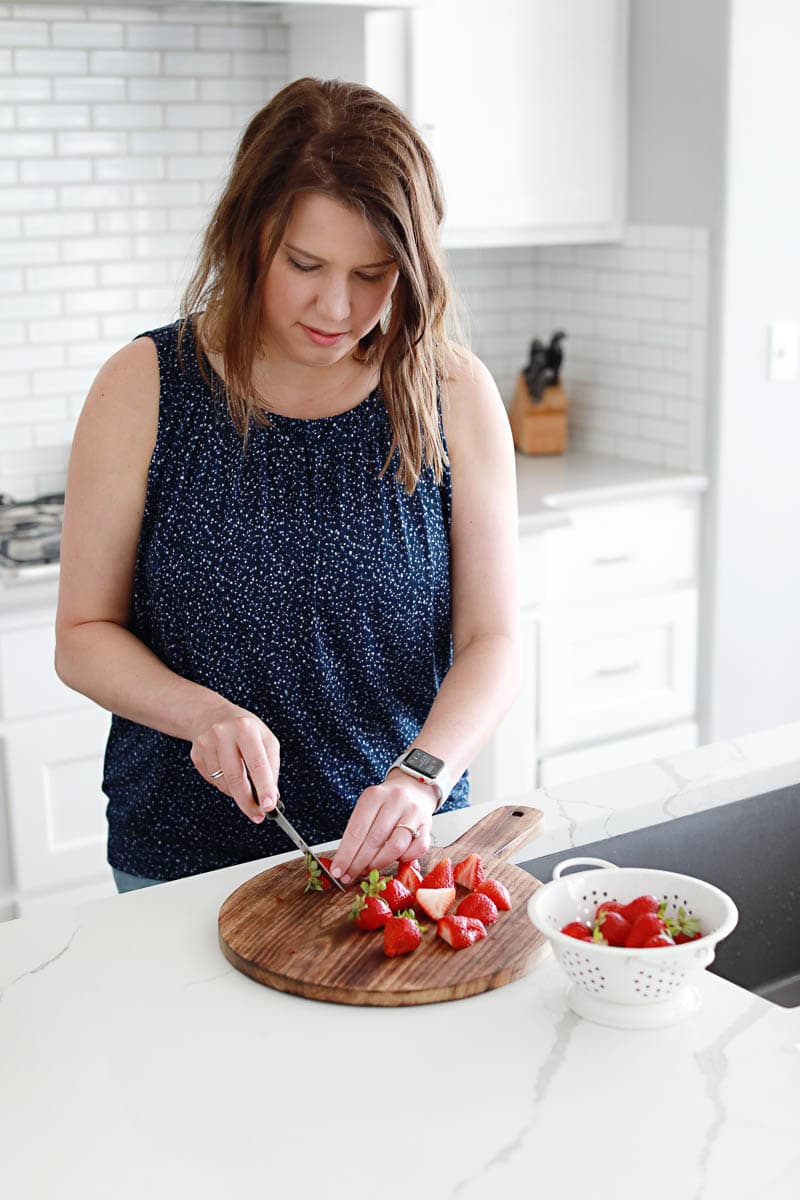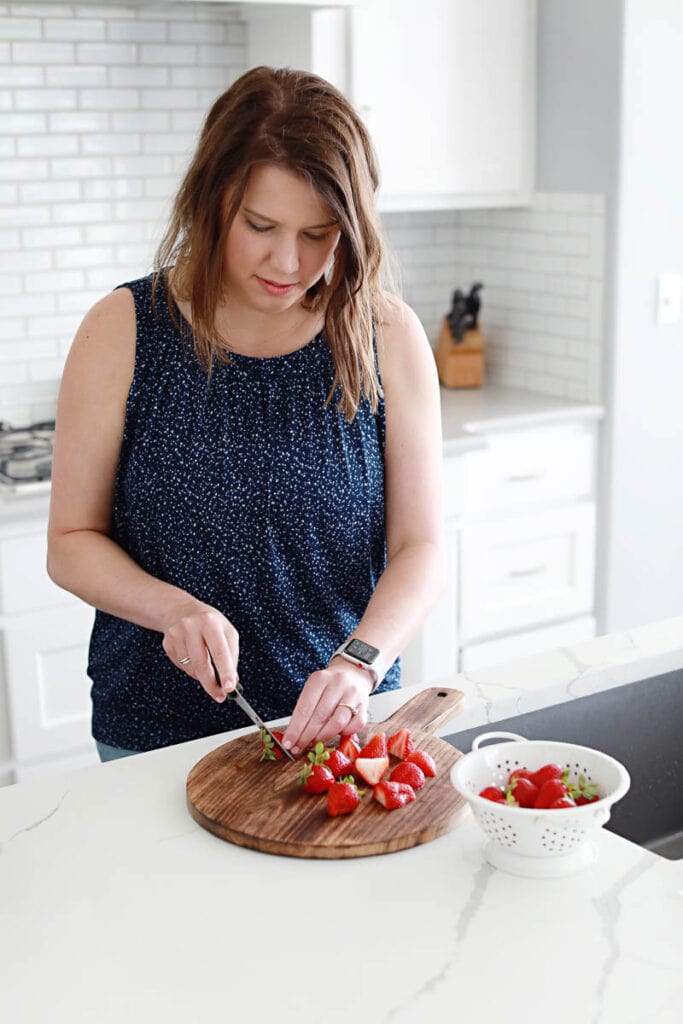 About Me
After being a tax accountant for 13 years, I took a leap of faith and quit my job in 2013 to focus on my family
I've always had a dream of owning my own business, I just never imagined it would be a blog!
I love to cook (important if you have a food blog! 🤣) but through this journey I've also found a passion for food photography and teaching others to blog as a business.
I live in Kansas City with my husband, 2 kids, plus a dog and 2 cats
I'm obsessed with my slow cooker, but I do love my Instant Pot and air fryer as well, and you can find my recipes for those on my other blog Garnished Plate.
What to Expect
If you are new here, head over to my Start Here page to learn more about what I share and how to navigate this site.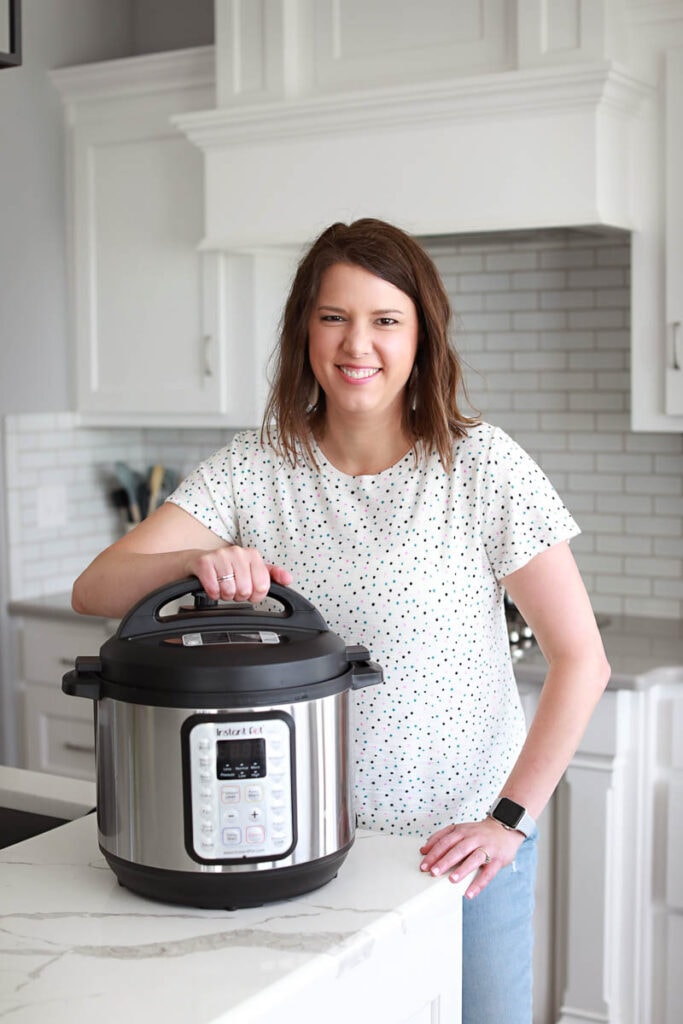 In 2020, after diving even deeper and working with a functional medicine dietitian to improve various health issues I was having, I decided to adopt a gluten-free and dairy-free diet. You'll still see a mix of all kinds of recipes here but many of the newest will be gluten and dairy-free, but in such a natural way you'll never likely notice the difference. However, because I know many of you are gluten-free or dairy-free as well, I will tag these recipes to make them easier to find.
The easiest way to stay in touch is by signing up for my email list! Each week my goal is to share at least one new recipe (sometimes I'm better at this than others, life can get pretty hectic sometimes and creating and photographing a recipe takes time).
If you just want to have a look around, you can browse all of my recipes here.