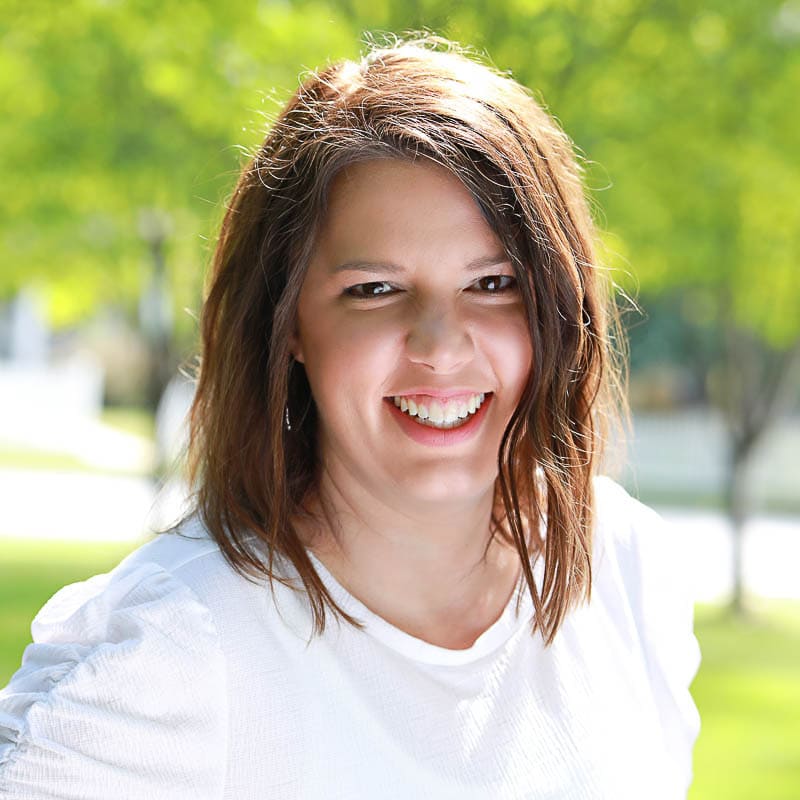 I'm am so glad you found me! Now, let's chat about one of my very favorite subjects… food! Are you here because you love good food? Or because you need to get dinner on the table and you don't have time to hassle? Either way, you are in the right place! I believe that everyone deserve delicious meals that will bring them together around the table.
I think meal time is one of the most important times of the day. Especially when you can gather with friends and family to savor the food and the conversation. So many good things can happen at the dinner table.
My goal is to create wholesome recipes using real ingredients that can be prepared in a matter of minutes and then slow cooked all day. I want to help you feel good about the food you are feeding your family while at the same time keeping your prep time quick and your clean up easy. The slow cooker is the perfect way to do this! I mean, who doesn't want to walk in the door at the end of the day to a delicious hot meal?!
Now…let's take a tour!
These are most popular recipes year over year on my blog!
What you'll find here….
Family friendly recipes that are a step above your typical slow cooker fare. I think every meal should be delicious and I try to reflect that ideal in every recipe I make.
Most recipes are written to provide 4 servings, although I also offer a recipes for two series for anyone needing fewer servings.
Following a special diet? Many of my recipes are gluten-free, dairy-free or both!
Have a special request?
Shoot me an email! I love hearing from you!
Want to get the newest recipes the day I publish them?
Sign up for my email list!
Hungry? You can browse all of my recipes here.