simple wholesome recipes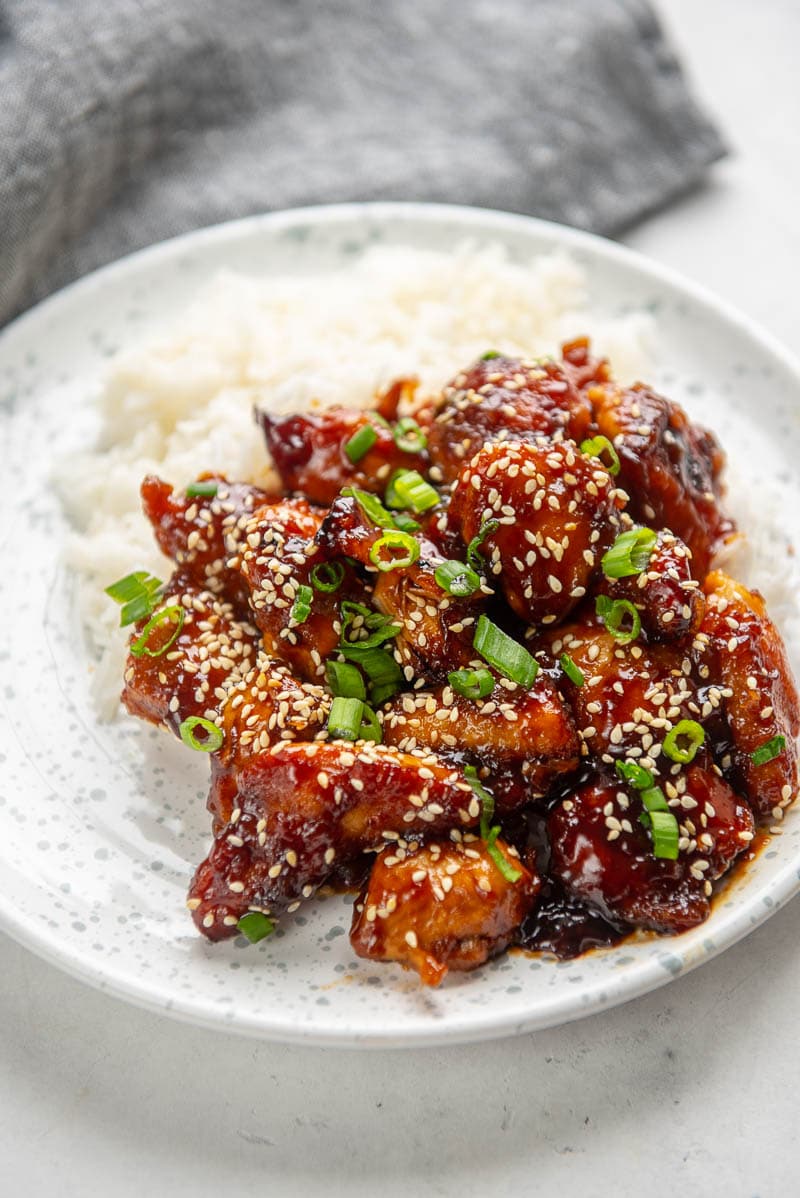 recent posts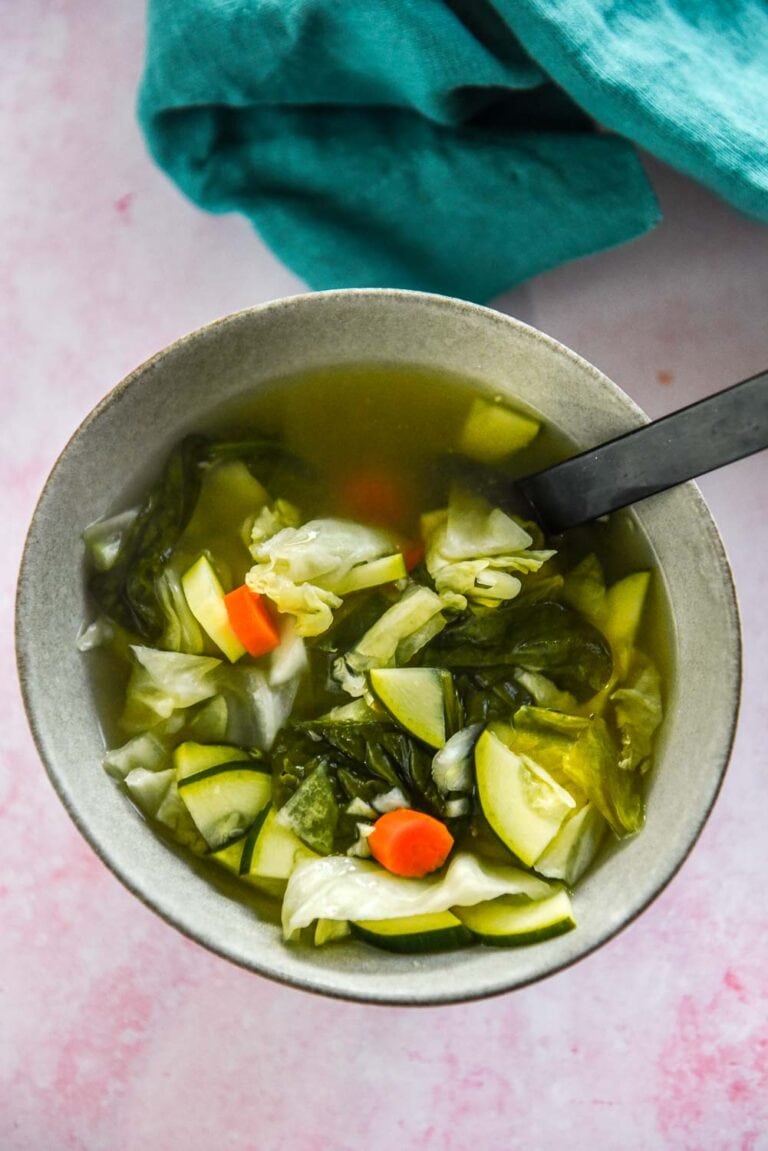 Slow Cooker Miso Vegetable Soup is a light, yet filling soup that is a simple and complete vegetarian meal. Full of fresh veggies…
Find the recipe that will make your family happy
Healthy and Easy Recipes for your family
View recipes based on the protein you have on hand or browse my delicious vegetarian recipes.
Behind the recipes
Hi, I'm Jennifer
Hey there! I'm Jennifer, and I started this blog, Slow Cooker Gourmet, back in 2013 as a place to share wholesome yet simple slow cooker recipes! As a busy mom, I'm always looking for ways to get a healthy dinner on the table despite my crazy schedule.
Most slow cooker recipes I find on the internet utilize a lot of canned soups and other processed ingredients. I combine the best of both worlds and share recipes that are still easy to make, but use as many fresh and healthy ingredients as possible.
Unique and Creative Recipes
Yes! You can actually make delicious and amazing pasta, breakfast rolls, casseroles and more in your slow cooker. Browse these recipes to get inspired for your next gathering or family dinner.
join my free
Email List and Get…
Exclusive content and be the first to know when a new recipe is published. Get tips, tricks and more plus an opportunity to provide feedback and make requests!
Beyond my slow cooker
While I ❤️ my slow cooker, I also love to cook using other kitchen appliances. Plus I love to travel with my family, share my love of blogging and more! Get to know the other side of me!