15 Slow Cooker Recipes to Beat the Summer Heat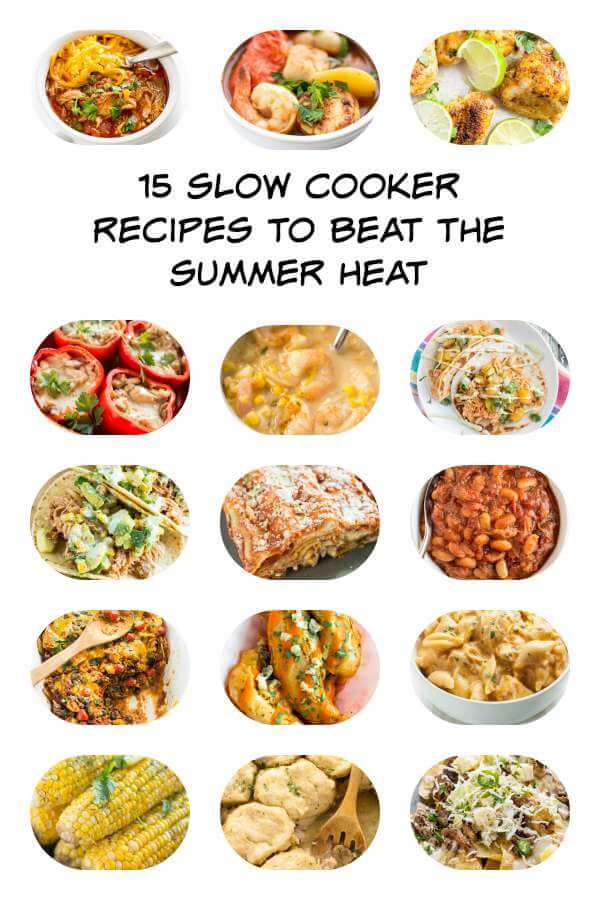 Because nobody wants to heat up the oven (and the house!) in the summer, I've compiled a list of the best and most delicious slow cooker recipes perfect to get you through these dog days of summer!
1. Slow Cooker Seafood Stew classic summer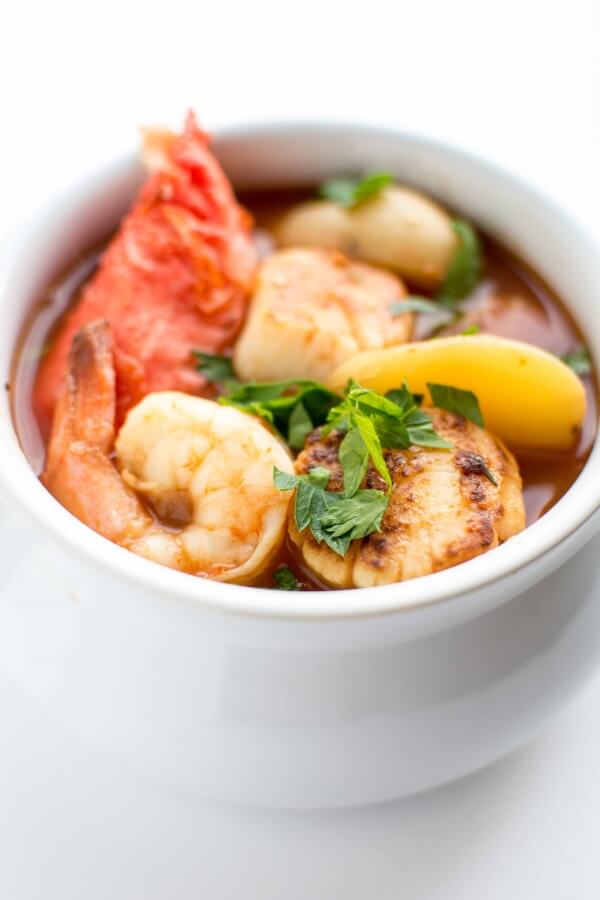 2. Slow Cooker Chicken Gravy and Biscuits comfort food year round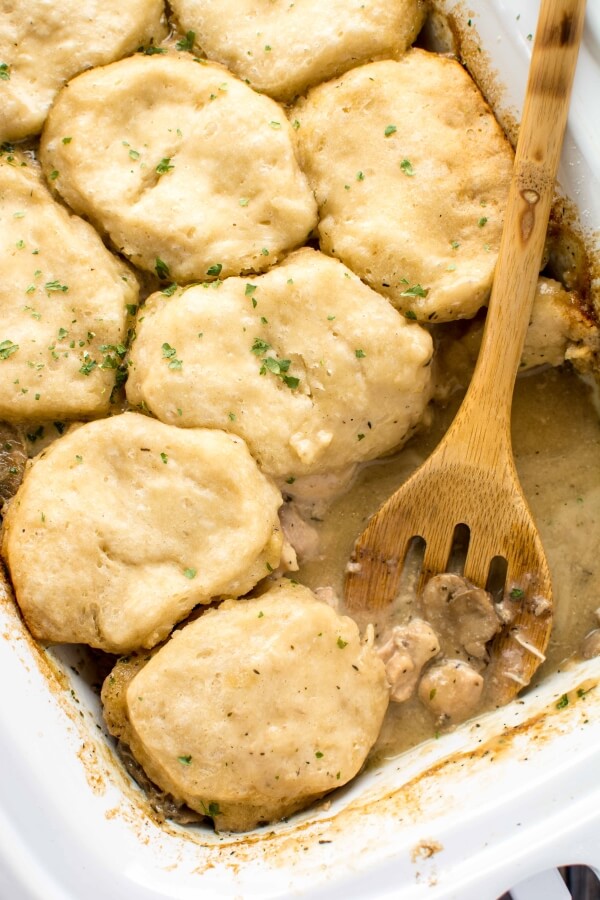 3. Slow Cooker Spicy Lime Chicken add a little spice to your day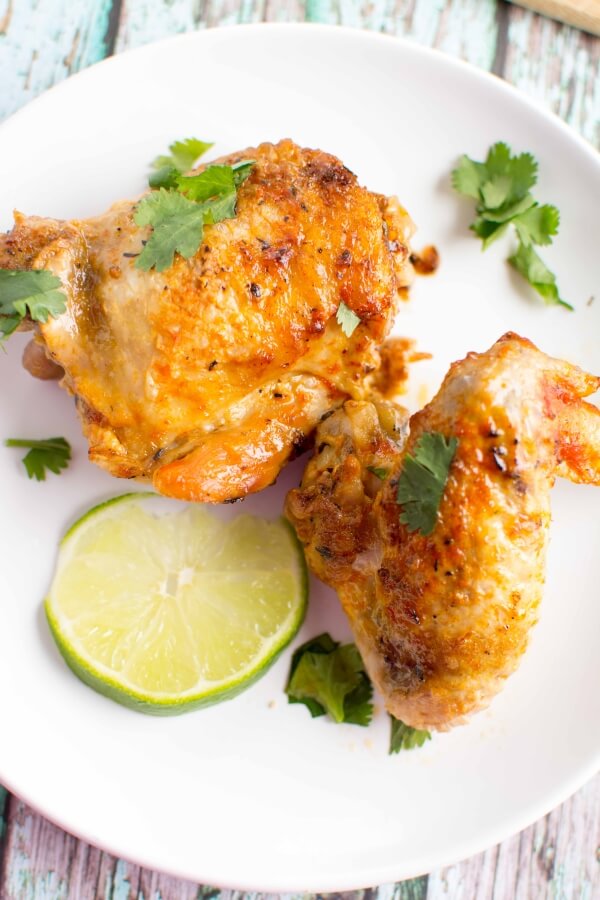 4. Slow Cooker Asian Chicken Nachos crazy different and delicious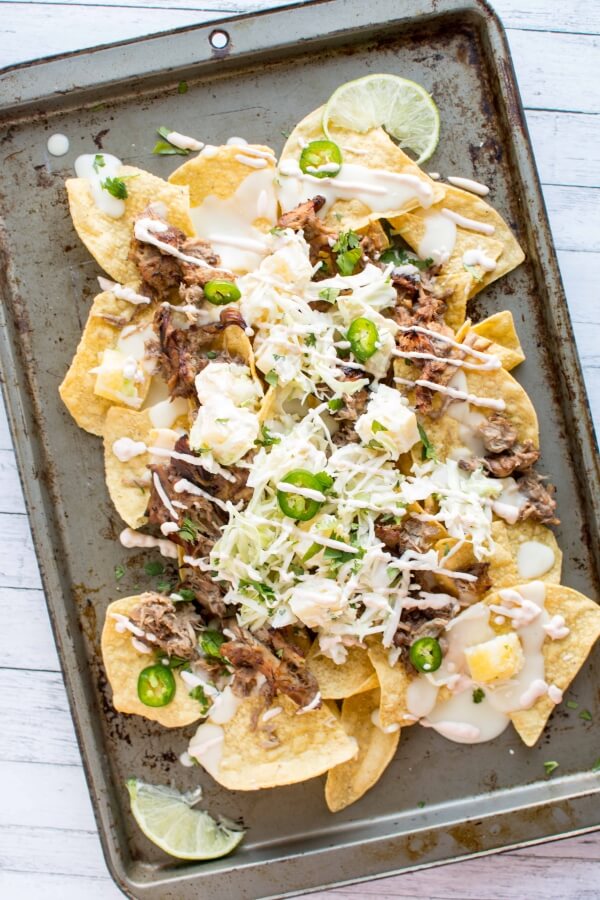 5. Slow Cooker 3 Ingredient Lasagna so easy and so tasty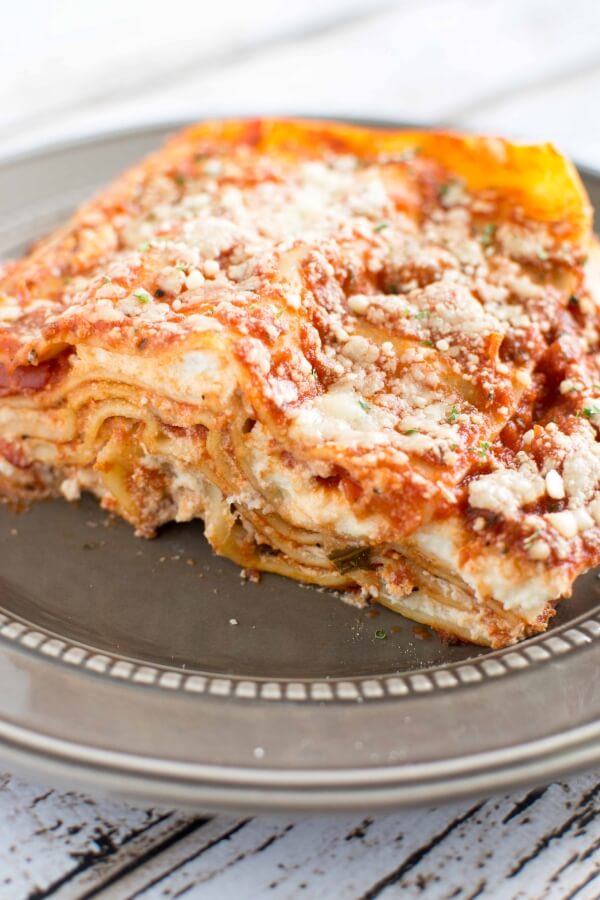 6. Slow Cooker Sriracha Chicken Tacos with caramelized pineapple salsa, enough said.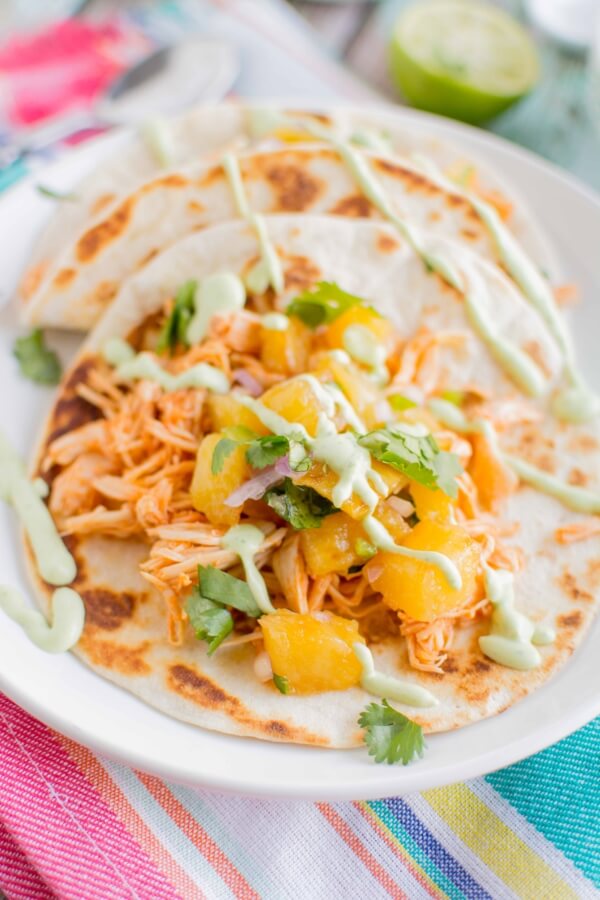 7. Slow Cooker Healthy Taco Casserole no guilt, all the taste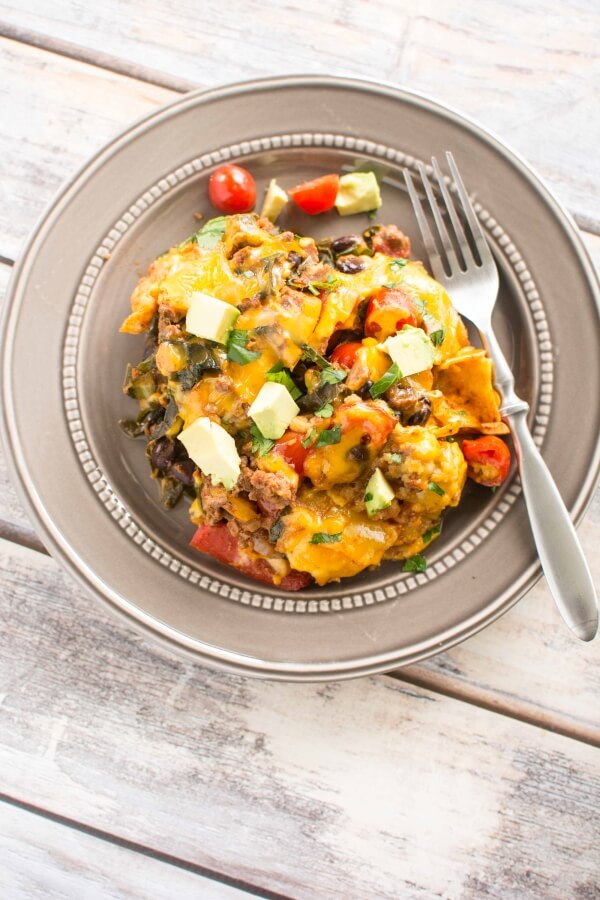 8. Slow Cooker Stuffed Red Peppers perfect ending to a summer day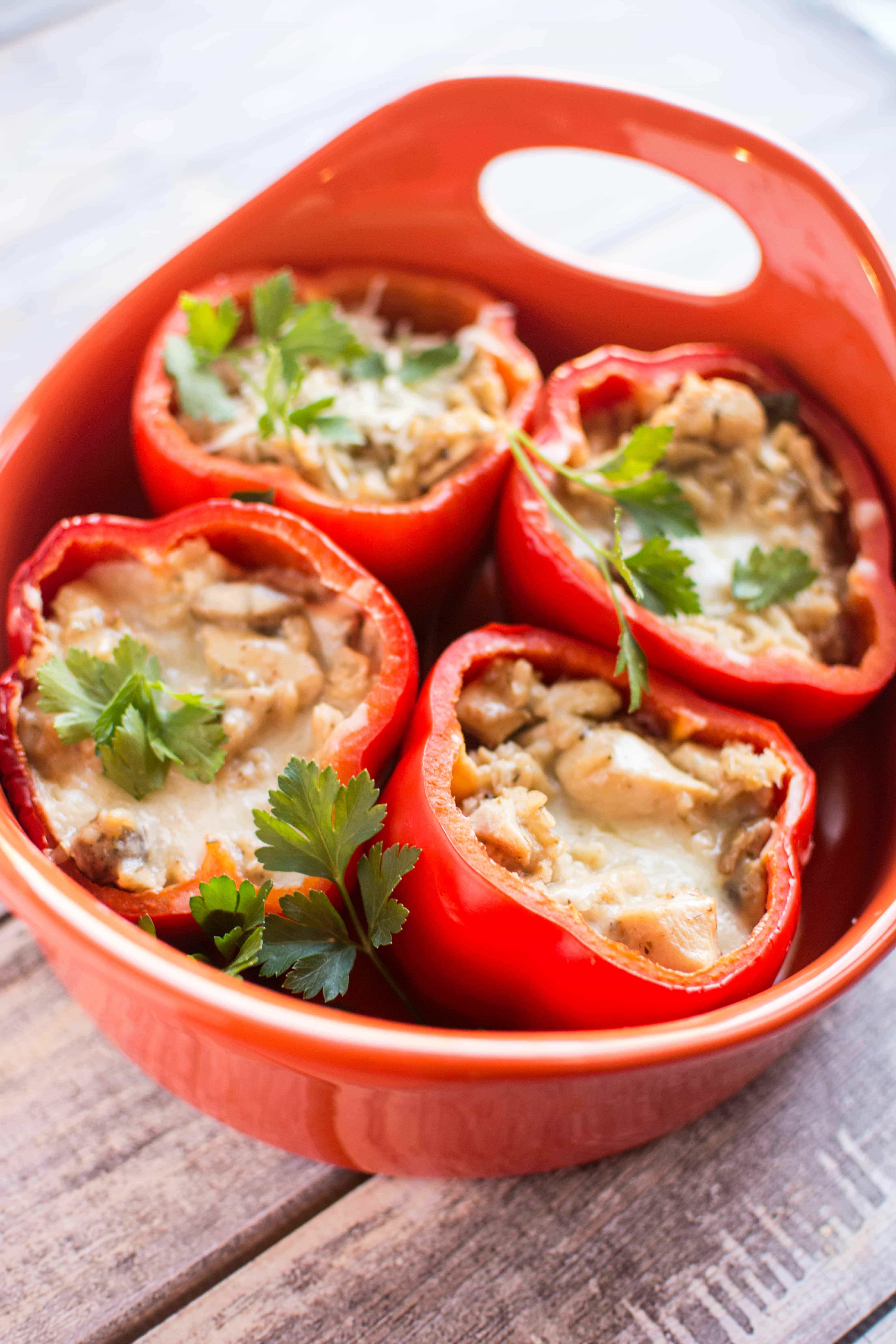 9. Slow Cooker Buffalo Ranch Chicken Tenders a fun and healthier twist to a classic kids meal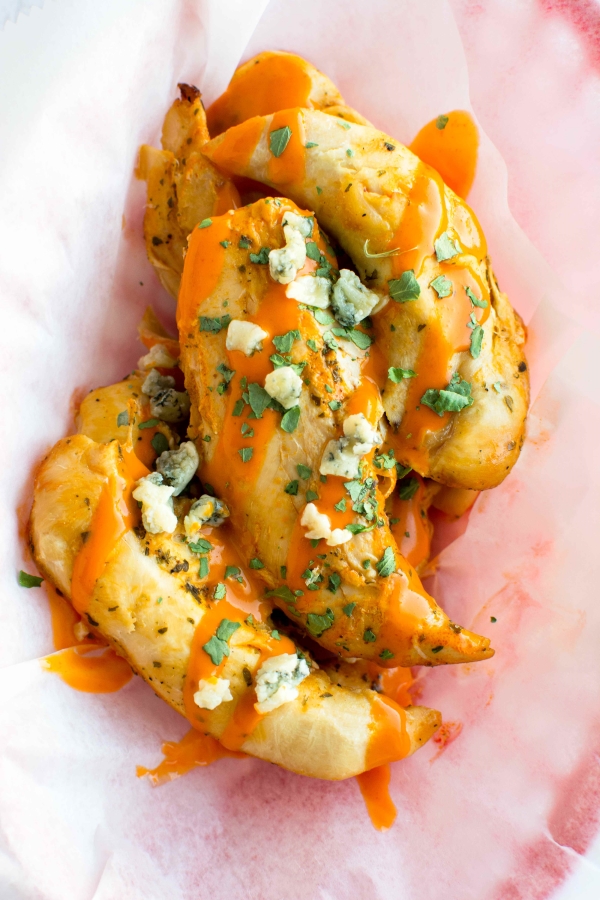 10. Slow Cooker Buffalo Chicken Mac and Cheese the ultimate comfort food any time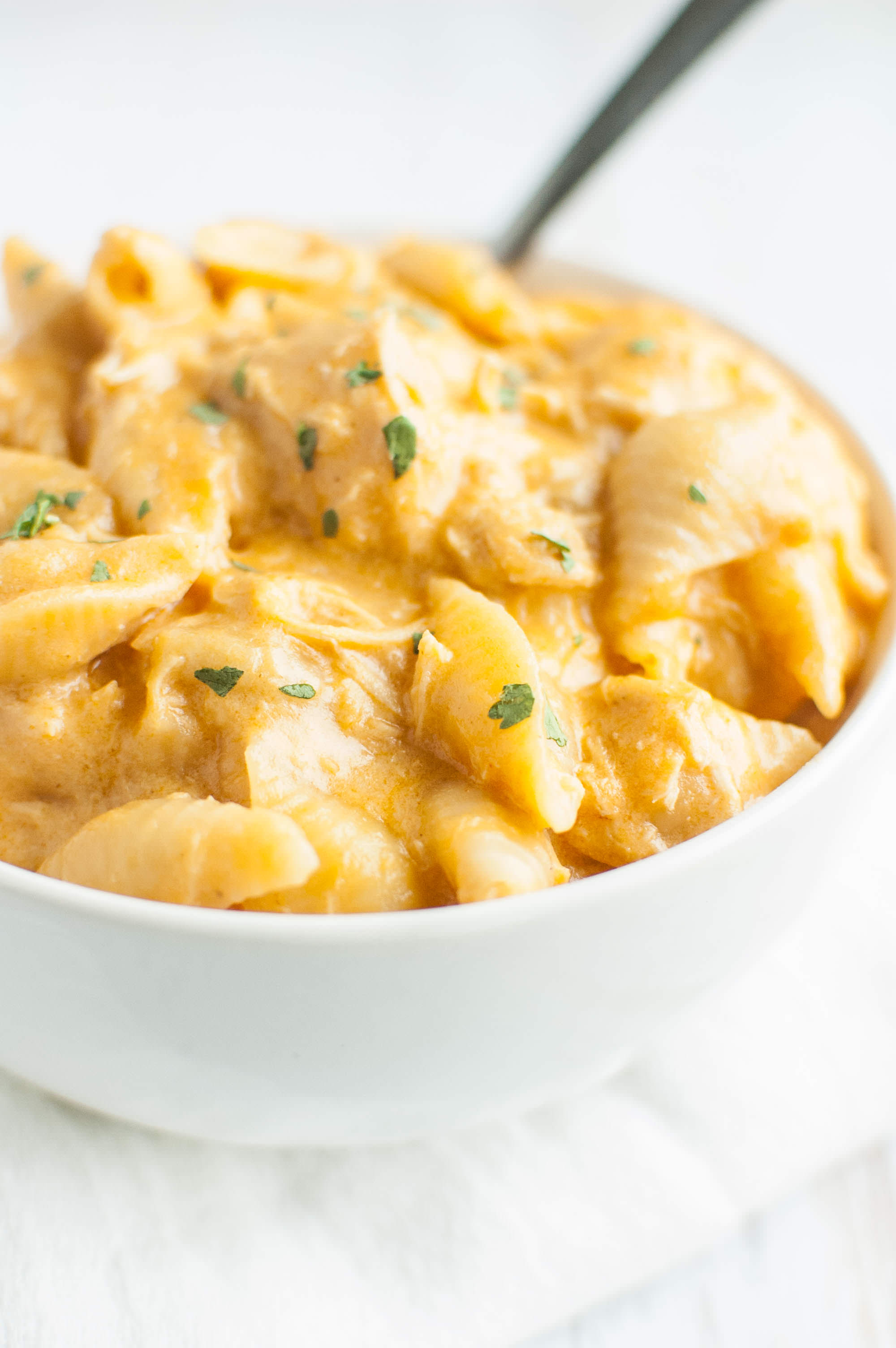 11. Slow Cooker Pulled Pork Chili forget sandwiches…have this pulled pork chili instead. Amazing.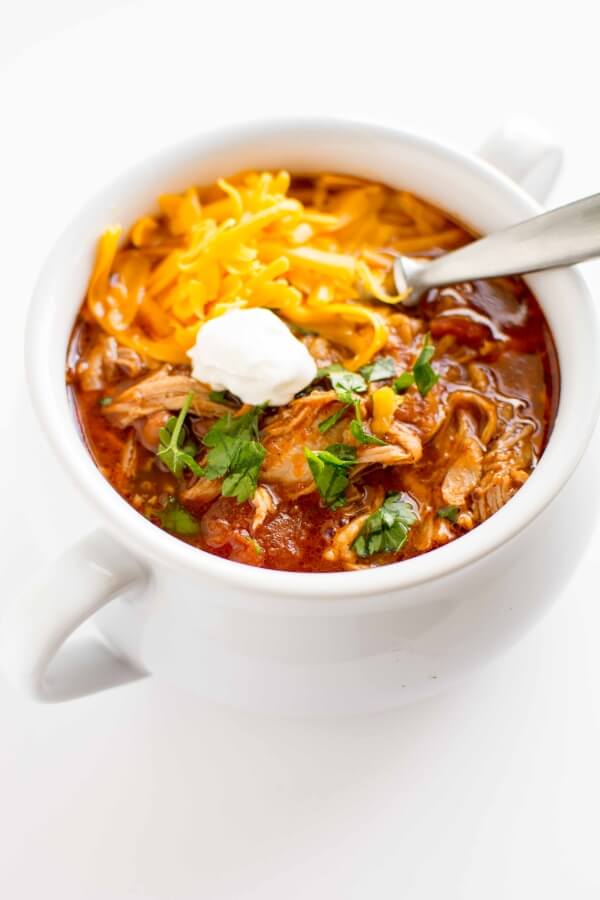 12. Slow Cooker Cajun Corn and Shrimp Chowder soup summer love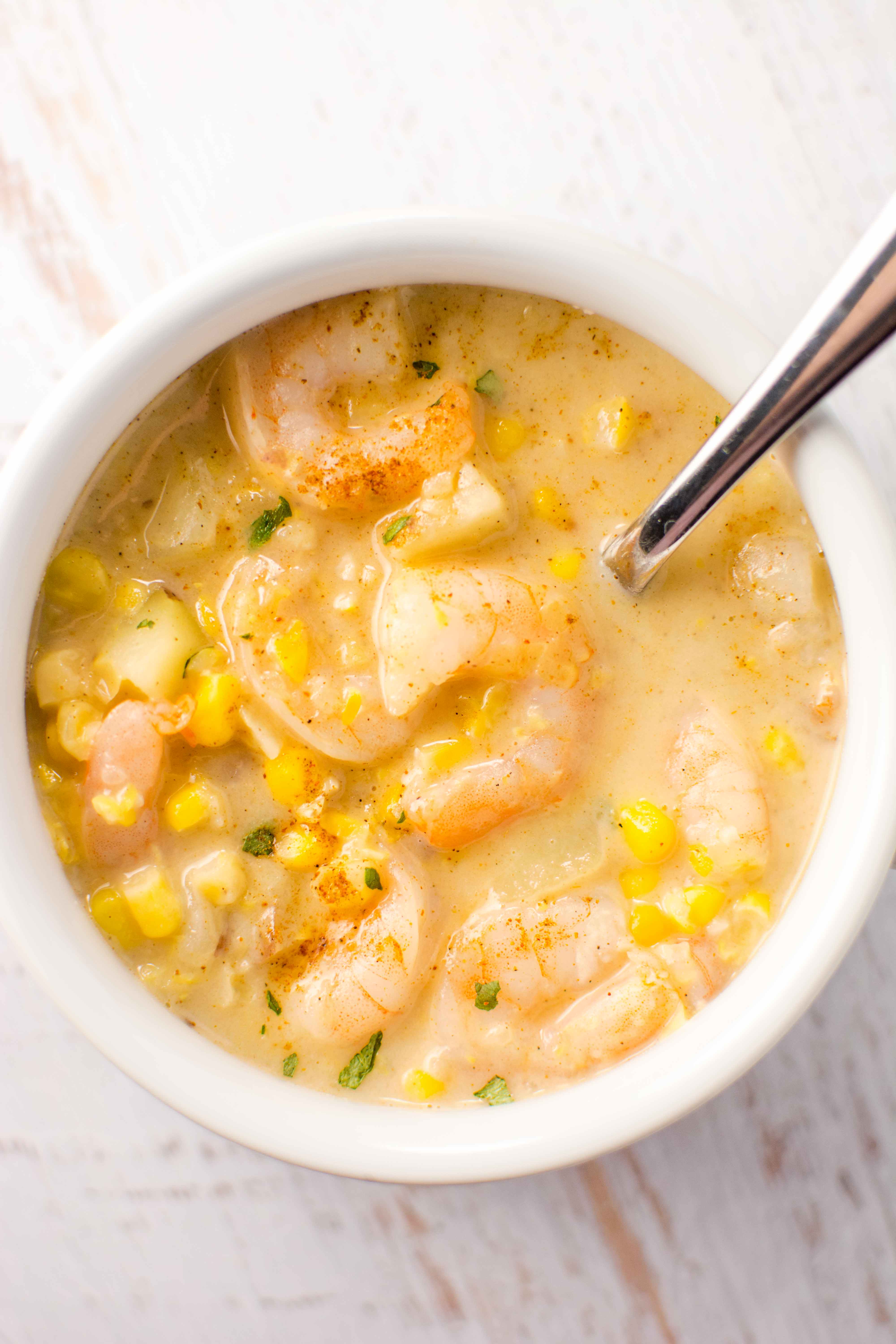 13. Slow Cooker Buttery Dill Corn on the Cob classic made simple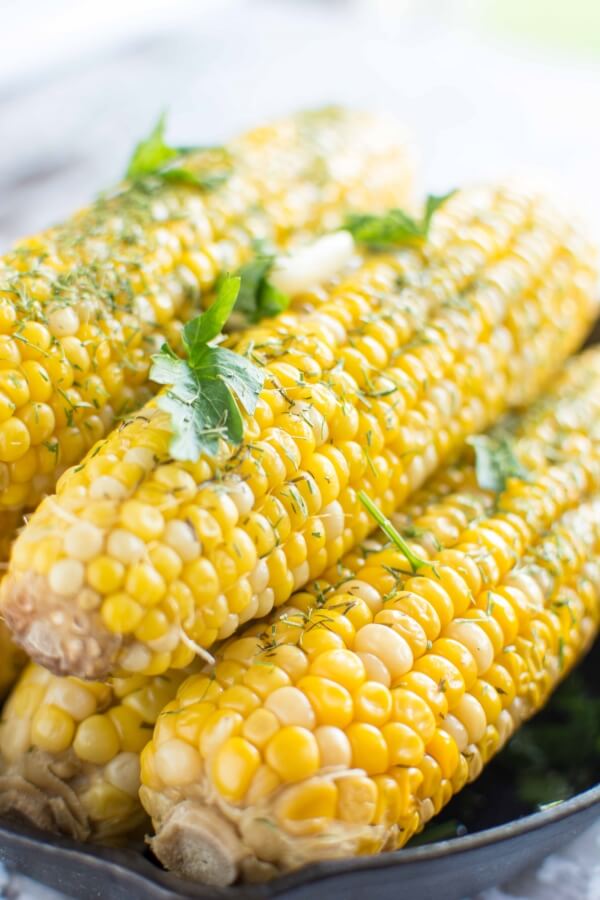 14. Slow Cooker Classic Baked Beans who wouldn't want this side?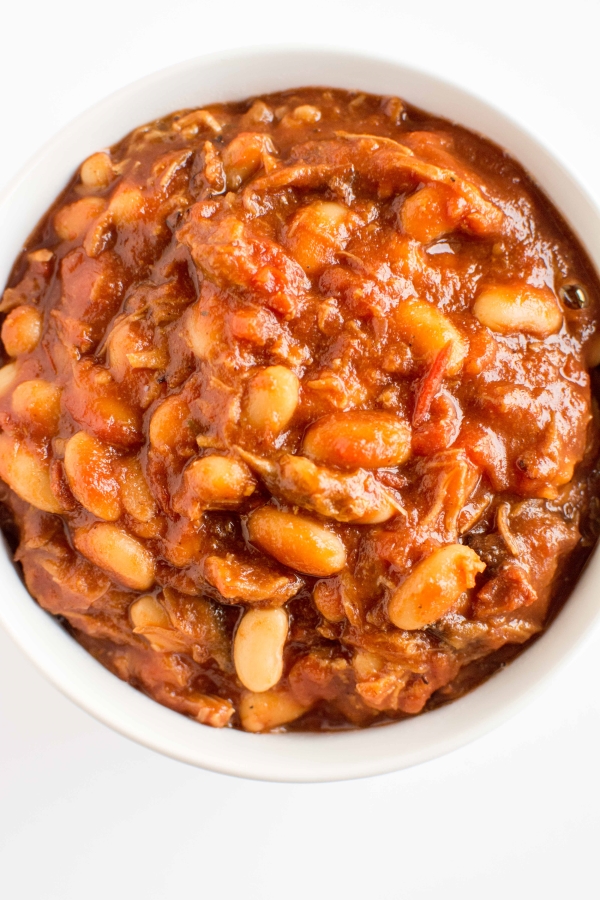 15. Slow Cooker Raspberry Chipotle Chicken Tacos A. Maze. Ing.