Slow Cooker Memphis Rub BBQ Brisket
With an amazing homemade seasoning blend, this Slow Cooker Memphis Rub BBQ Brisket is simple to make in the slow cooker and perfect for entertaining!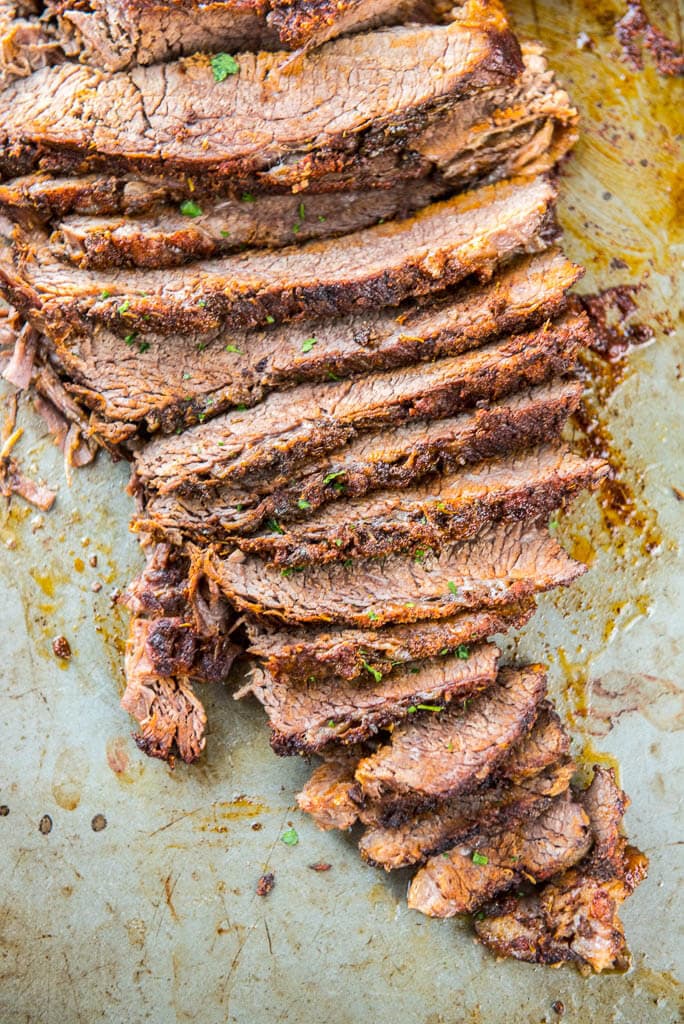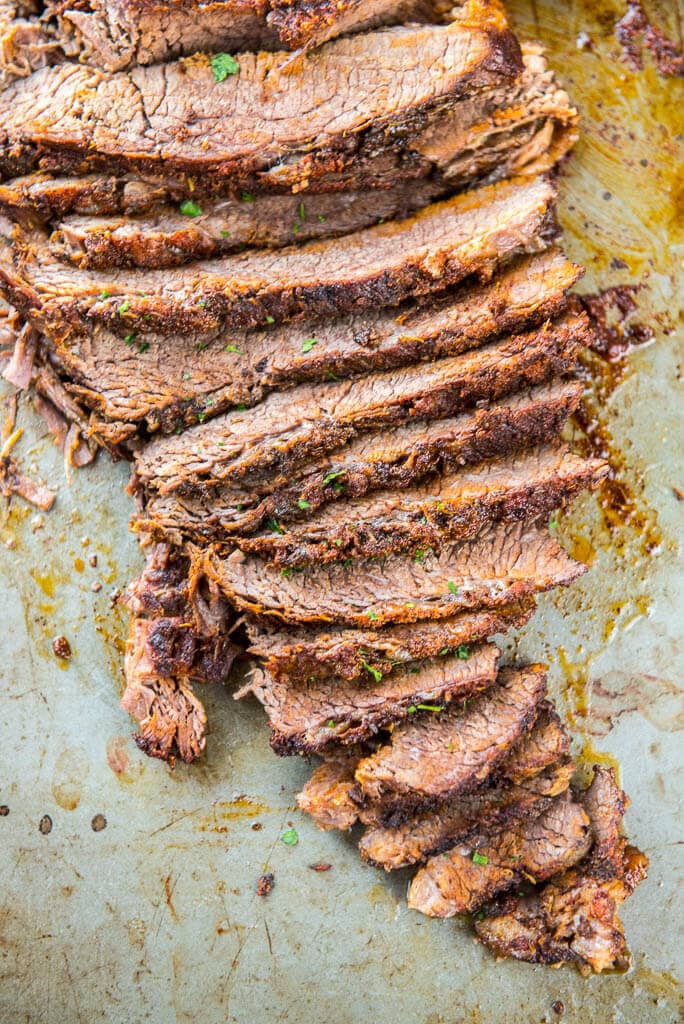 Here I am, a Kansas City girl, yet I'm sharing with you a recipe for Slow Cooker Memphis Rub BBQ Brisket. Should I be ashamed? Perhaps, but I'm not going to let it get me down, because this is seriously the best brisket I've ever had. I had my first experience with Memphis style BBQ last summer when we stopped to eat dinner on our way to Alabama for vacation. It was getting close to dinner time and the weather was getting nasty. Huge storms were rolling in and so pretty much by accident we came across the Memphis BBQ Co as a place to take refuge from the wind and sheets of rain. Such a happy accident, since we ended up having one of our favorite meals from the trip, and since then I've been more than open to trying just about any style of BBQ.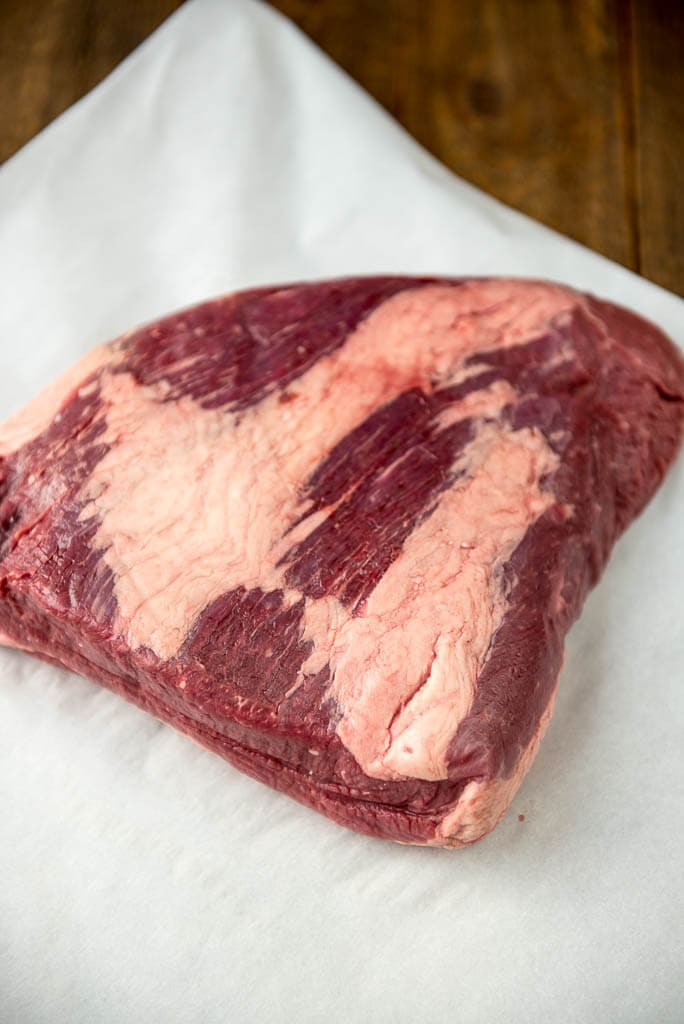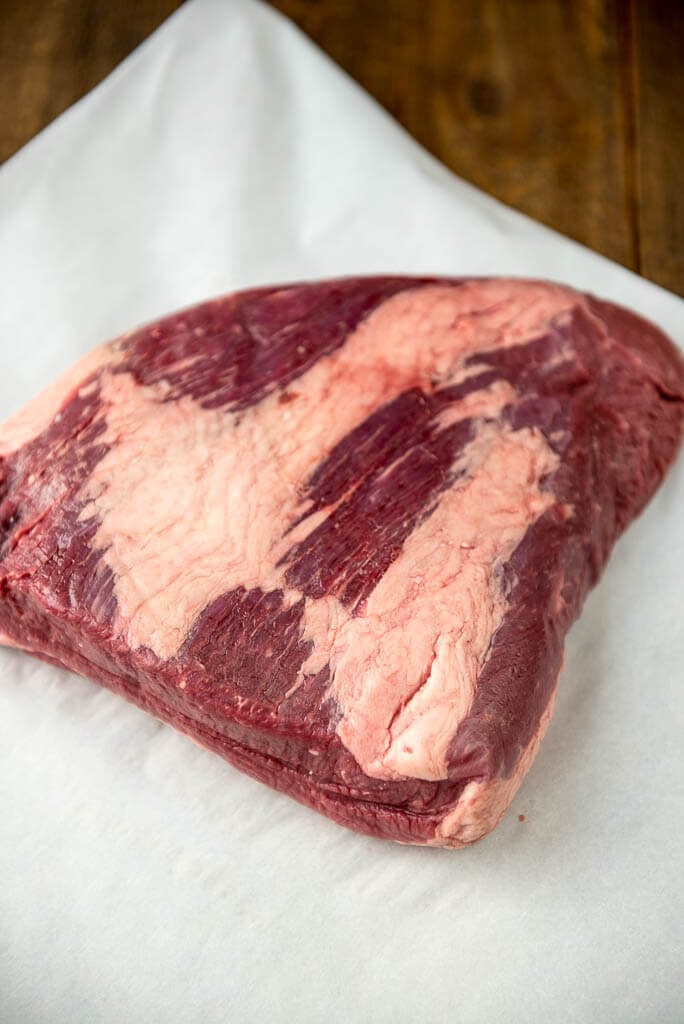 What's amazing is the fact that I finally got pictures of this recipe, given the number of times I've made it and it's disappeared too quickly to get it photographed! I've played around with the seasonings a bit and have served this at several of our gatherings over the last few months and it is always a huge hit. Totally fall apart tender and maximum flavor from this brisket by using the slow cooker to cook it low and slow all day.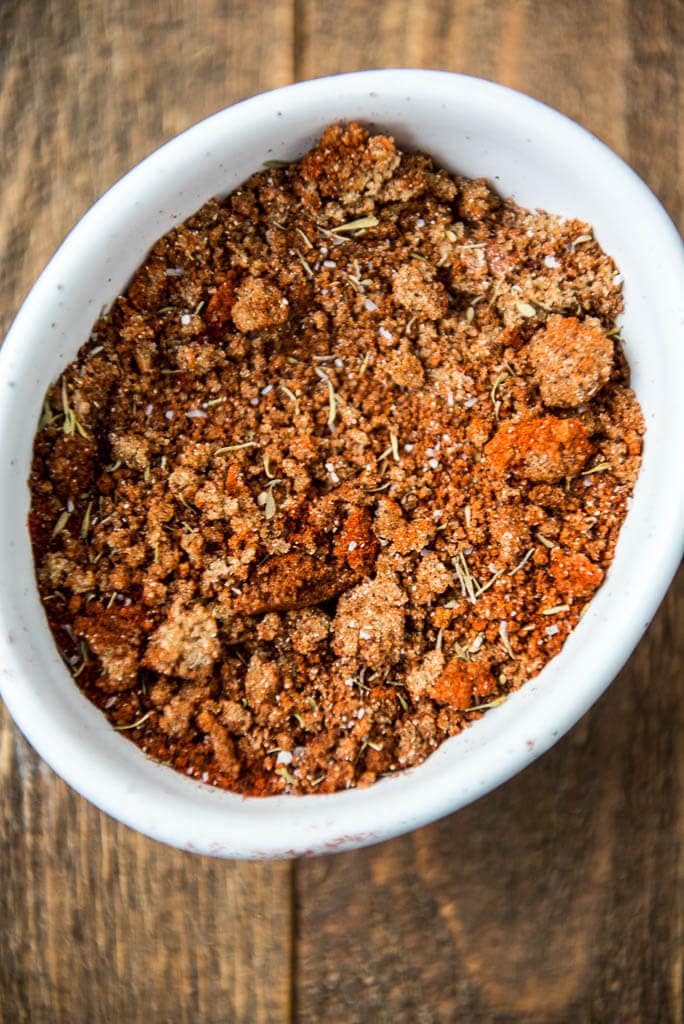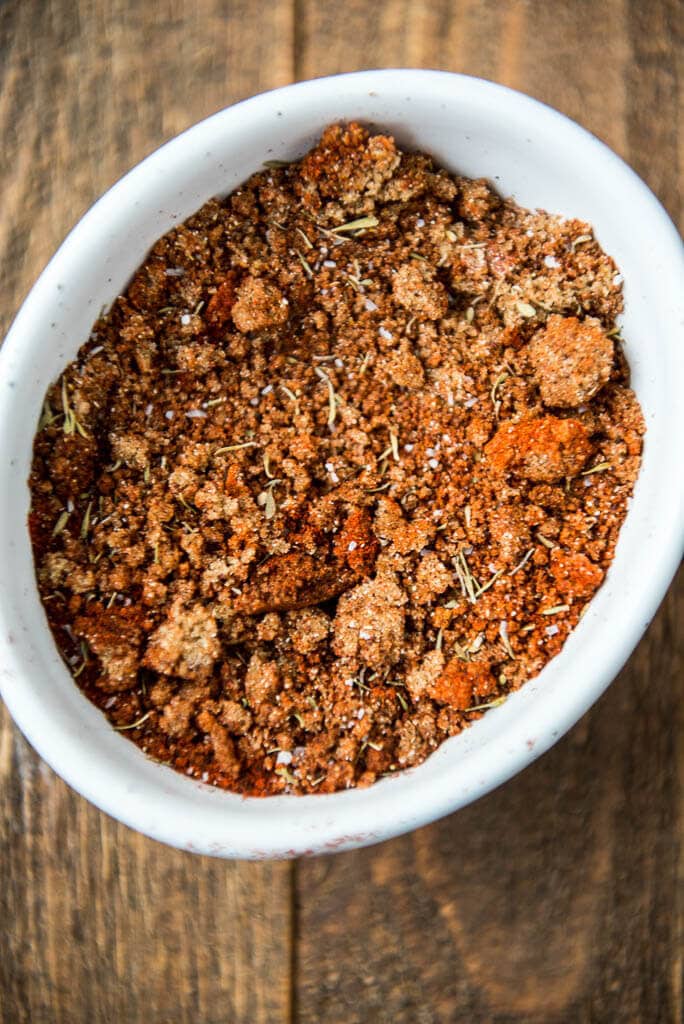 Seriously, I love this seasoning so much, I'm getting ready to try it on other meats too. I think it would be amazing on ribs or chicken. Slow cooker, grill, or pressure cooker. I think a lot of options exist here.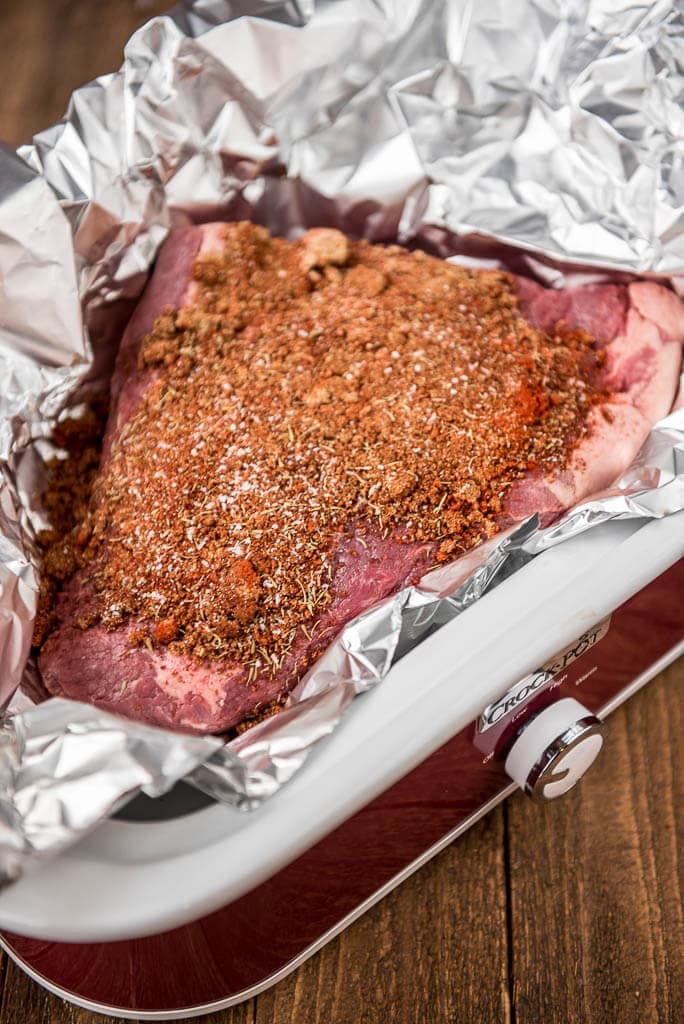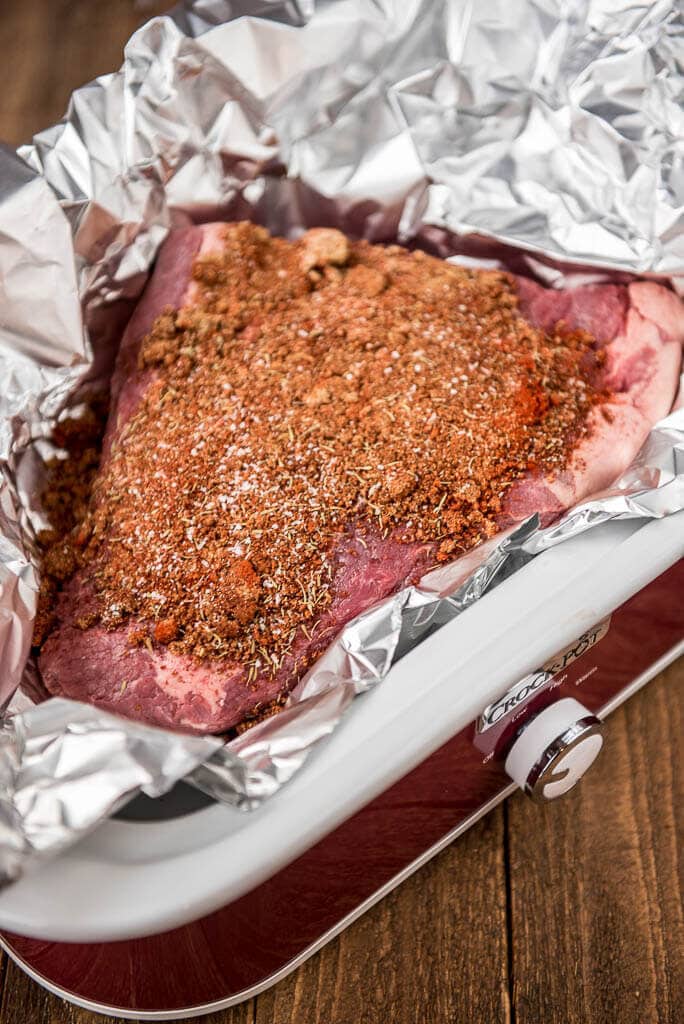 Every time I've made this though, I've used a slow cooker. I just find it to come out perfectly on low for 8-9 hours. If you have one of these , a brisket is the perfect fit. I wrap it up in foil and the clean up is pretty easy.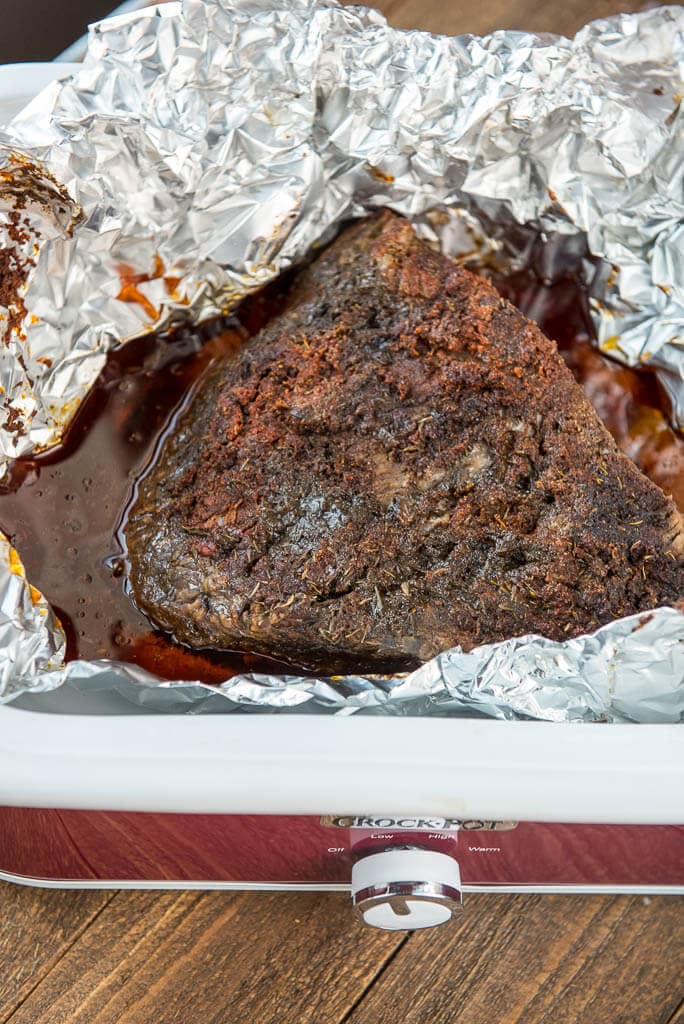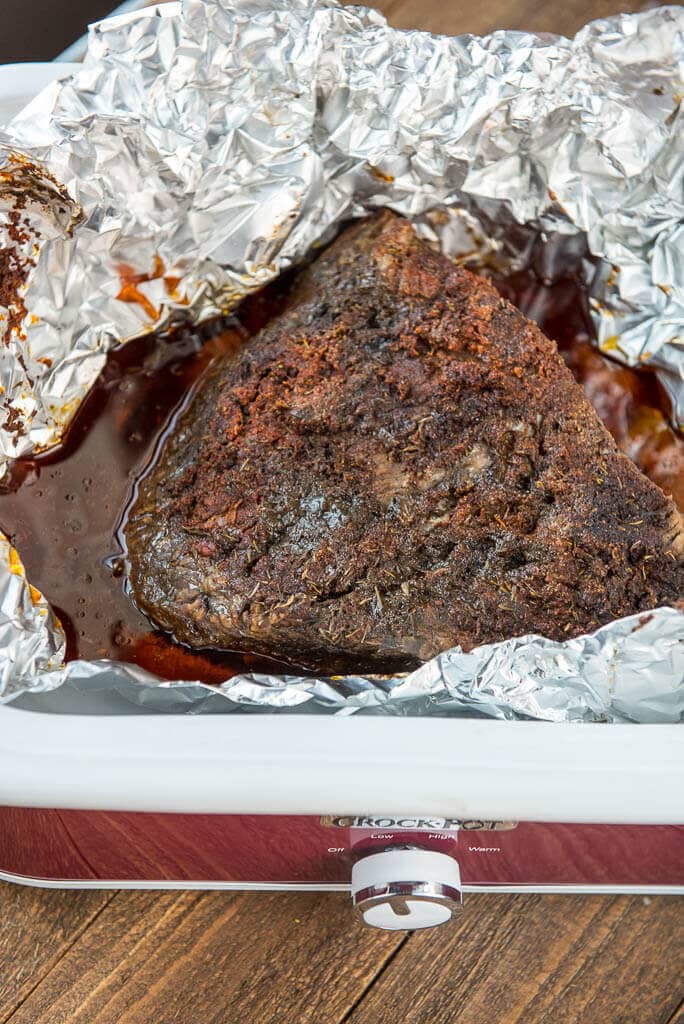 There are so many options for this brisket!
Put inside high quality buns, such as brioche or kaiser rolls for a delicious sandwich.
Serve as a main dish with a side of potatoes for a wholesome comfort meal, such as my Slow Cooker Gratin Potatoes.
Create a unique taco with it… because if in doubt, tacos are always a hit!
The options are endless… and I promise you won't have leftovers because everyone will love it!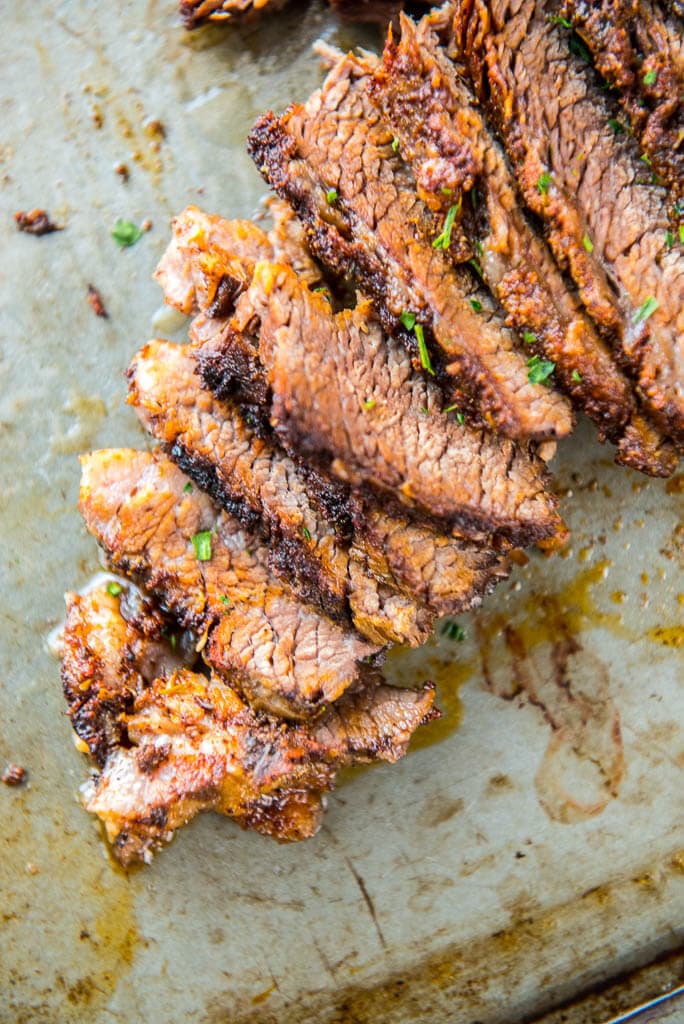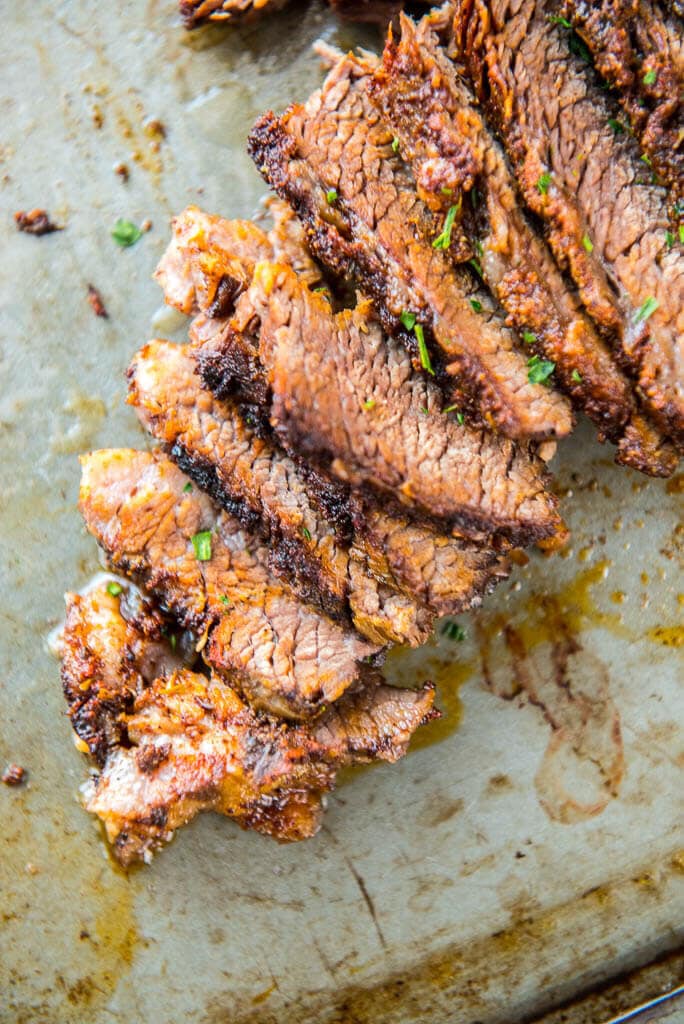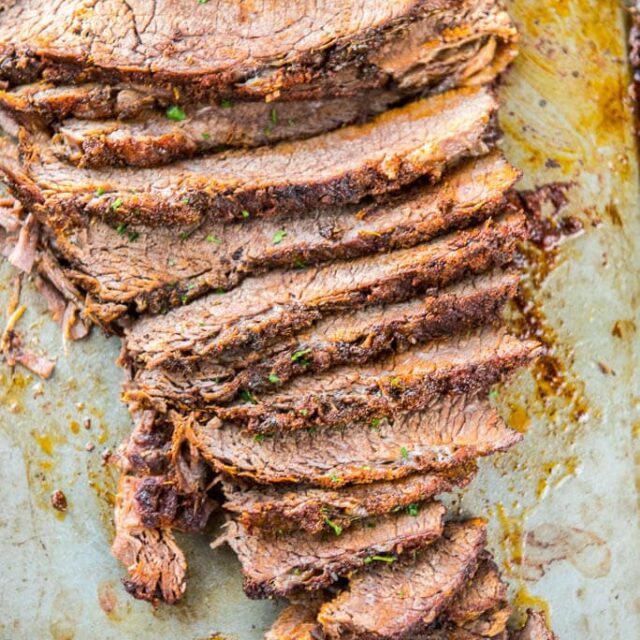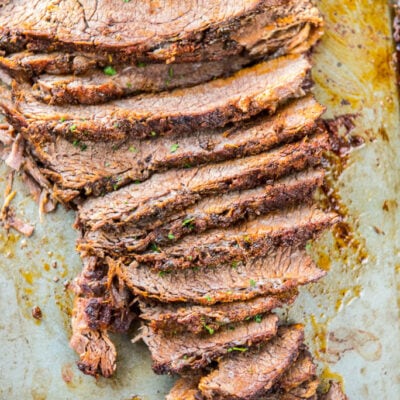 Slow Cooker Memphis Rub BBQ Brisket
I would be confident putting this Slow Cooker Brisket up against even the best meat smoking champions!! Juicy, tender and so flavorful and no need to watch the grill!

Instructions
Place in slow cooker and cook for 8-9 hours on low

Remove and slice against the grain

Return to slow cooker with juices to keep warm until ready to serve
Nutrition
Calories:
249
kcal
Carbohydrates:
3
g
Protein:
31
g
Fat:
11
g
Saturated Fat:
3
g
Cholesterol:
93
mg
Sodium:
321
mg
Potassium:
520
mg
Sugar:
2
g
Vitamin A:
295
IU
Calcium:
13
mg
Iron:
3.2
mg
Important nutritional disclaimer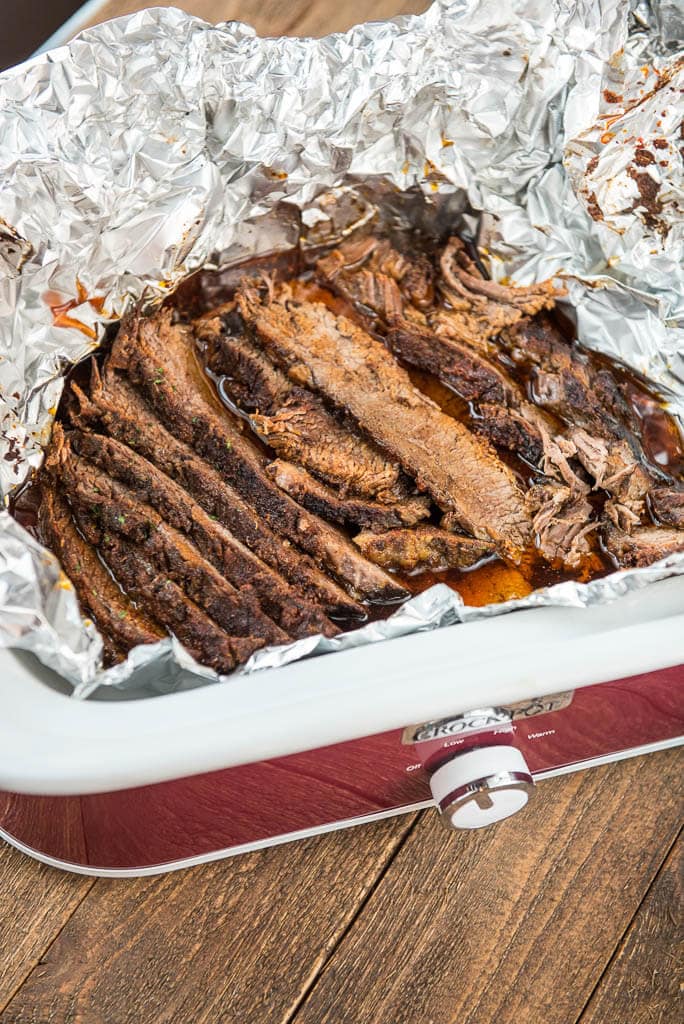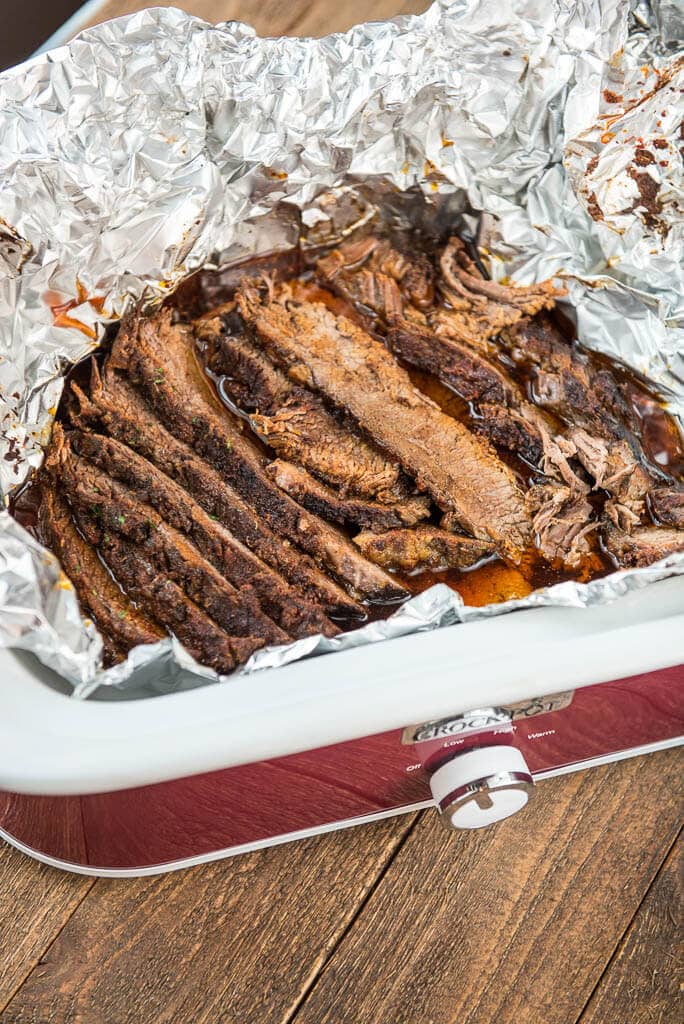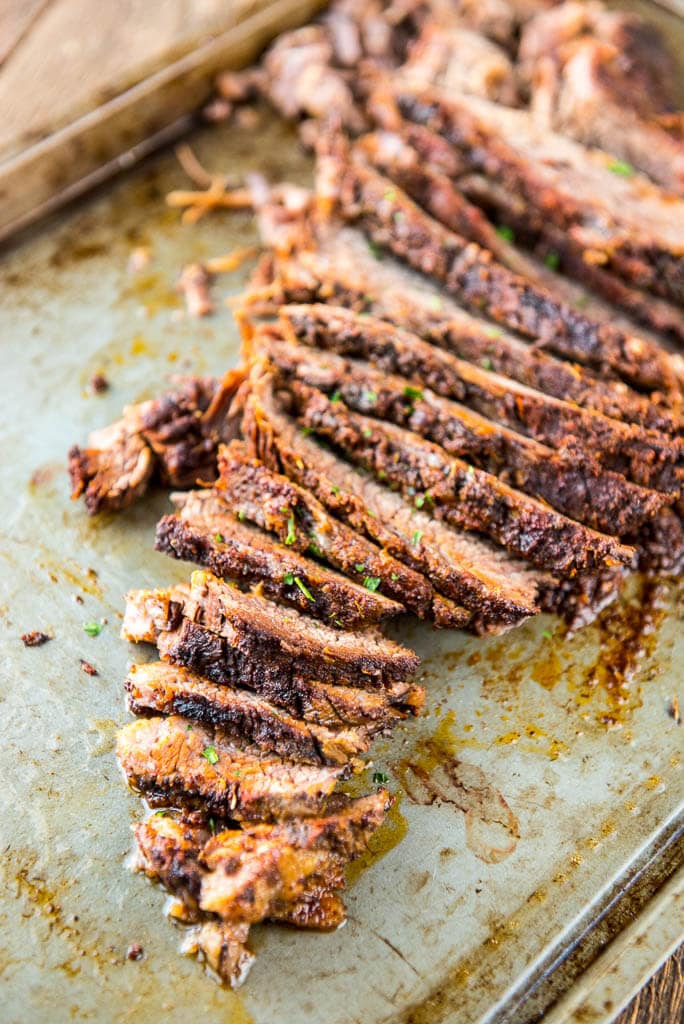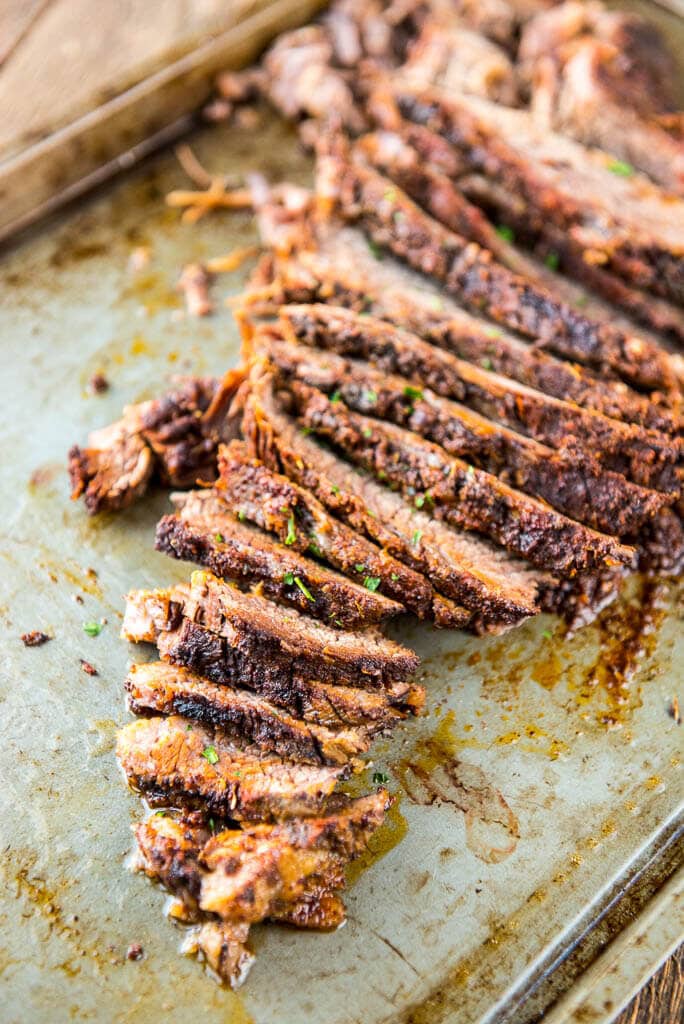 Can't get enough brisket? How about beer glazed?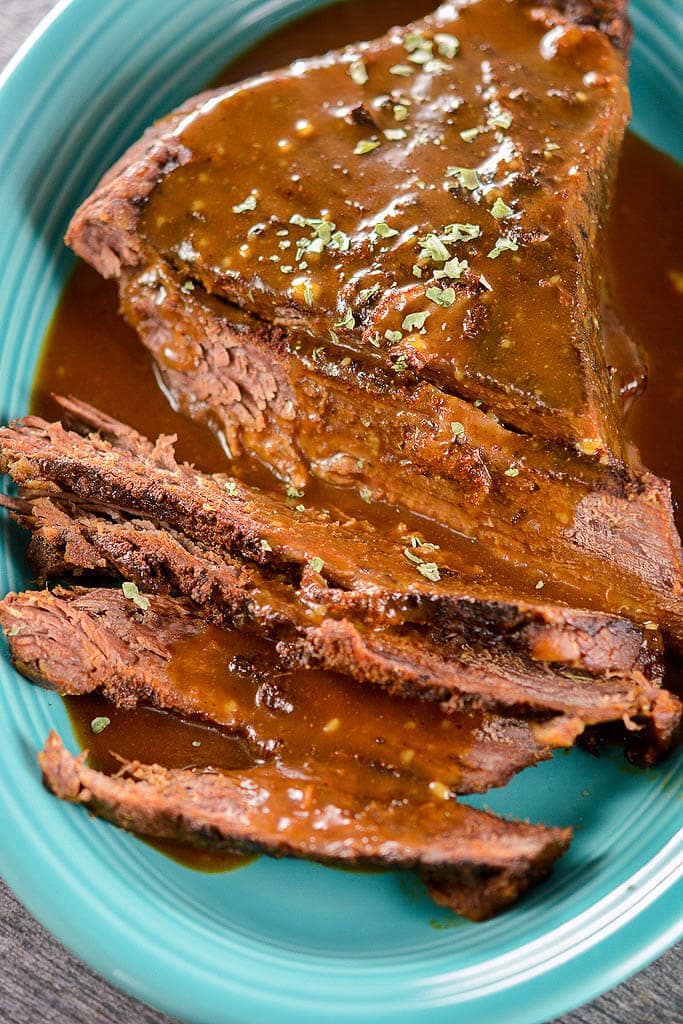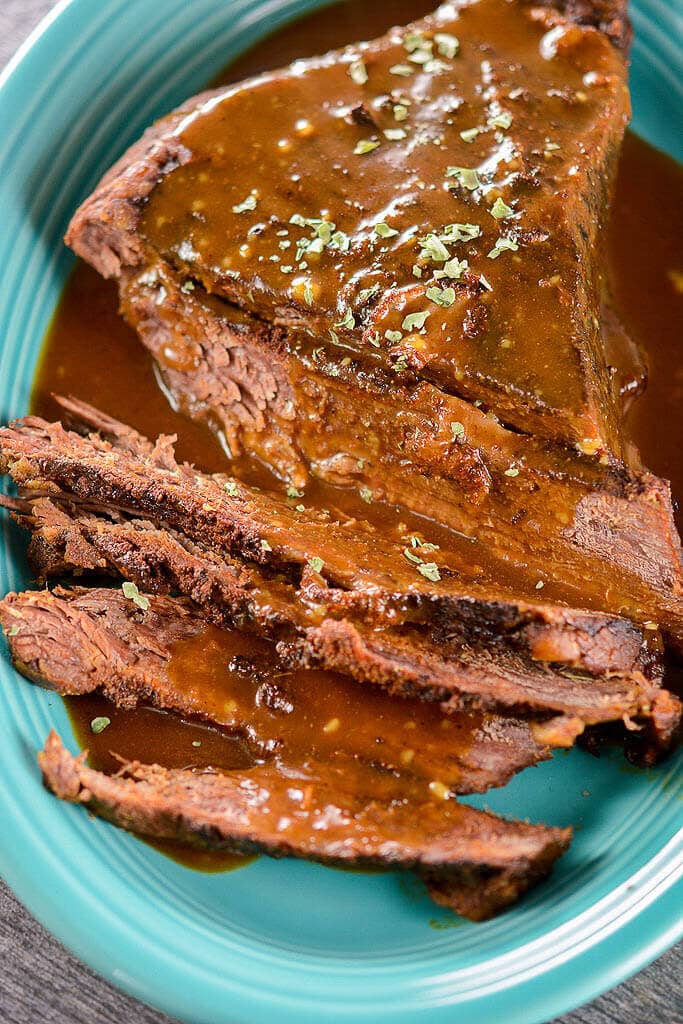 Looking for the perfect BBQ side dish? How about BBQ Baked Beans?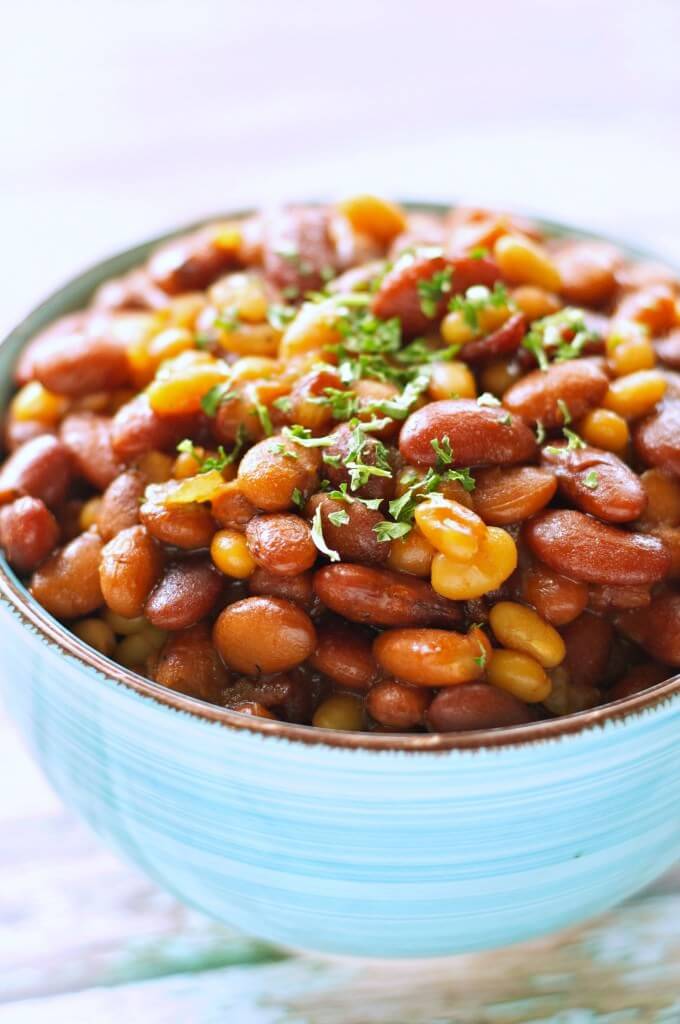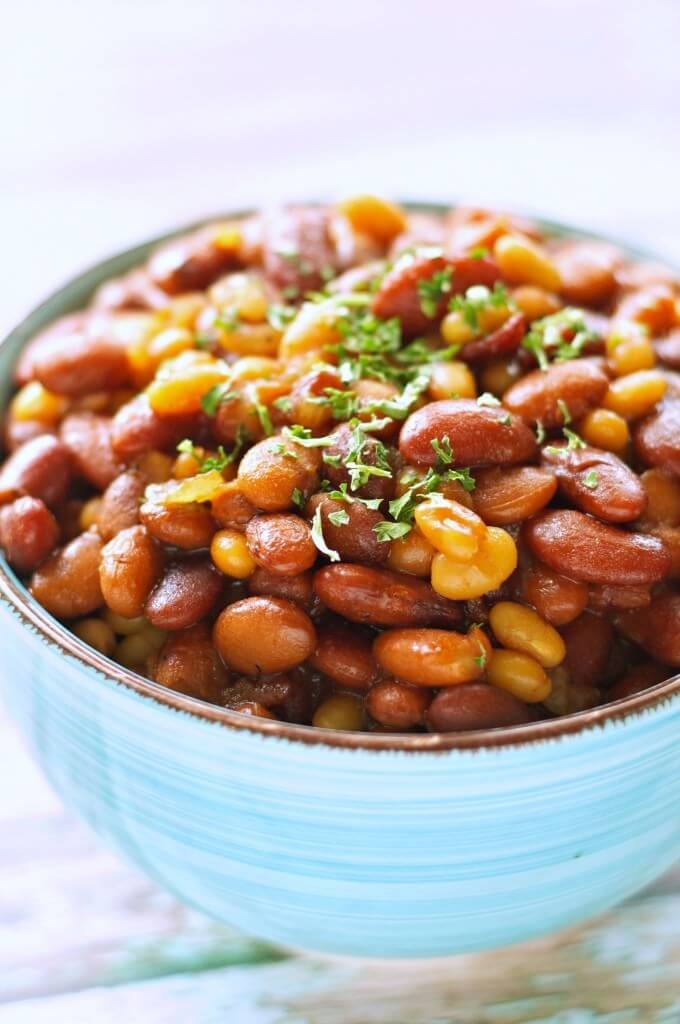 SaveSave
SaveSave
SaveSave
SaveSave
SaveSave