Slow Cooker Lime Twist Cheesecake Cookie Bars
V
I'm at it again. Yep…more sweets. I can't help it, it's too much fun to "bake" in my slow cooker! Plus, depending on who you were cheering for in the Super Bowl last night, you may need to drown your sorrows in a bunch of rich, yummy, cheesecakey goodness. While I'm not a big pro football fan and didn't have a team to cheer for myself, I was still sad watching that game. It gets boring when it becomes so one sided.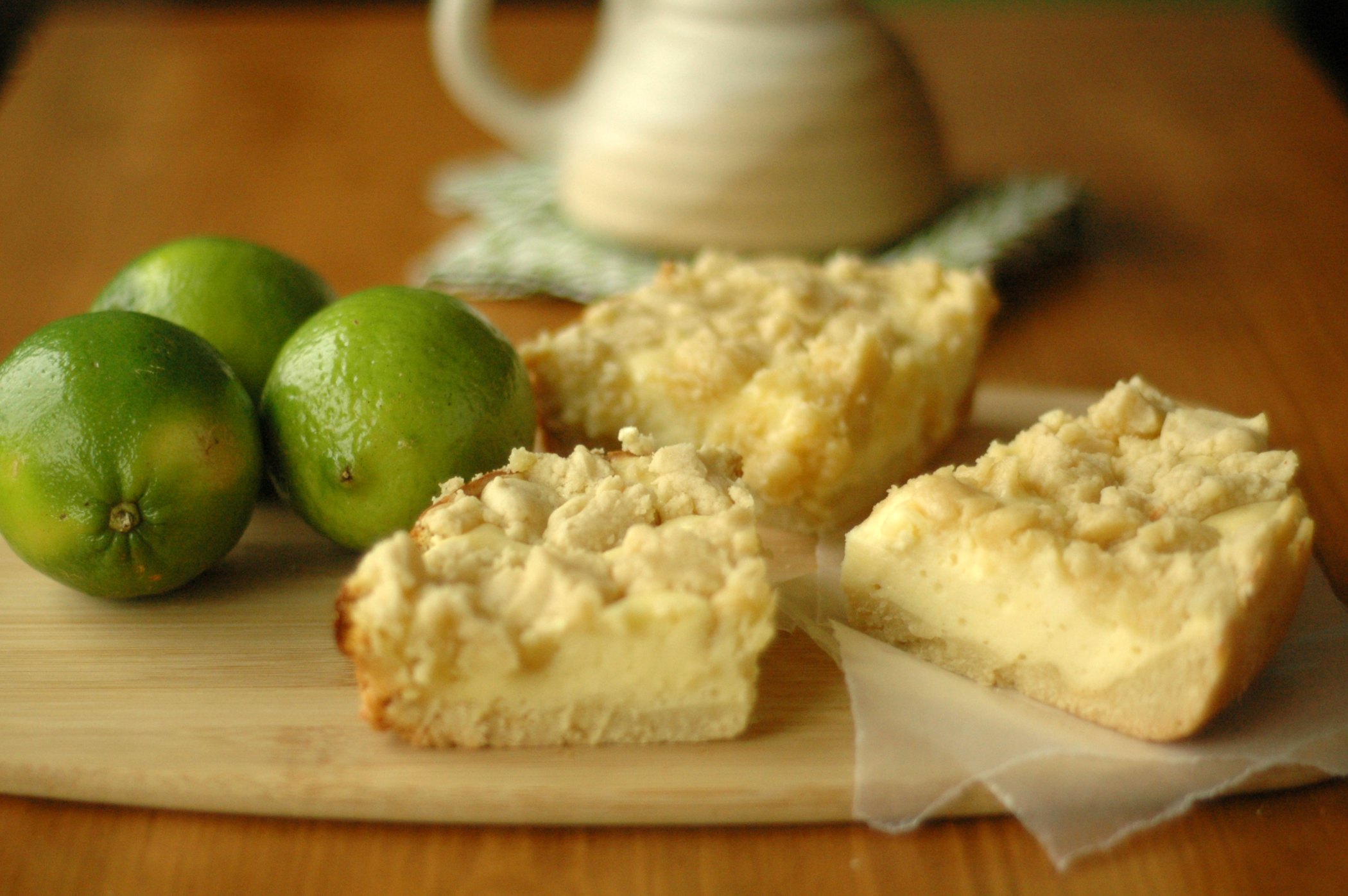 Okay, back to limes. And cheesecake. And cookies. And all of those things combined into one delicious treat! These are similar to my Slow Cooker Salted Caramel Cookie Bars. Except that these have a simple, kind of cheater(ish) cheesecake center. Really easy to make, even for a non-baker like me. I love it when I don't have to use my oven! And I will be honest even though I know my dear friend "K" will not out me 🙂 I will admit it myself….I don't like to use my oven because I don't like to clean it. It's a weird aversion I have….I don't know why. "K" sells some amazing cleaning products including oven cleaner which I bought. A long time ago. And I have to keep admitting to her I've yet to use it. Maybe I need to make her a batch of these bars!!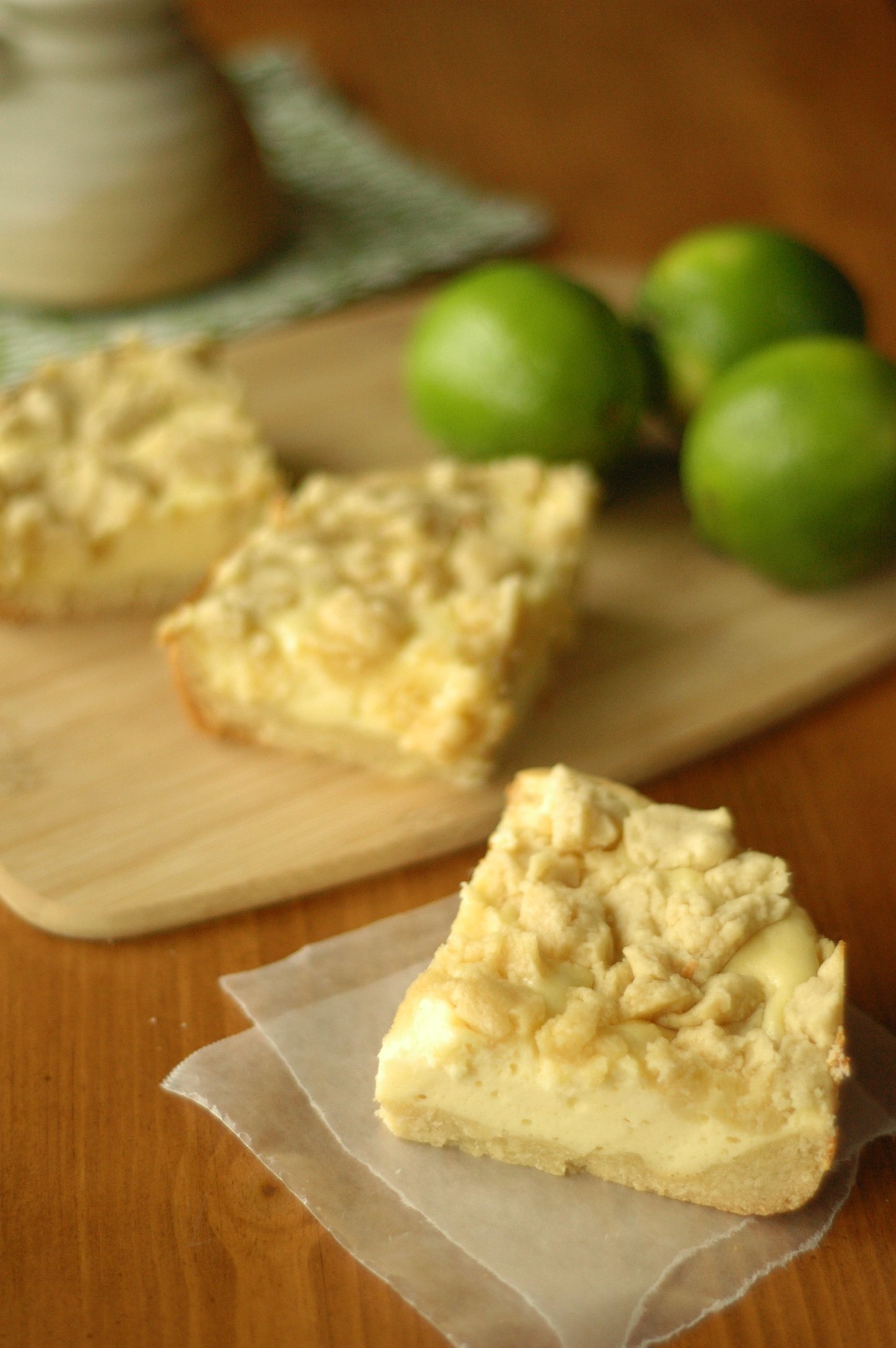 You will know these are done when the edges start to turn golden brown and the cheesecake in the middle is set. Check it out by sticking a knife or toothpick in and making sure it comes out clean. Then make sure you turn off the crock and let them cool all the way before you try to take them out. Once they were cooled off I cut them first and then used a spatula to lift them out. Maybe one of these days I will learn how to bake for real. In the meantime I will keep slow cooking our meals and desserts. I will get around to that oven one of these days 😉
(If you want to make it even more like baking, double the recipe and make it in a casserole style slow cooker
!)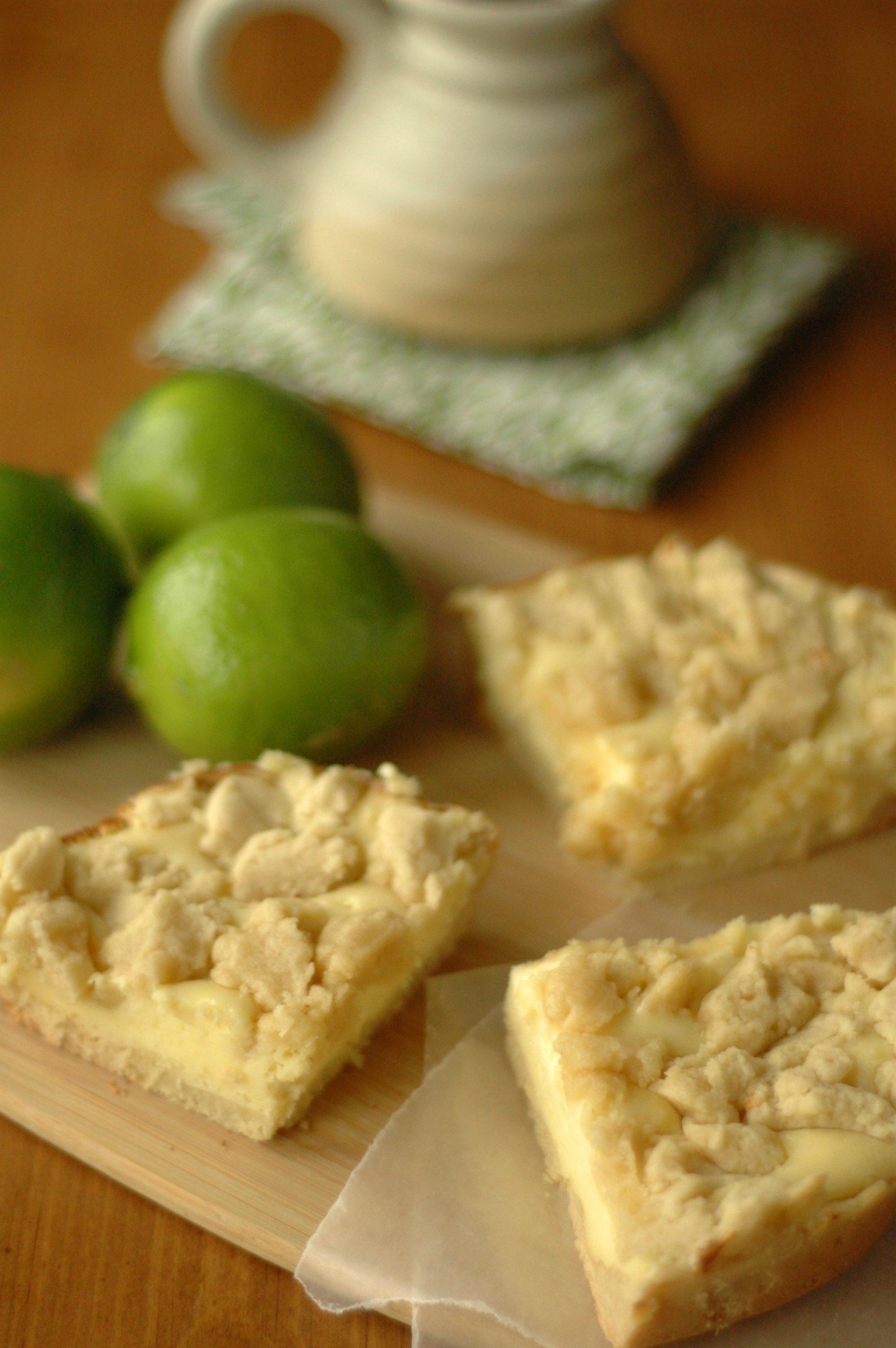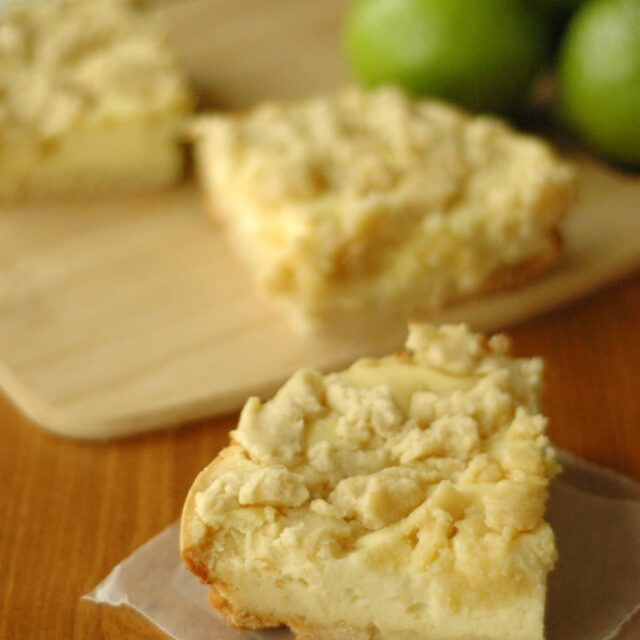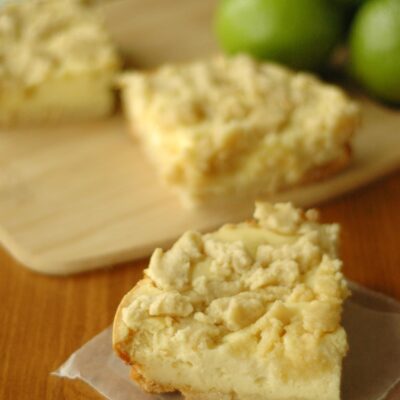 Slow Cooker Lime Twist Cheesecake Cookie Bars
Limes. And cheesecake. And cookies. These Slow Cooker Lime Twist Cheesecake Cookie Bars include all of those in one delicious treat!
Ingredients
For the cookies:

1 1/2

sticks butter

softened

1/2

cup

sugar

1

teaspoon

vanilla

1/4

teaspoon

salt

1

egg

2

cups

flour

For cheesecake filling:

8

oz

cream cheese

softened

14

oz

sweetened condensed milk

3

tablespoons

fresh lime juice

1

egg
Instructions
Spray crock well with nonstick spray

In large bowl beat together butter, sugar, vanilla and salt (I used my hand held mixer)

Add in egg and mix until combined

Slowly add flour and mix until dough is formed

In a separate bowl beat together all cheesecake ingredients

Take just a little more than half of cookie dough and press into bottom of crock

Pour cheesecake mixture over the top and spread evenly

Crumble remaining cookie dough over the top

Cover and cook on high for 2-4 hours (mine took about 2.5 hours)

Cool completely when done before removing from crock
Notes
If you want a stronger lime flavor you can add another tablespoon of lime juice and the zest of one lime.
Nutrition
Calories:
438
kcal
Carbohydrates:
65
g
Protein:
10
g
Fat:
15
g
Saturated Fat:
8
g
Cholesterol:
88
mg
Sodium:
244
mg
Potassium:
278
mg
Sugar:
40
g
Vitamin A:
575
IU
Vitamin C:
3
mg
Calcium:
180
mg
Iron:
1.8
mg
Important nutritional disclaimer
Want more delicious desserts without ever turning on the oven?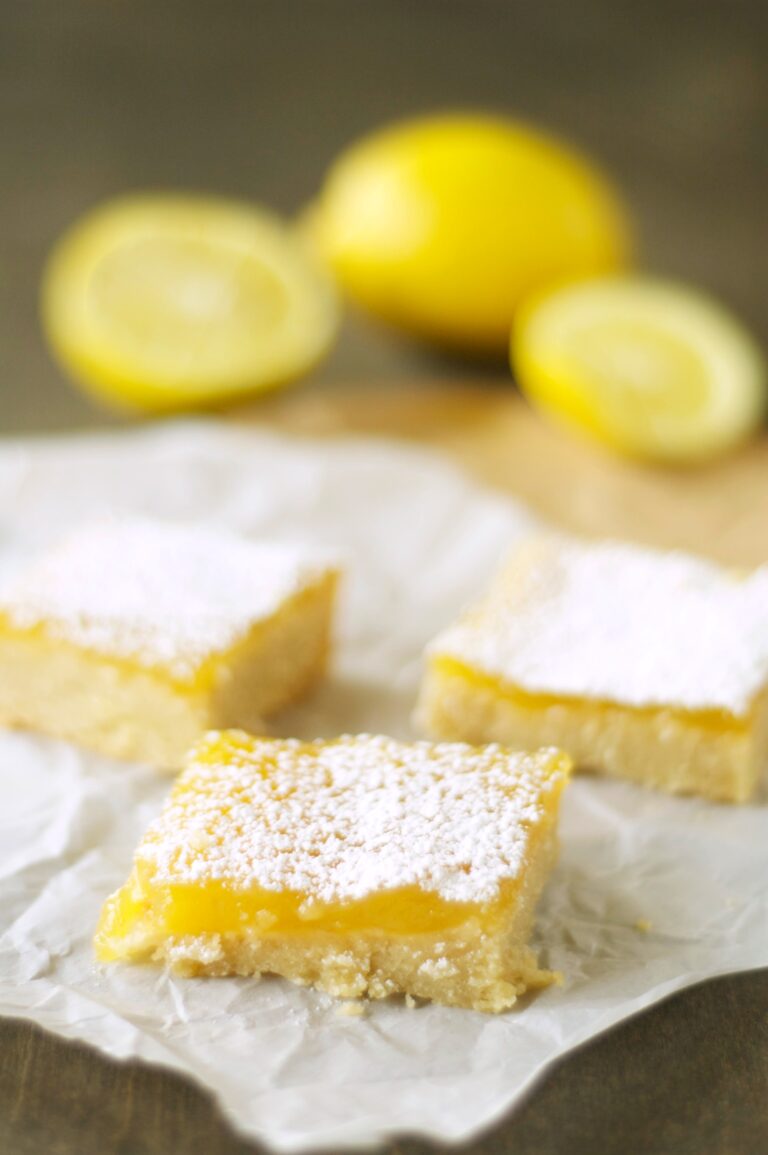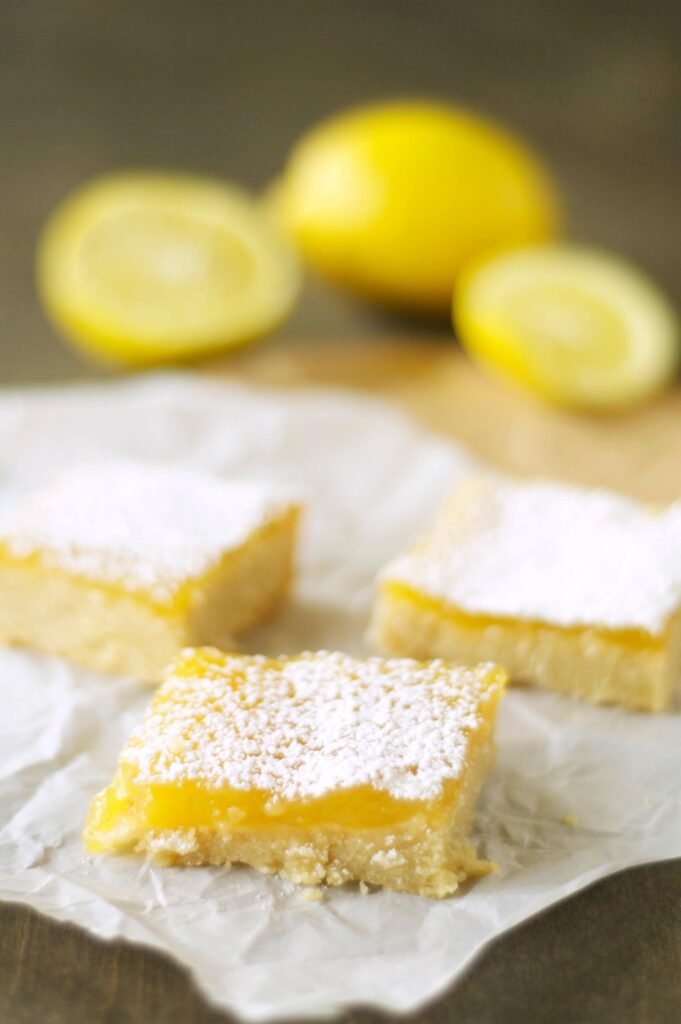 Slow Cooker White Chocolate Cranberry Bars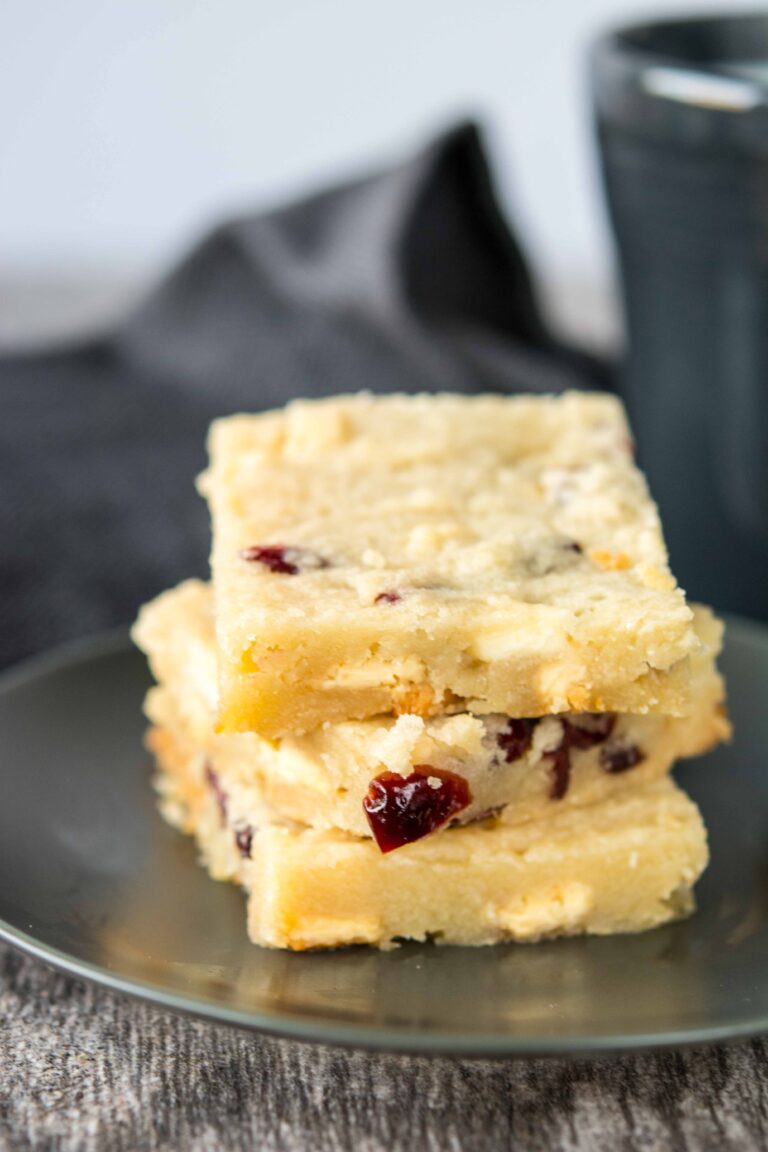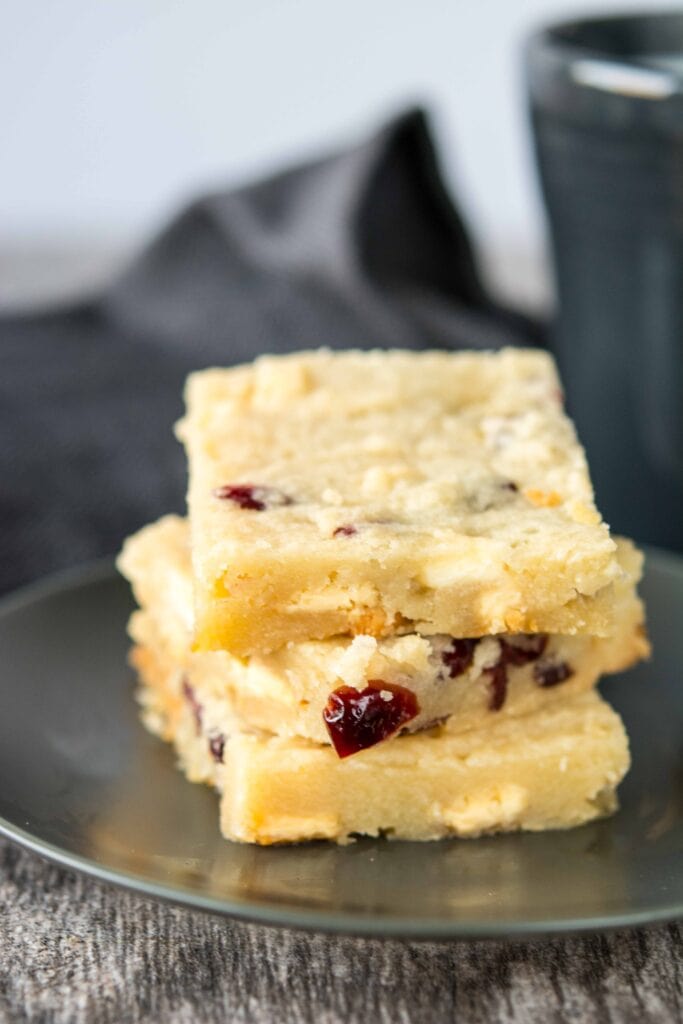 Tired of the dinner-time crunch? Have meals planned, prepped and ready to slow cook using my new meal planning service!
Slow Cooker Gourmet is a participant in the Amazon Services LLC Associates Program, an affiliate advertising program designed to provide a means for sites to earn advertising fees by advertising and linking to amazon.com. If you purchase a product through this link I will earn a small commission. As always, I only recommend products I use and love!
How perfect is slow cooker baking – especially when you don't want to heat up the house in the summer-time?!?