Slow Cooker Buffalo Chicken Mac and Cheese, Lunch Size!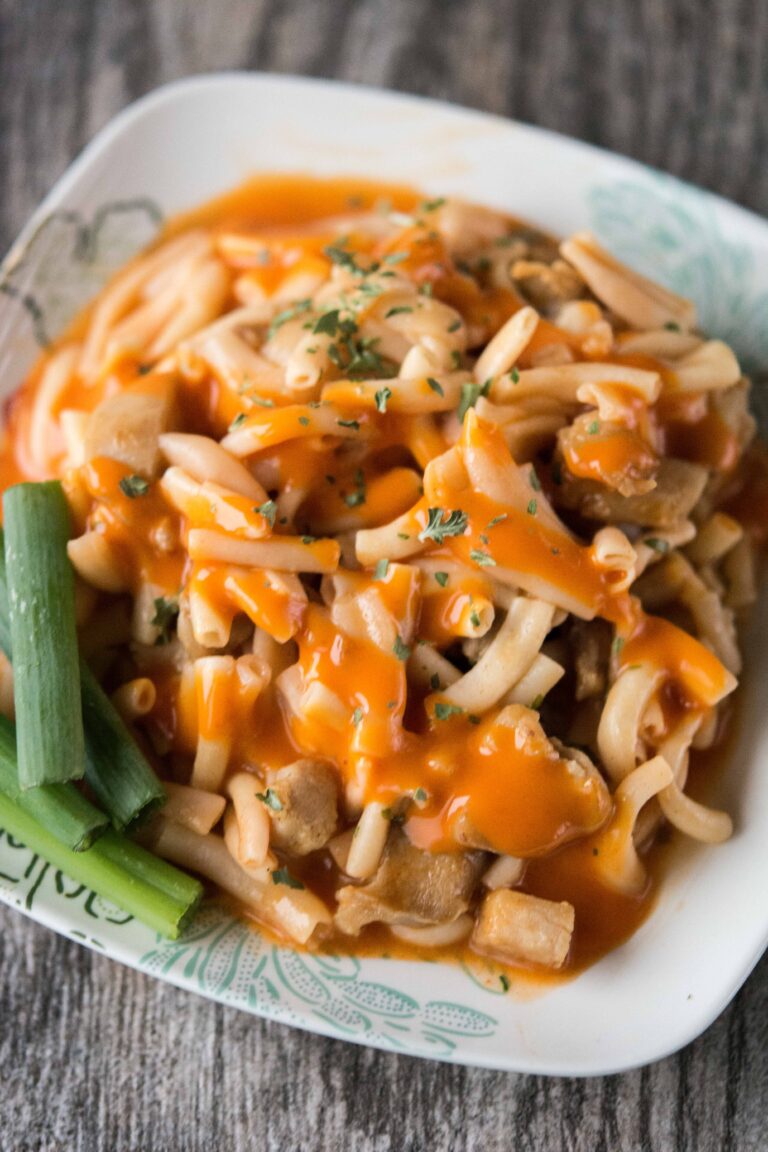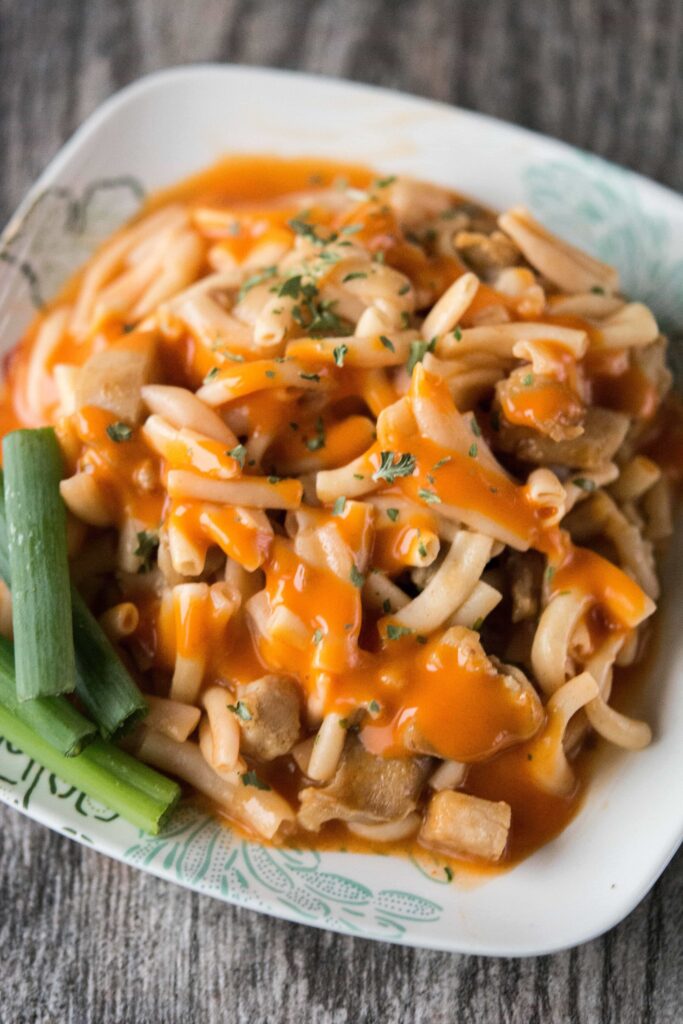 Another recipe coming at you for the Crock-Pot Lunch Warmer
! This little thing is SO. MUCH. FUN. This might be a little bit of a cheat and not exactly a recipe but I just had to share it with you anyway. It does require assembling a few ingredients. We've had this Slow Cooker Buffalo Chicken Mac and Cheese for lunch at home a few times and I will keep making it. I love having a hot delicious lunch without much effort.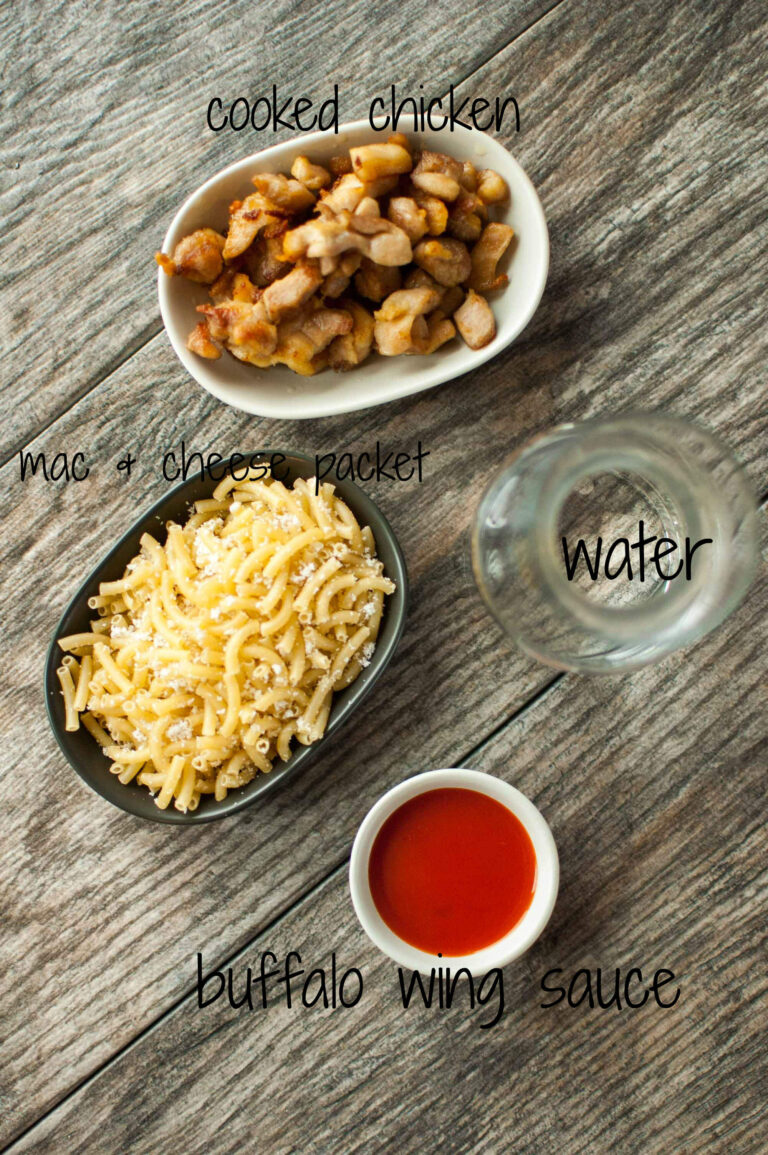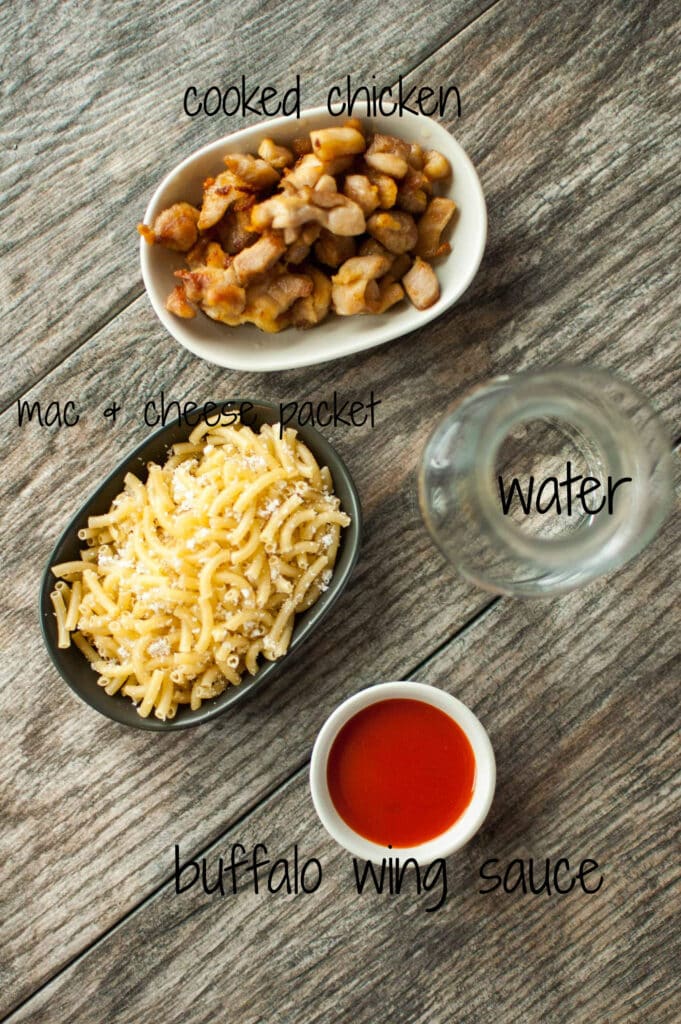 In our house we've been making a big effort to make sure we are eating up all of our leftovers. We want to make sure we are not wasting food and we want to save money. The cost of making a meal at home is usually so much less than eating even fast food. So when we clean up after dinner we make lunch sized portions in separate containers so that we can grab them and go or even grab them and heat them up if we are home.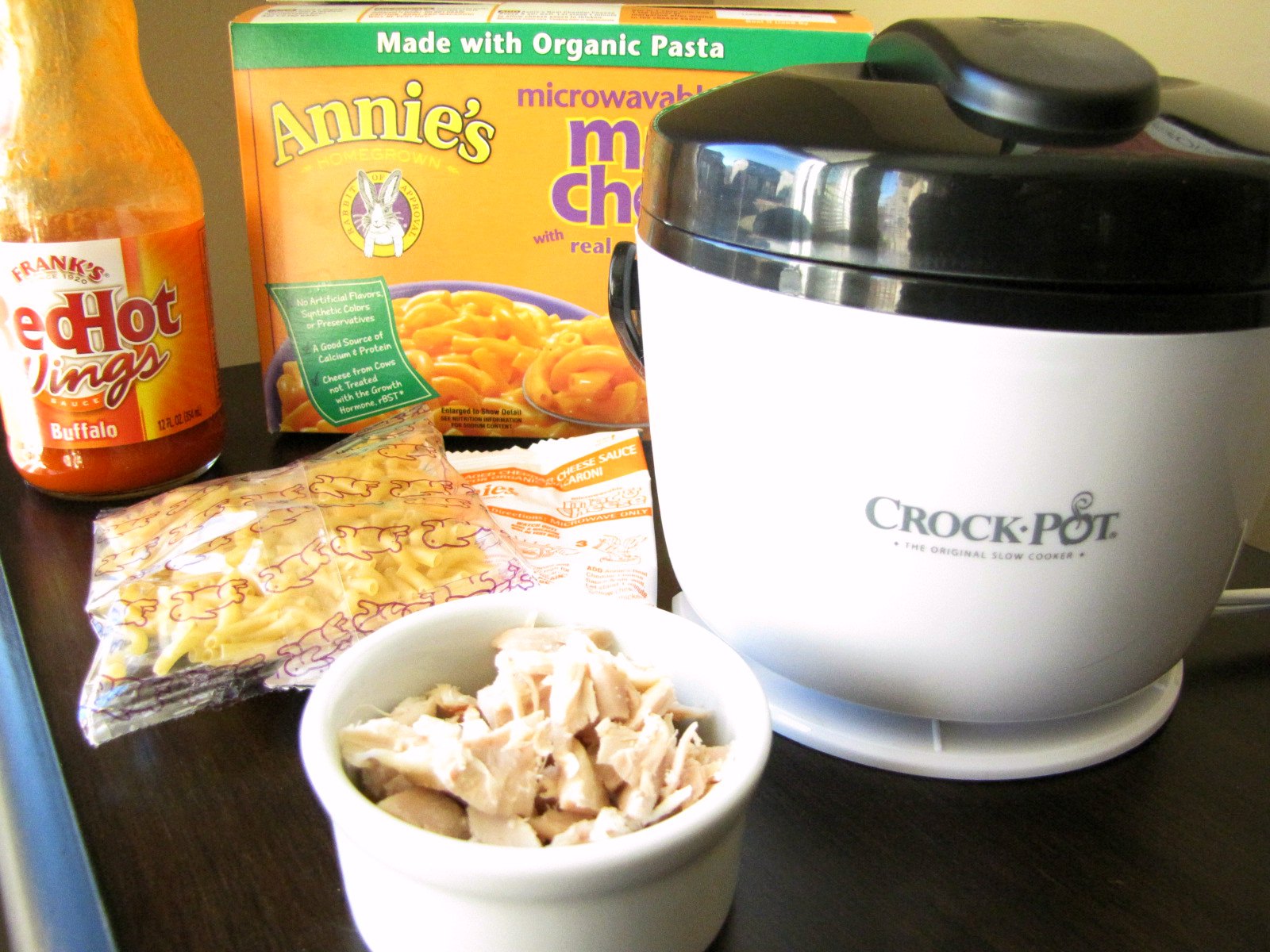 Still there are days when we either don't have leftovers or we've had to eat the same thing too many days in a row. And sandwiches can get boring sometimes too. That's when I finally decided I wanted to try out one of these little lunch crocks and see what I could make it do. I have been pleasantly surprised that I have been able to make this work for more than just simply heating up leftovers or canned soup. Just make sure you throw this in your lunch crock about an hour before you are ready to eat and you will have a hot delicious lunch!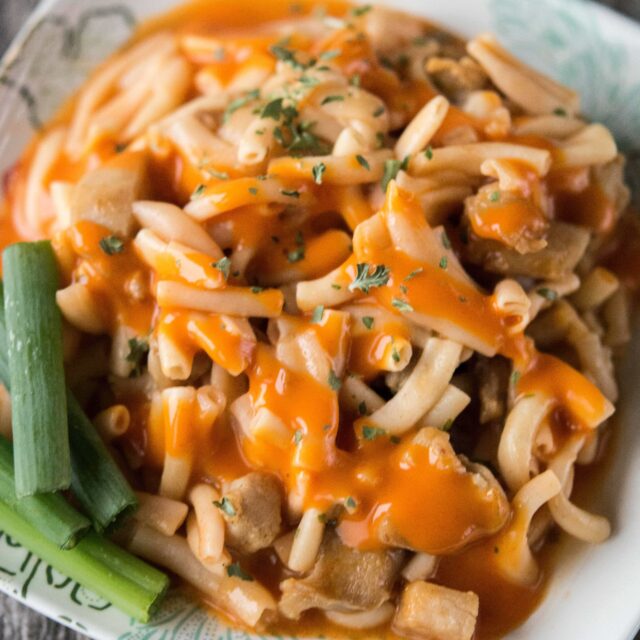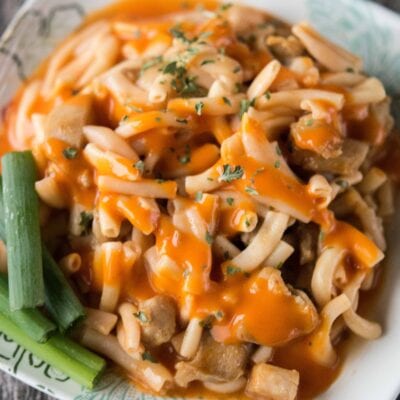 Slow Cooker Buffalo Chicken Mac and Cheese, Lunch Size!
A quick recipe of ingredients you have on hand. Slow Cooker Buffalo Chicken Mac and Cheese is your lunch time go to!
Ingredients
1

package instant mac and cheese

pasta and sauce pack, I used Annie's

1/4

cup

leftover chicken or rotisserie chicken

chopped into bite sized chunks

1

tablespoon

buffalo sauce

1/2

cup

water
Instructions
Place all ingredients in lunch crock and give them a little stir

Place lid on lunch crock and plug in, let heat for one hour

Give the food a stir to make sure it's evenly mixed, enjoy!
Nutrition
Calories:
20
kcal
Protein:
2
g
Fat:
1
g
Cholesterol:
6
mg
Sodium:
124
mg
Potassium:
18
mg
Iron:
0.1
mg
Important nutritional disclaimer
Slow Cooker Gourmet is a participant in the Amazon Services LLC Associates Program, an affiliate advertising program designed to provide a means for sites to earn advertising fees by advertising and linking to amazon.com. If you purchase a product through this link I will earn a small commission. As always, I only recommend products I use and love!