9 Amazing Instant Pot Chicken Recipes
When you need to get a wholesome family meal on the table, quick, then it's pressure cooking to the rescue! What family doesn't love a delicious chicken recipe, and today I've rounded up my favorite Instant Pot Chicken Recipes to help you get dinner on the table without the stress!
Do you have an Instant Pot yet? I bought mine 2 years ago and while it took me a little trial and error to learn to use it, I haven't looked back! In fact, I've been working hard to create new recipes to share with you each week, so that you can enjoy a little more delicious food and a little less hassle!
***Cyber Monday*** The Instant Pot Smart Wifi is on sale for $89.95. I haven't tried this one but it looks tempting!!***
**Edited to add…. As of Saturday the price has increased to $69.99 for 6 qt and $99.99 for the 8 quart.** Original Note from 11/23/18 Be sure to check out the Black Friday deal today on Amazon! The 6 Quart Instant Pot (the one I have) is only $59.49 and the 8 quart is only $69.99. These are the best prices I've ever seen, so if you've been considering getting one for yourself or as a gift, today would be the day to do it!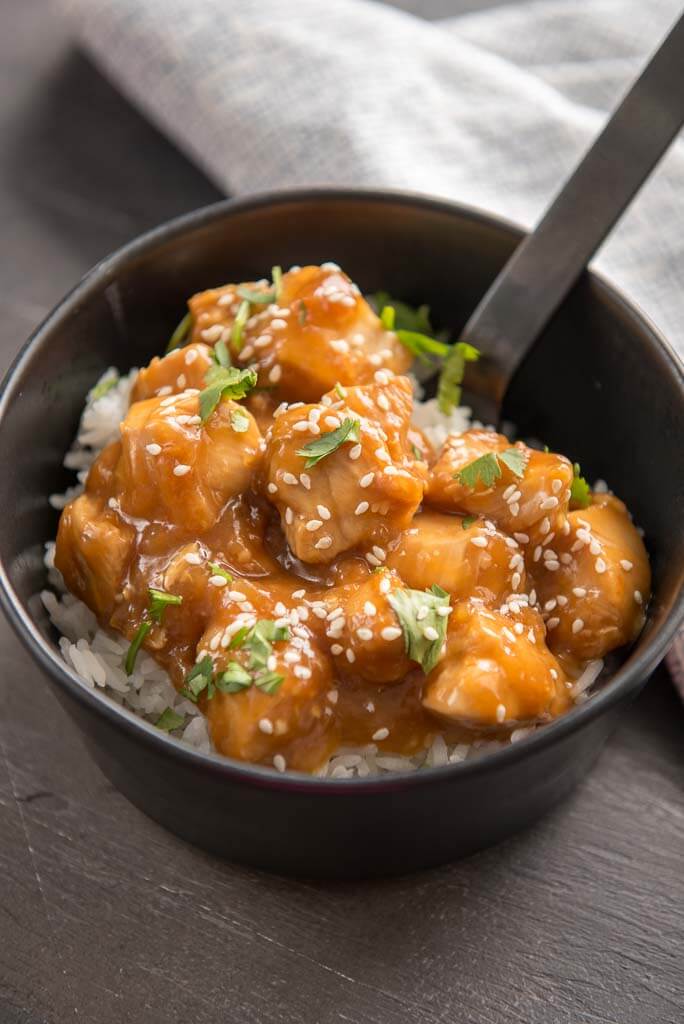 Ready to take your Instant Pot cooking to the next level? Check out all my favorite Instant Pot accessories in this post!