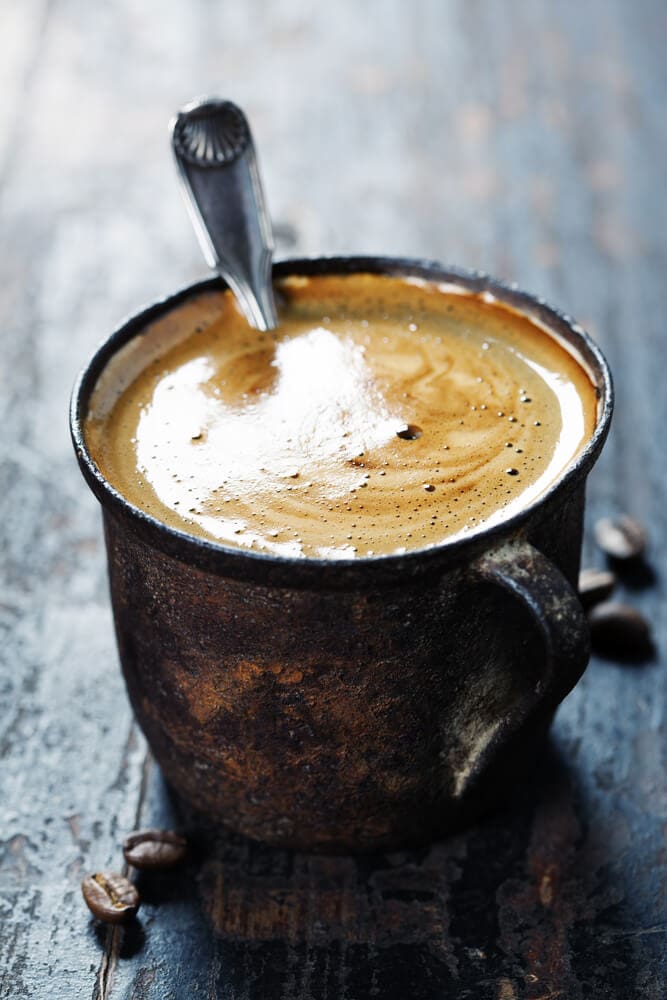 Is there anybody else who could use a moment? A moment to sit down, to slow down and to sip a cup of coffee? Okay, good! I didn't think it was just me! Life gets so busy sometimes that it's hard to remember to just breathe. But we should, right? So today, instead of rushing to get another recipe posted, I hope you don't mind if we take a moment to just sit down and enjoy a cup of coffee together as friends. Let's chat!! Catch up a little on what's been going on around here on the blog, a little in my life and what's been going on in yours!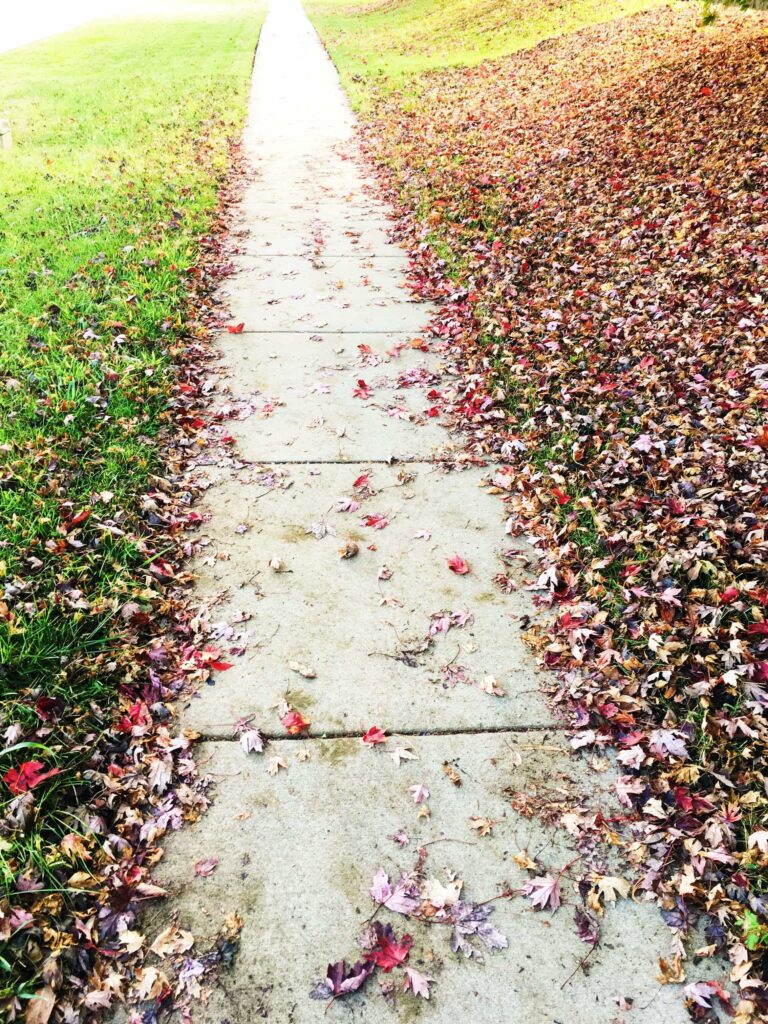 Our weather this fall has been amazing. Tons of time playing outside after school and plenty of warm days for taking my dog on a walk in the afternoons.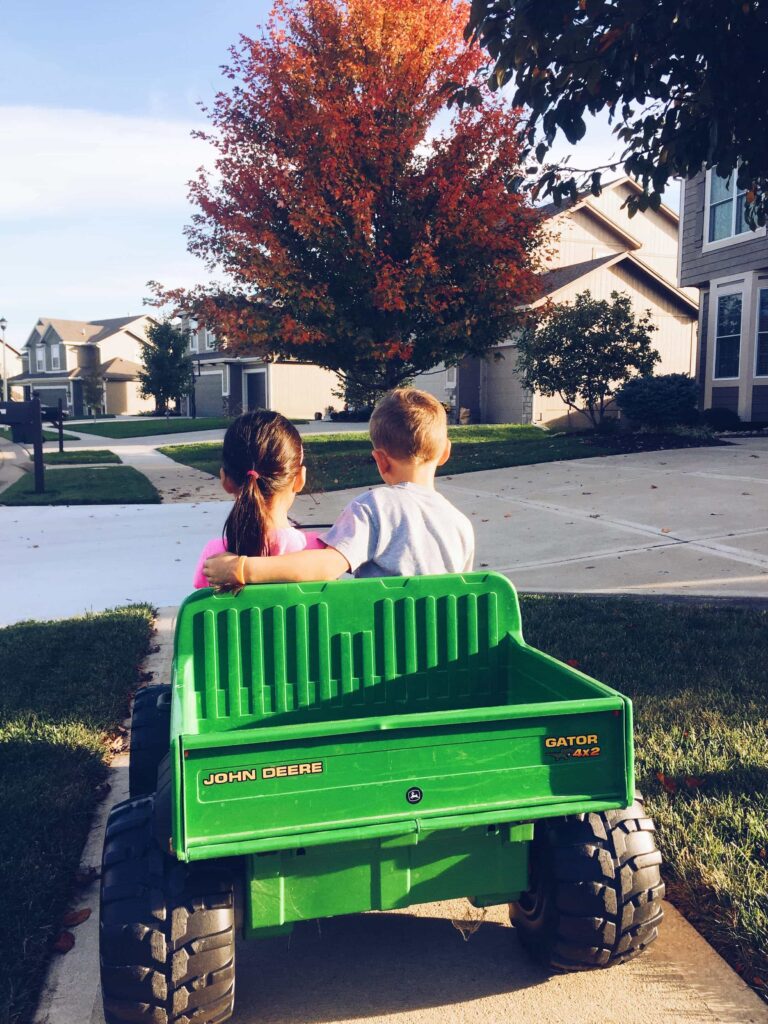 Plenty of time for leisurely drives around the block with friends.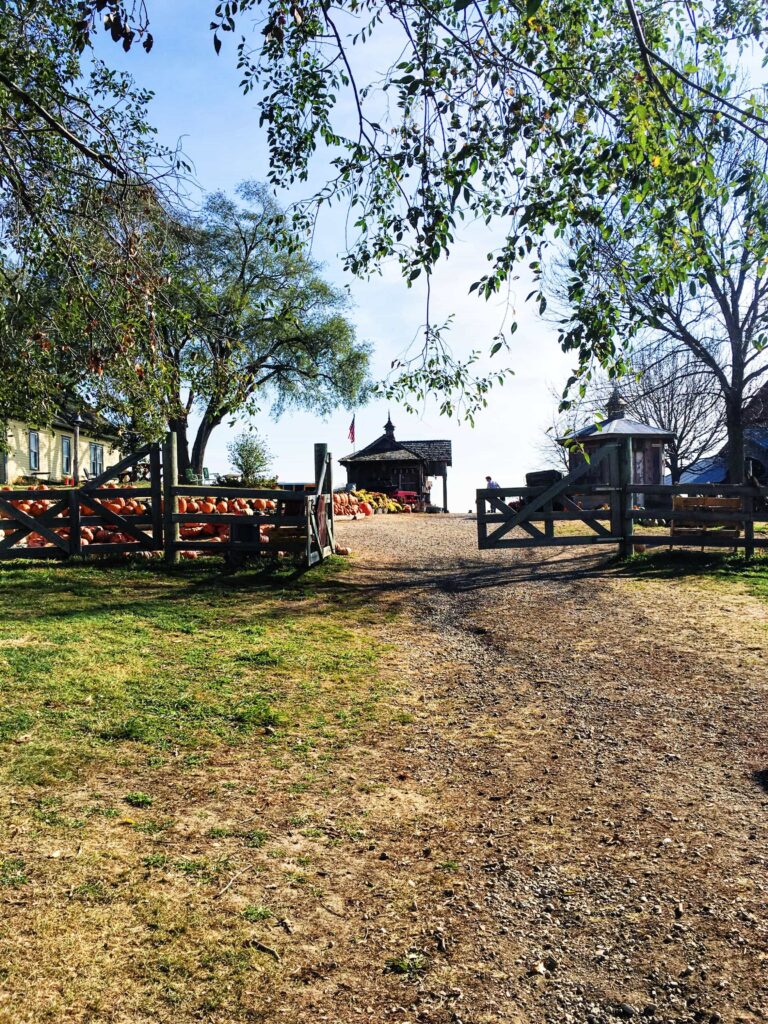 A trip to the cutest little farmstead with my daughters class to learn about farm animals and farm life….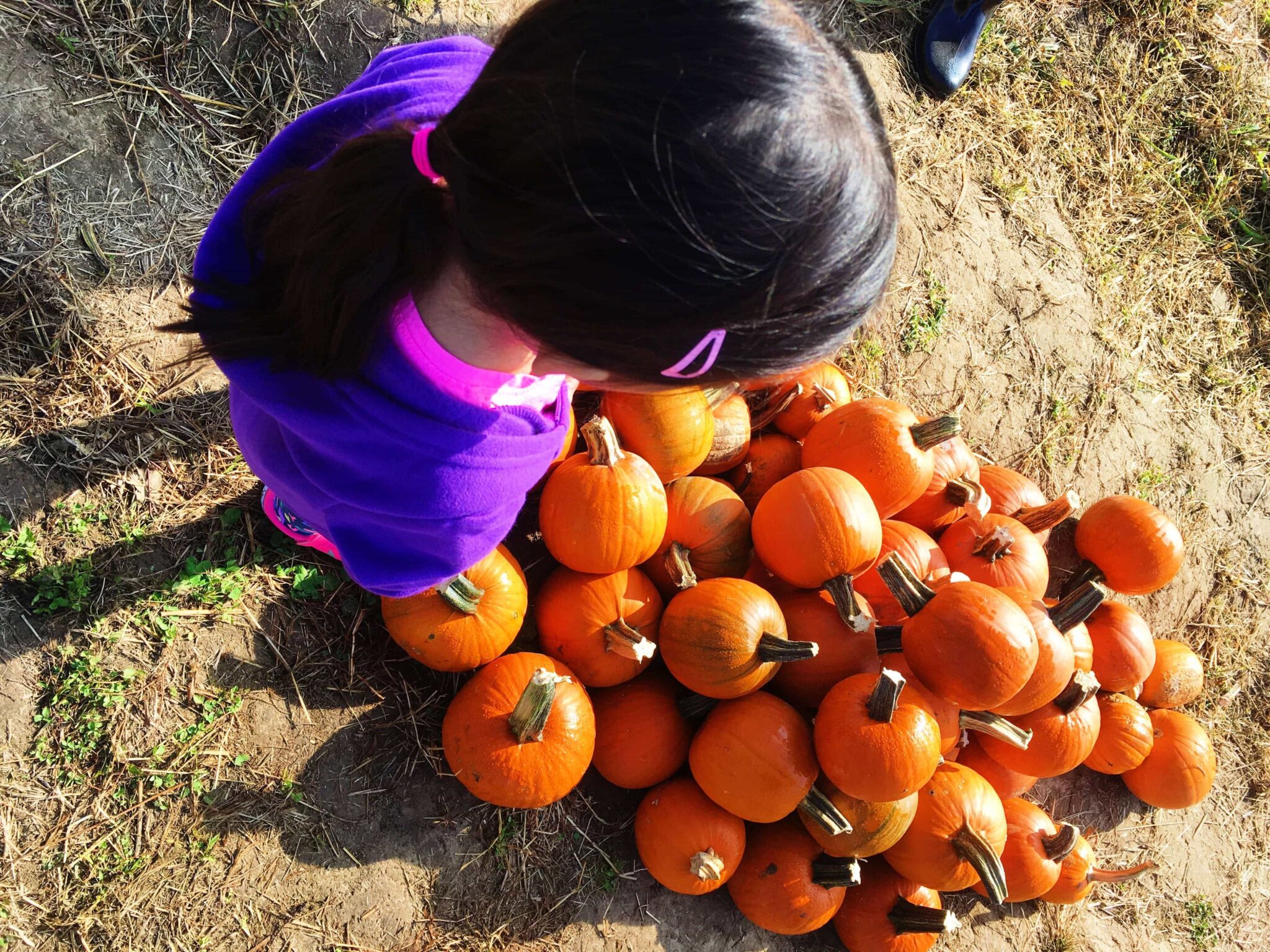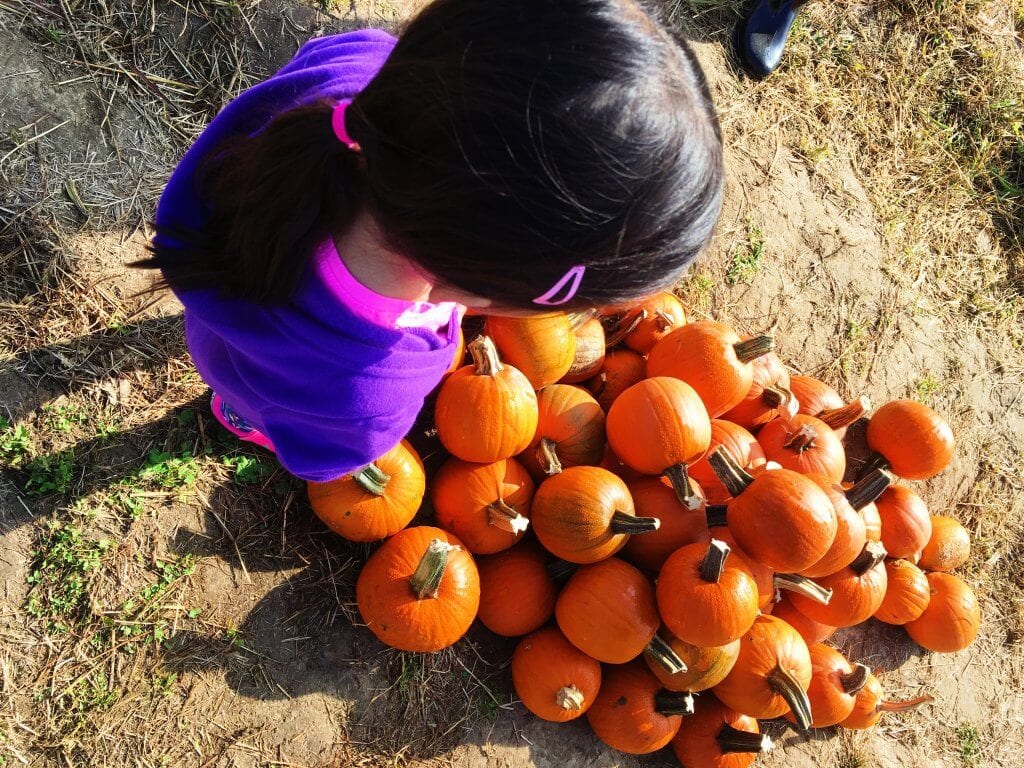 And to pick out a pumpkin!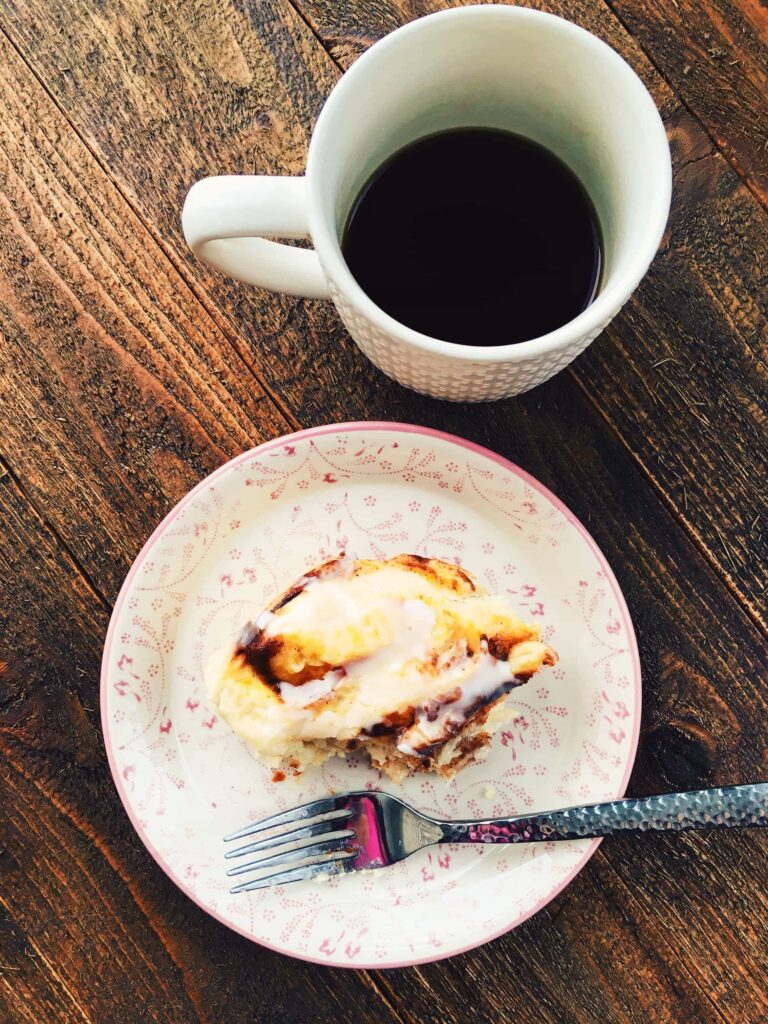 Speaking of pumpkin, I made the best pumpkin cinnamon rolls in my slow cooker. You seriously need to try these!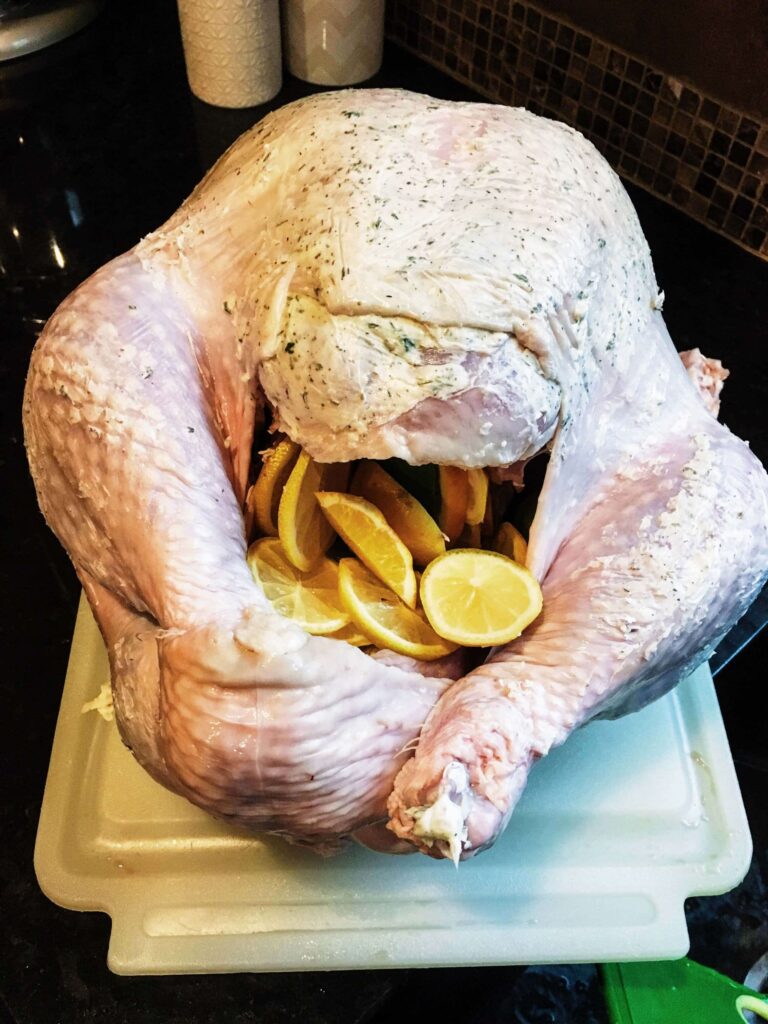 We had family at our house for Thanksgiving as usual and almost had our first turkey fail! Make sure your turkey is thawed out people! It doesn't cook well otherwise!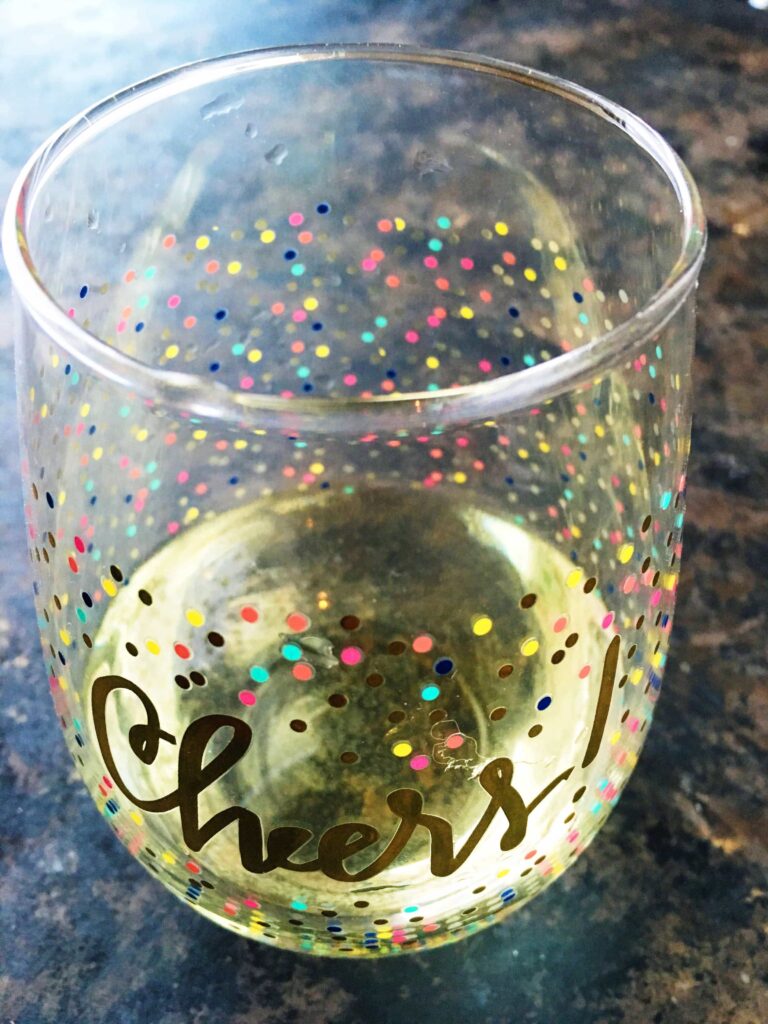 But that's okay, we got it done (only an hour behind schedule) and we had wine… so all was good!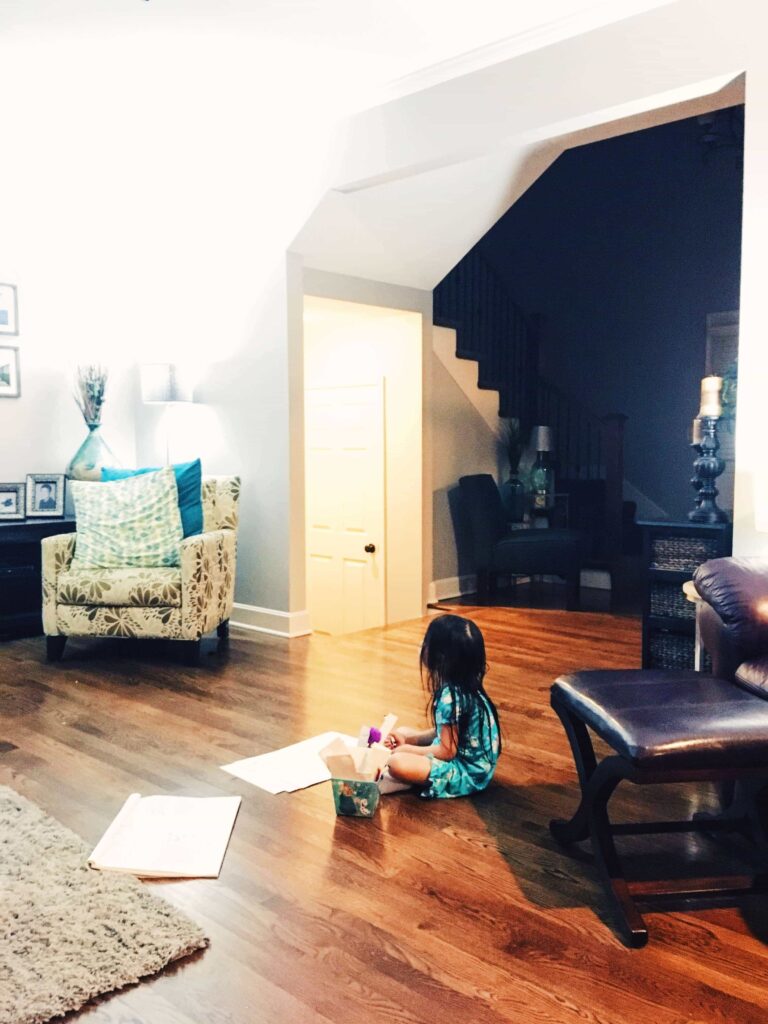 The boys spent a fun evening at a movie and dinner while us girls stayed home and did art projects and watched sappy Hallmark Christmas movies.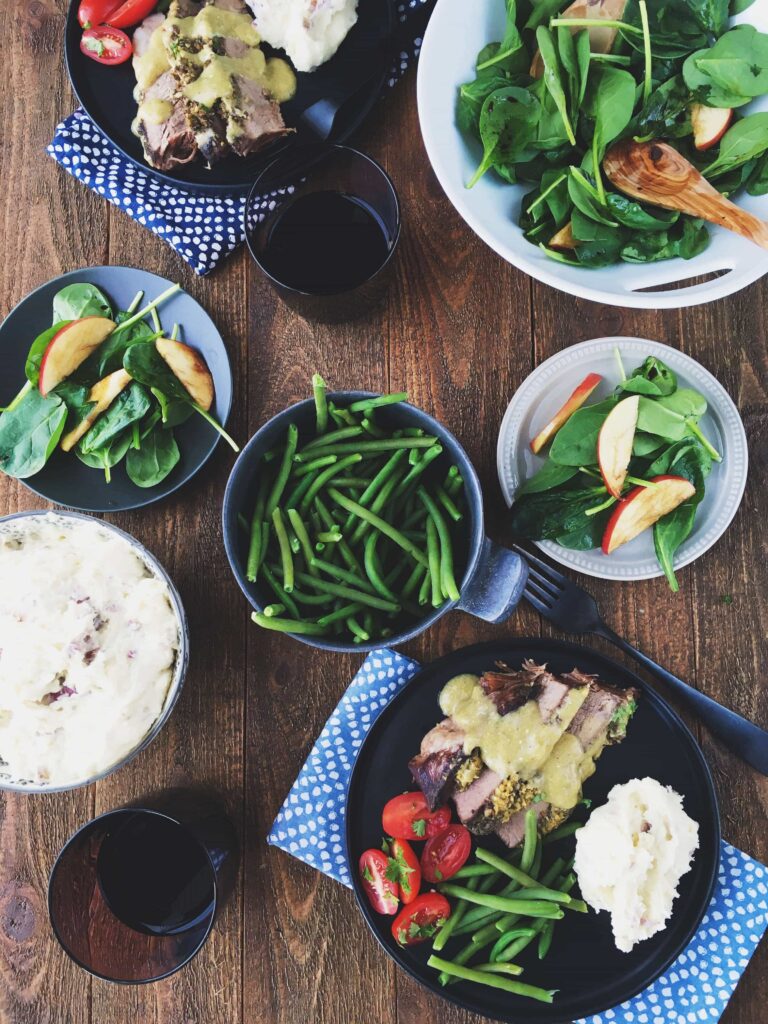 This is one of the awesome dinner party menus that Amy and I put together for my new Garnished Plate Meal Plan. If you haven't checked it out yet, you should. I have a huge passion for bringing family and friends together by sharing food and we have so much awesome content and tons of delicious recipes. We spent a whole day prepping and photographing recipes and it was amazing!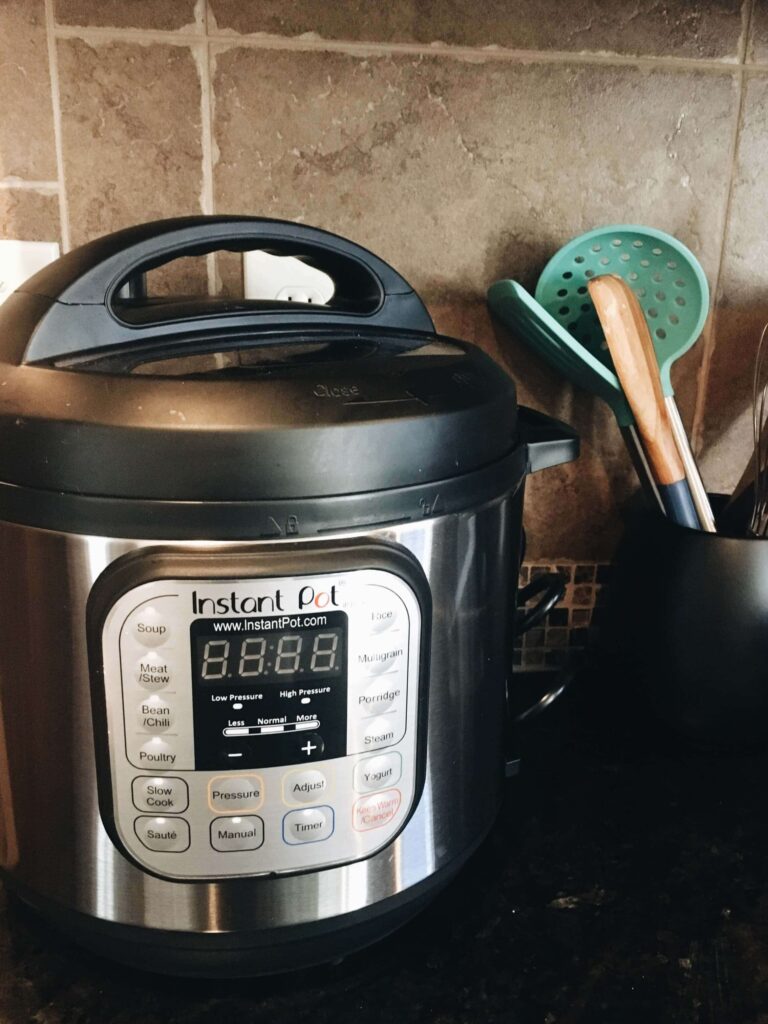 Yes, I finally jumped on the bandwagon and bought an Instant Pot during a Black Friday Sale. There is a lot of talk about these things and as a devoted slow cooker I felt it was my duty to fully test this thing out and let you all know what I think! My gut feeling is that it will be better than slow cooking for some things but it's purpose is so much different. I'm trying out different recipes and I will post more soon.
One of my biggest struggles the last few months has been finding a good work/life balance. It's hard when you love what you do to remember to slow down take a break but I'm going to focus on that a little more this month.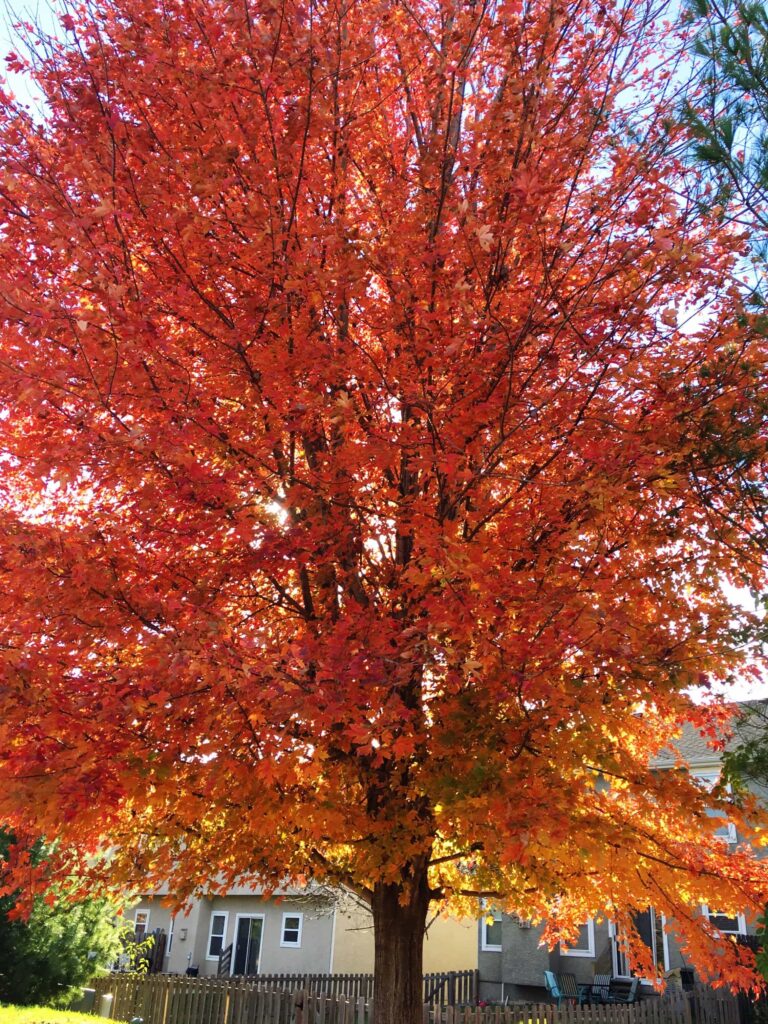 So what do you think? Did you enjoy this little coffee break? Be sure to leave a comment, send an email or shout out on social media and let me know! Don't worry, I have some great new recipes coming your way plus some fun new things I've been working on that I think you will really enjoy! I hope everyone has a wonderful December!!