Homemade Seasoning Blends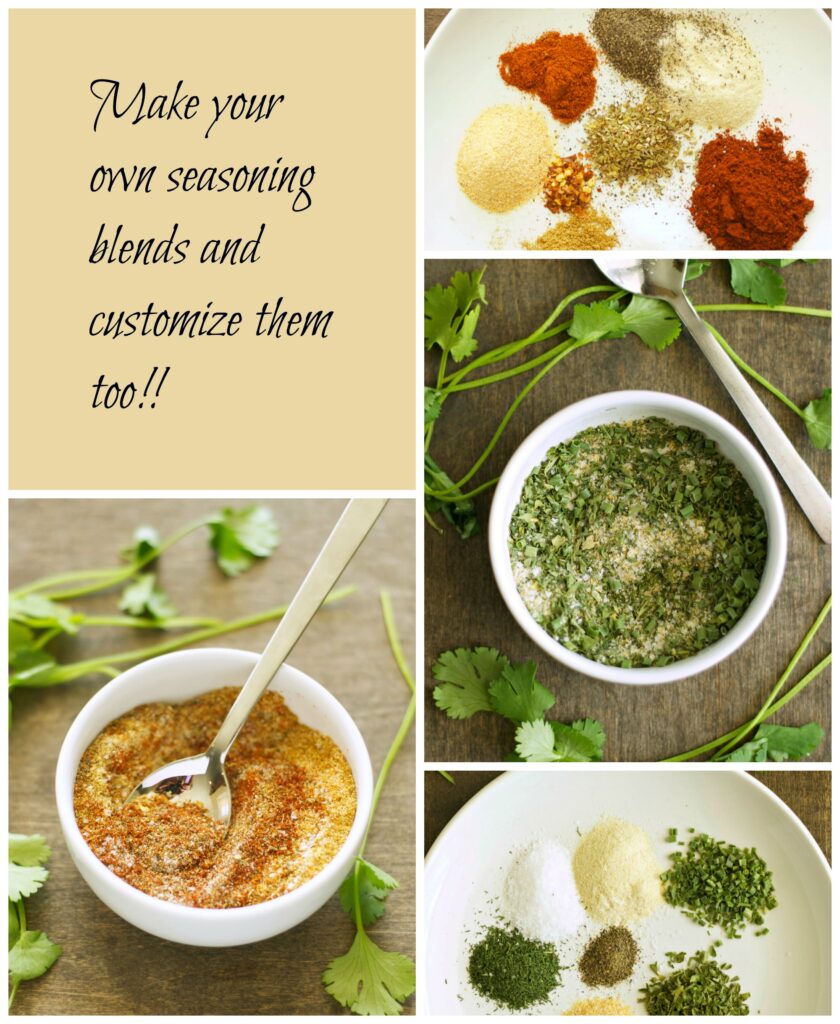 A lot of times a recipe will call for a packet of taco seasoning or a packet of ranch dressing mix and a lot of times that's just exactly what I use. But sometimes I want something a little different. Perhaps I want it to be a bit spicier, have a bit more garlic or maybe I just don't want all the extra ingredients that are added to the packets. I usually have several of my favorite spices on hand I find it pretty easy to make my own seasoning blends that I can customize to my liking! Since I use these in several of my recipes I thought it would be fun to do a post all about these mixes so that if it's something you like to do you can have them all made up and ready to go! If it's not your thing, no worries. Just sub a seasoning packet and it's all good!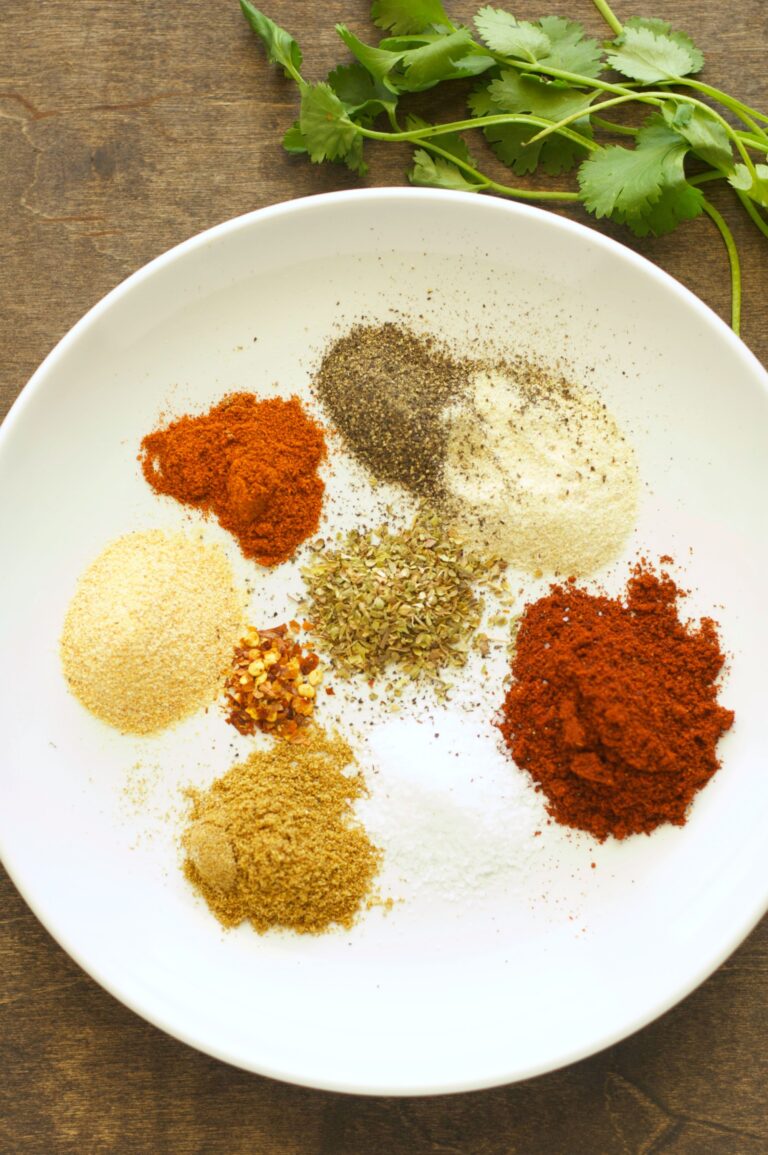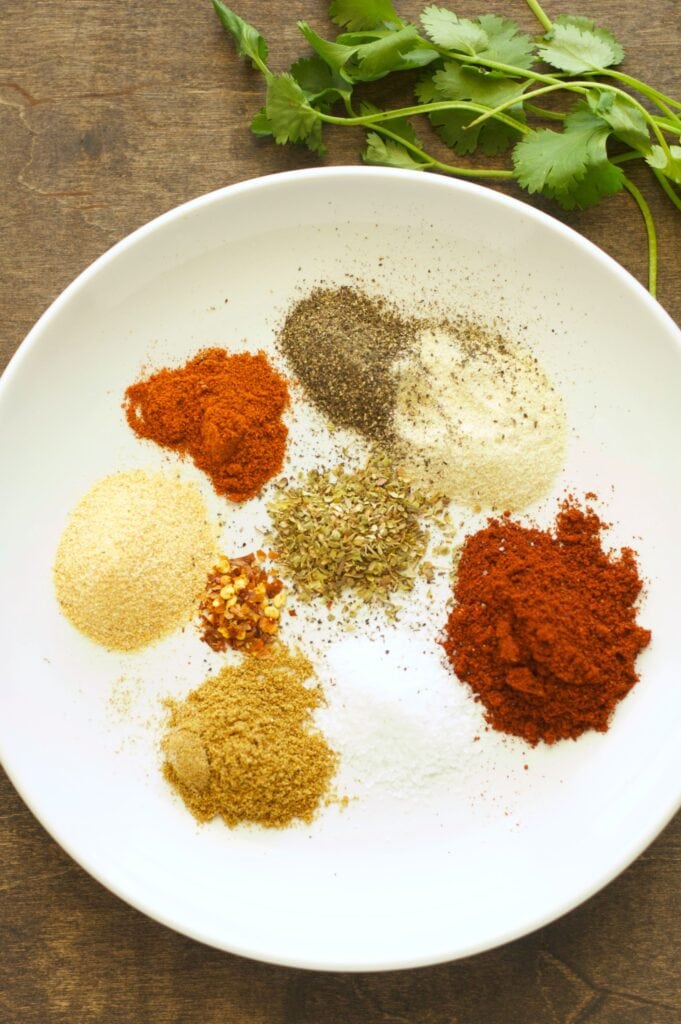 Let's start with "taco" seasoning. This is great on anything from pulled pork to chicken to fish. I use it all the time when I want that taco type flavor. It's loaded up on garlic and onion with just a little red pepper flake to give it some extra spice.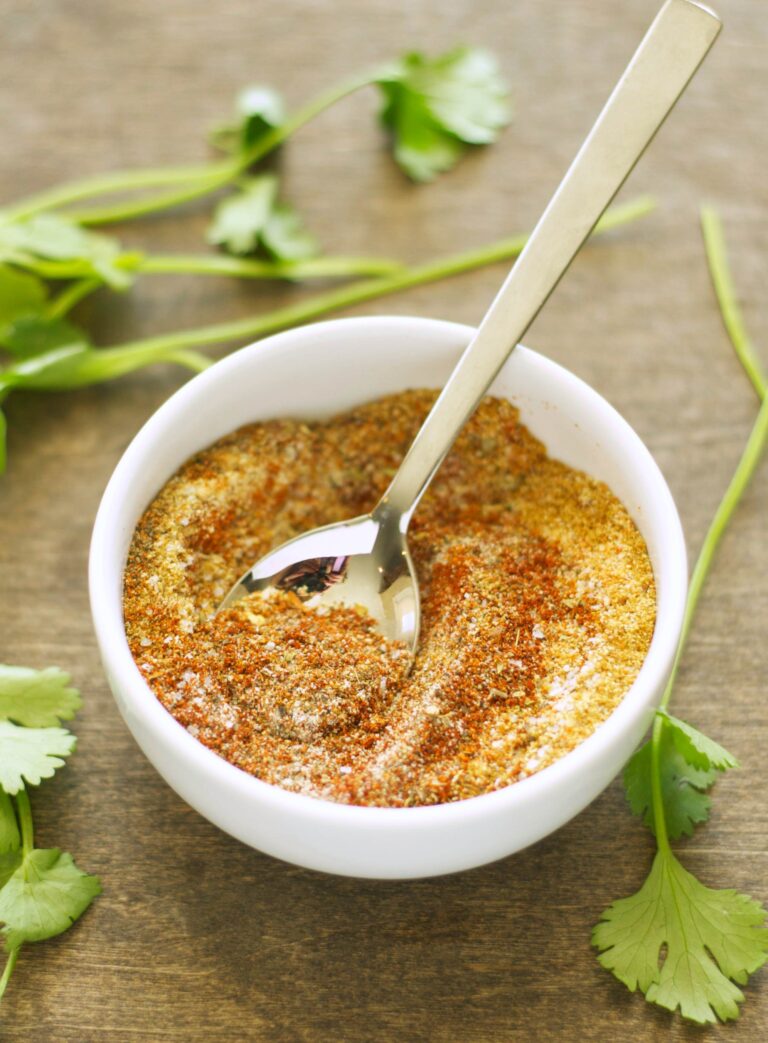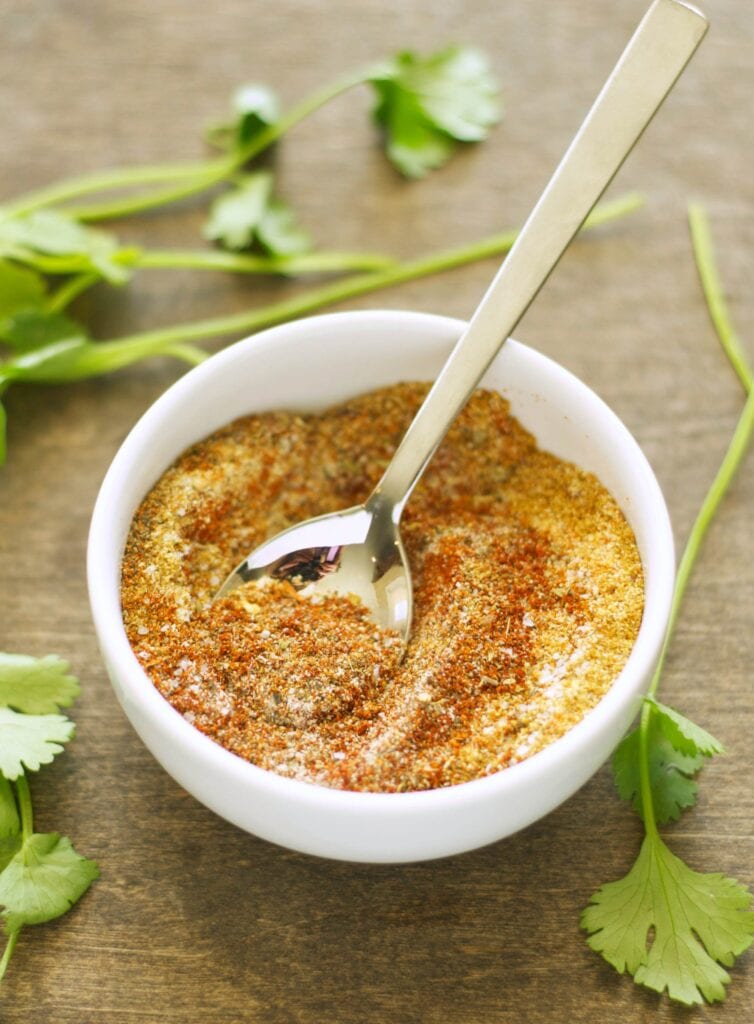 Adjust any of the amounts to your preferences and use this to flavor ground beef, chicken breasts, pork, you name it! The recipe makes a little more than 2 tablespoons which is about the same amount as one packet of store bought taco seasoning. However, these flavors are more intense so I usually just use about 1 tablespoon.
Homemade taco seasoning is yummy in these Slow Cooker Cheesy Beef Tacos: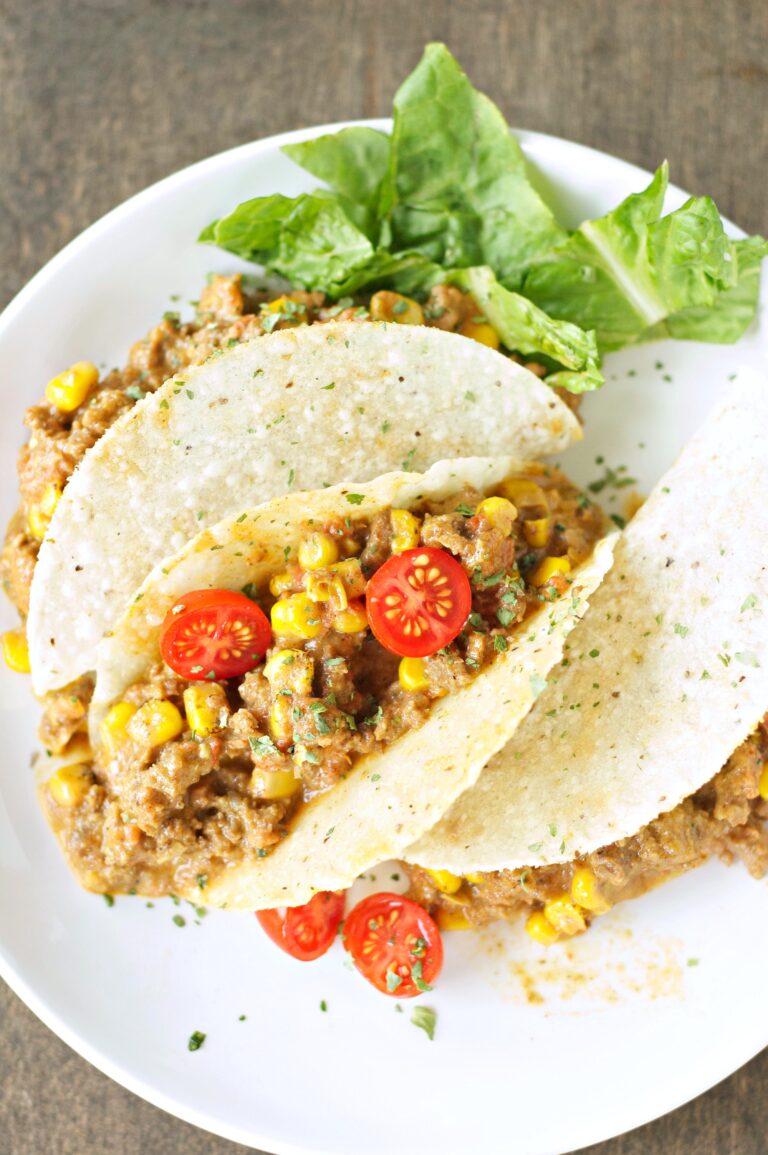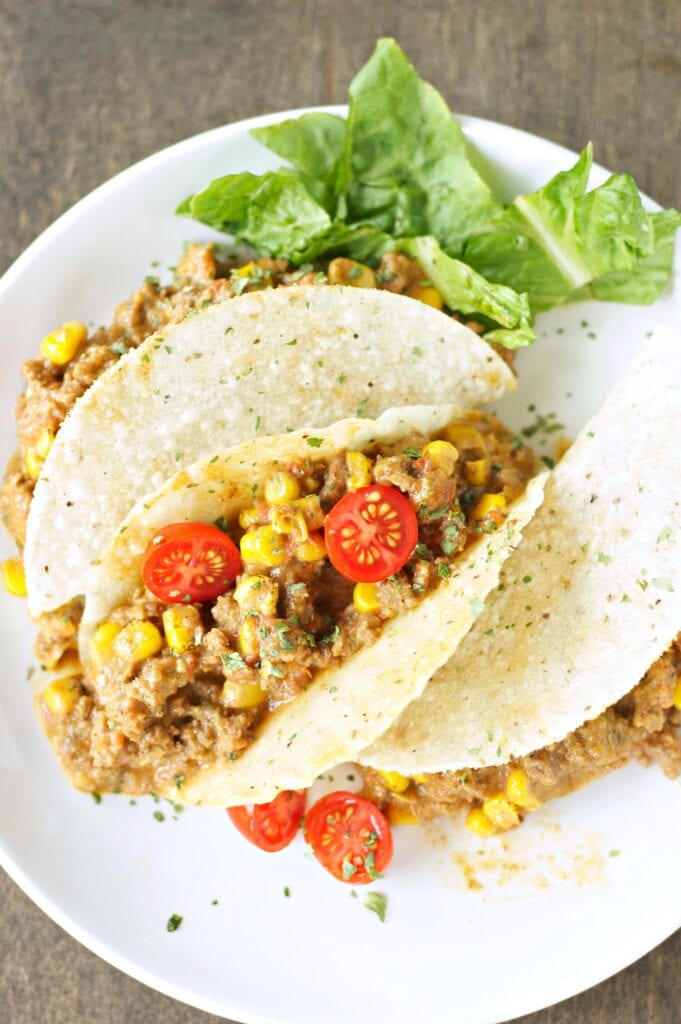 (recipe at bottom)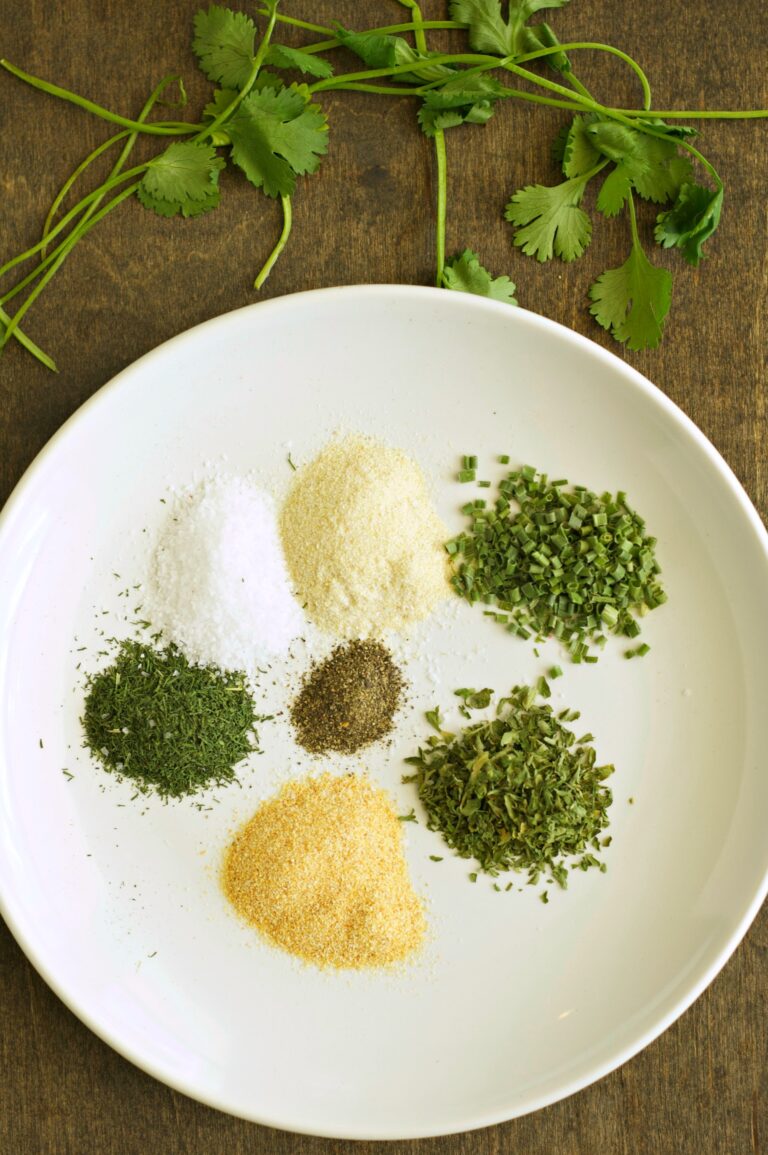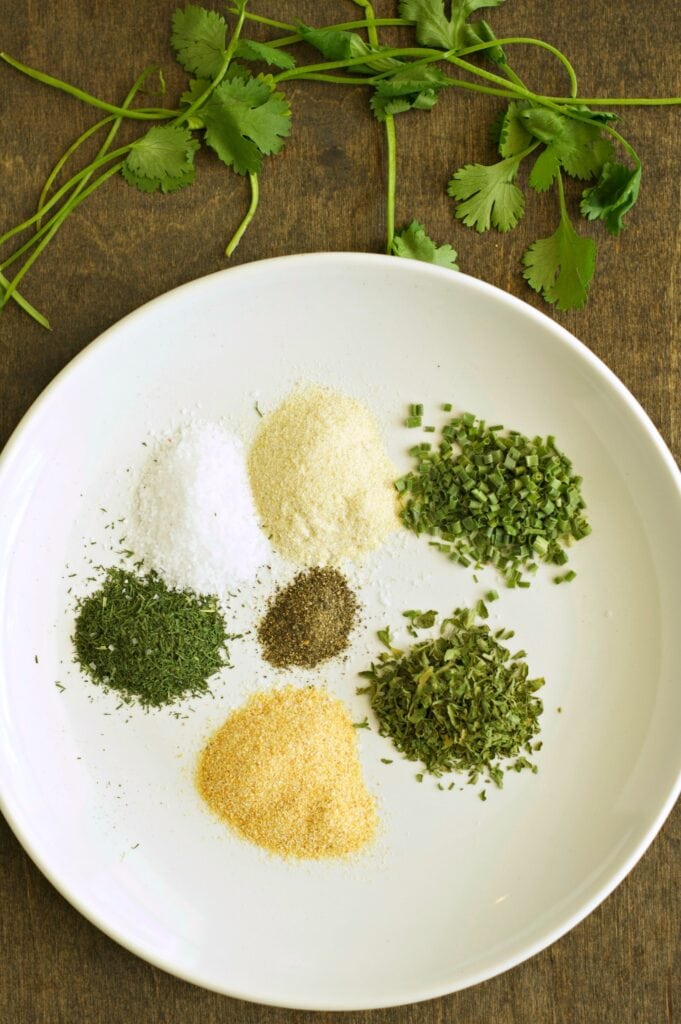 Next up is ranch dressing mix. Now, this is not a true substitute as you would not be able to use this to whip up some dressing. This works in place of the packets in recipes where you need the flavors. And I love this one because the flavors are so fresh tasting. You can really taste the herbs!!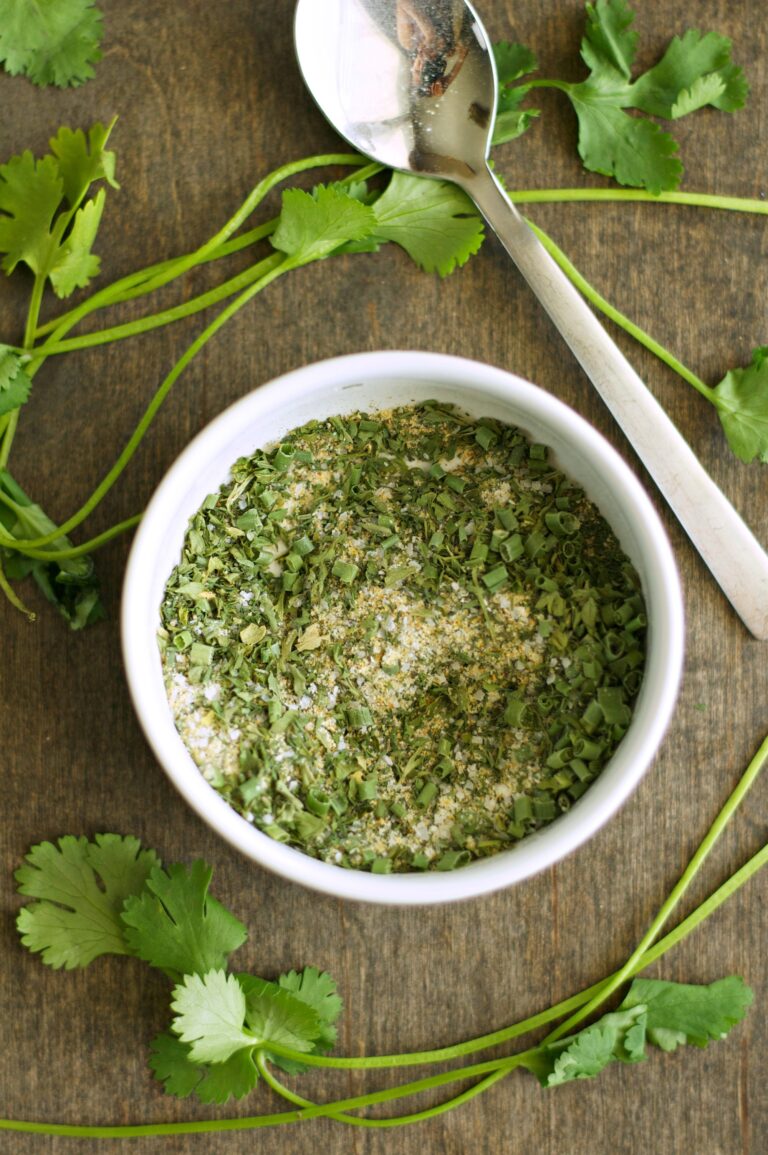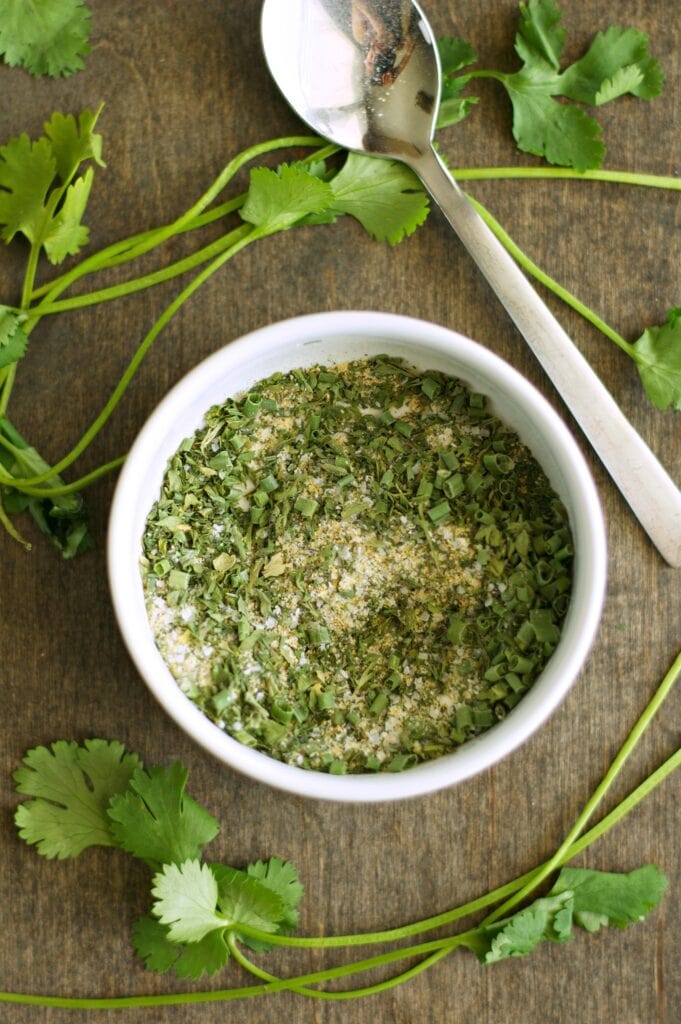 You can also adjust the amounts of any of the herbs in case you like one more than another. Make it your own! Again this makes about 2 tablespoons but the flavor is pretty intense. You can use this in place of ranch packets in soups like my Buffalo Chicken Chili. Depending on the recipe you may also use a little milk or other dairy product. It will just depend on whether you just need the herby flavors or if you also need the creaminess.
This seasoning is delicious in Slow Cooker Buffalo Chicken Tater Tot Casserole: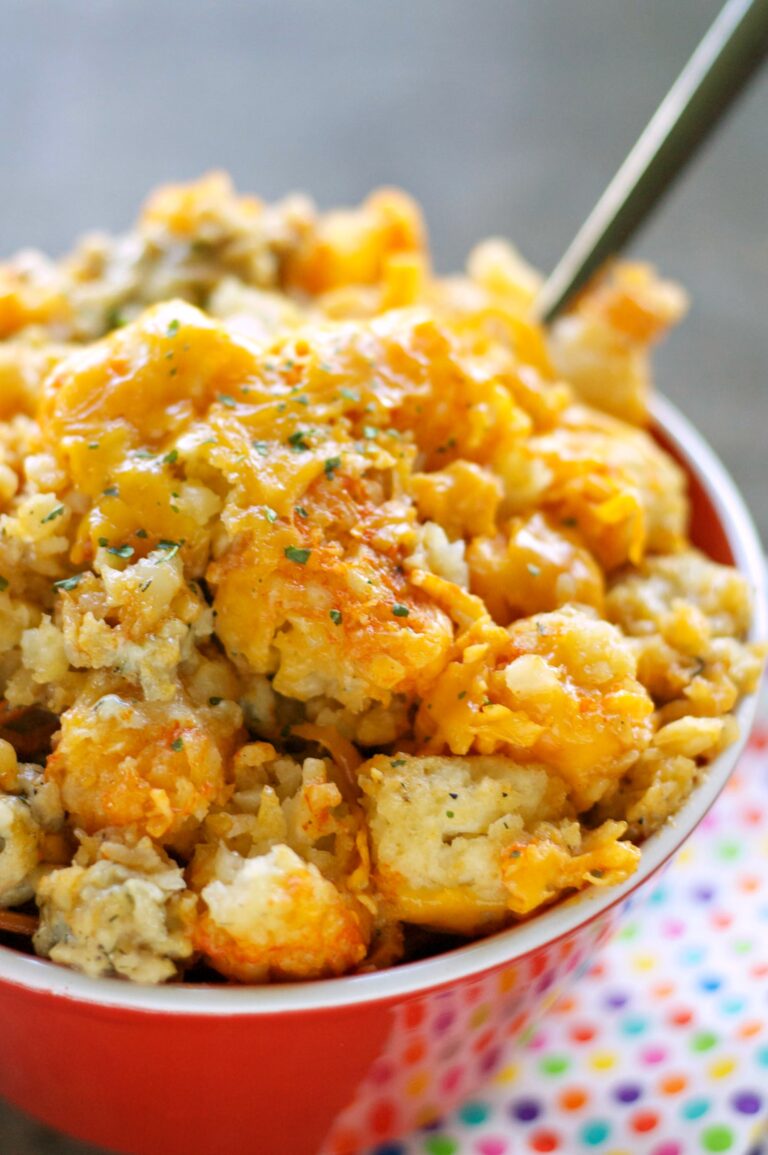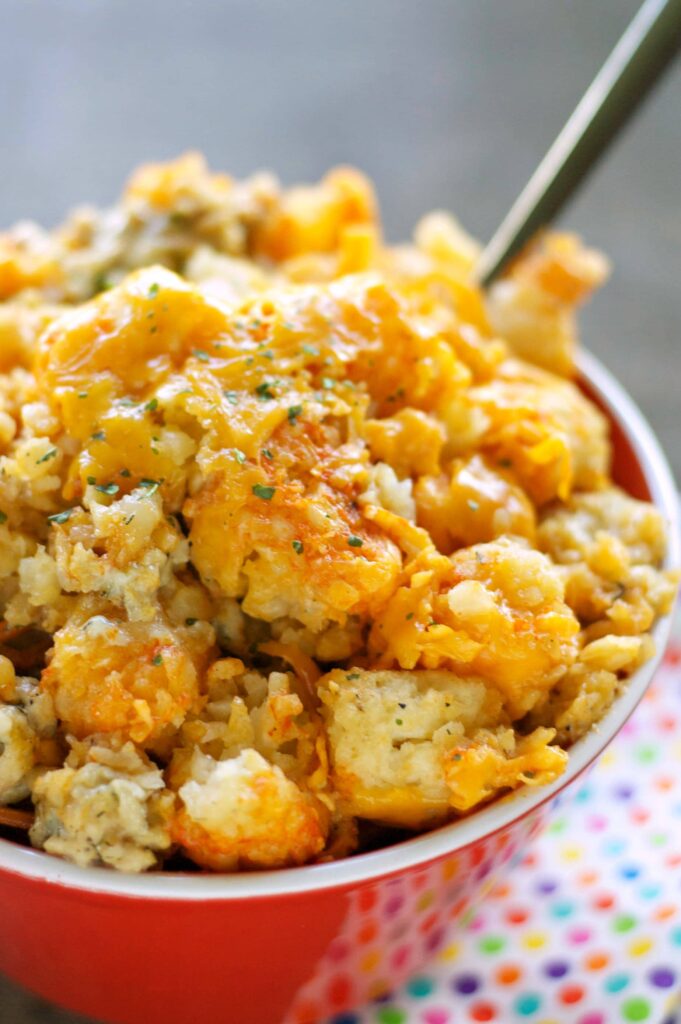 Make these seasonings and store in airtight containers. Watch the expiration dates on any of the herbs you've used and these should last a little while. Use them any time you would rather not use a packet or you want some extra intense flavors!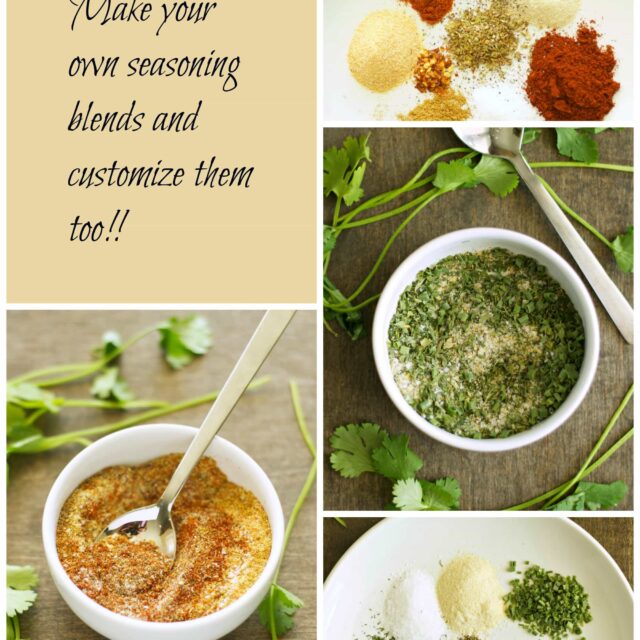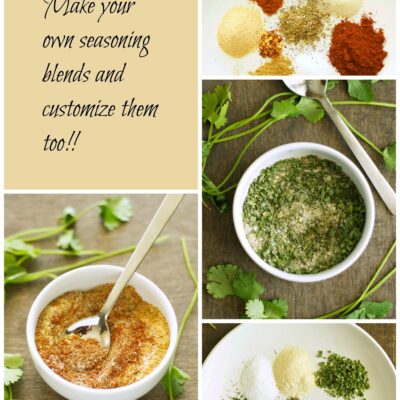 Homemade Seasoning Blends
Make your own seasoning blends and customize them!
Ingredients
Taco Seasoning:
1

tablespoon

chili powder

1

teaspoon

garlic powder

1

teaspoon

onion powder

1

teaspoon

kosher salt

1

teaspoon

cumin

1/2

teaspoon

oregano

1/2

teaspoon

paprika

1/2

teaspoon

pepper

1/8

teaspoon

red pepper flakes
Ranch Seasoning:
1

teaspoon

dried parsley

1

teaspoon

onion powder

1

teaspoon

garlic powder

1

teaspoon

dried dill

1

teaspoon

dried chives

1

teaspoon

salt

1/4

teaspoon

pepper
Instructions
Whisk together the individual spices for either the taco or ranch seasoning

Store in dry airtight container and use about 1 tablespoon in place of taco or ranch packets where desired
Nutrition
Calories:
91
kcal
Carbohydrates:
18
g
Protein:
4
g
Fat:
2
g
Sodium:
4803
mg
Potassium:
409
mg
Fiber:
6
g
Sugar:
1
g
Vitamin A:
6365
IU
Vitamin C:
32.5
mg
Calcium:
119
mg
Iron:
4.8
mg
Important nutritional disclaimer