My Trip to Austin + Magnolia Market
A recap of my recent travel to Austin, Texas for a food blogging conference, a side trip to Magnolia Markets in Waco, plus, a whole lot of food (obviously!)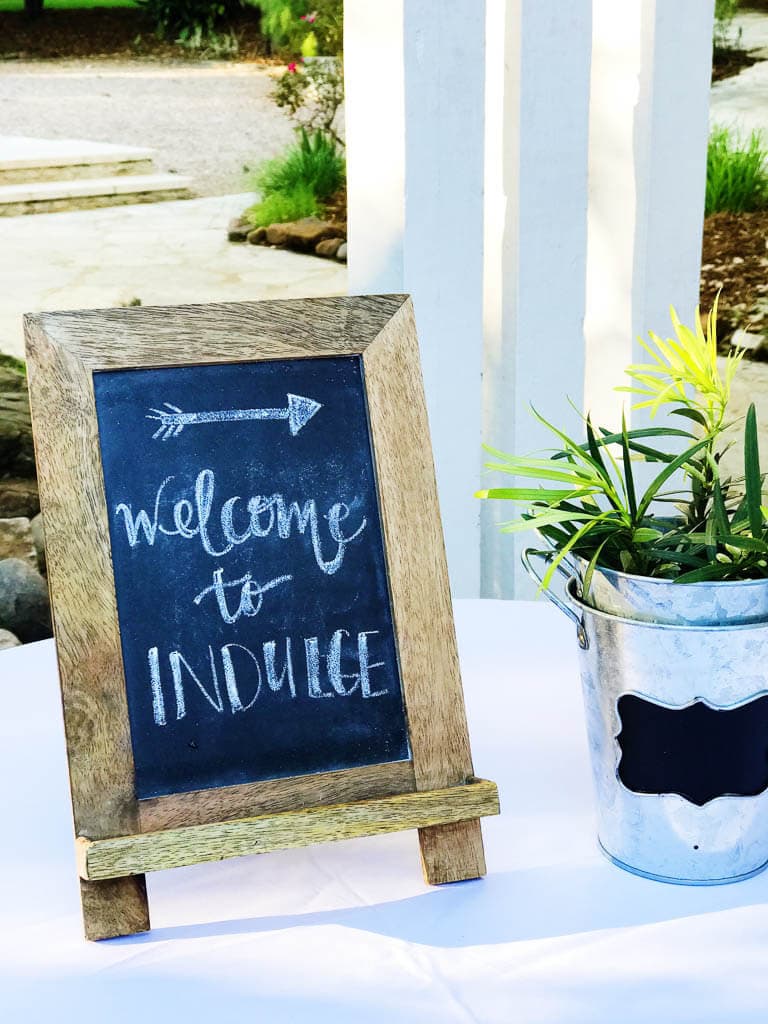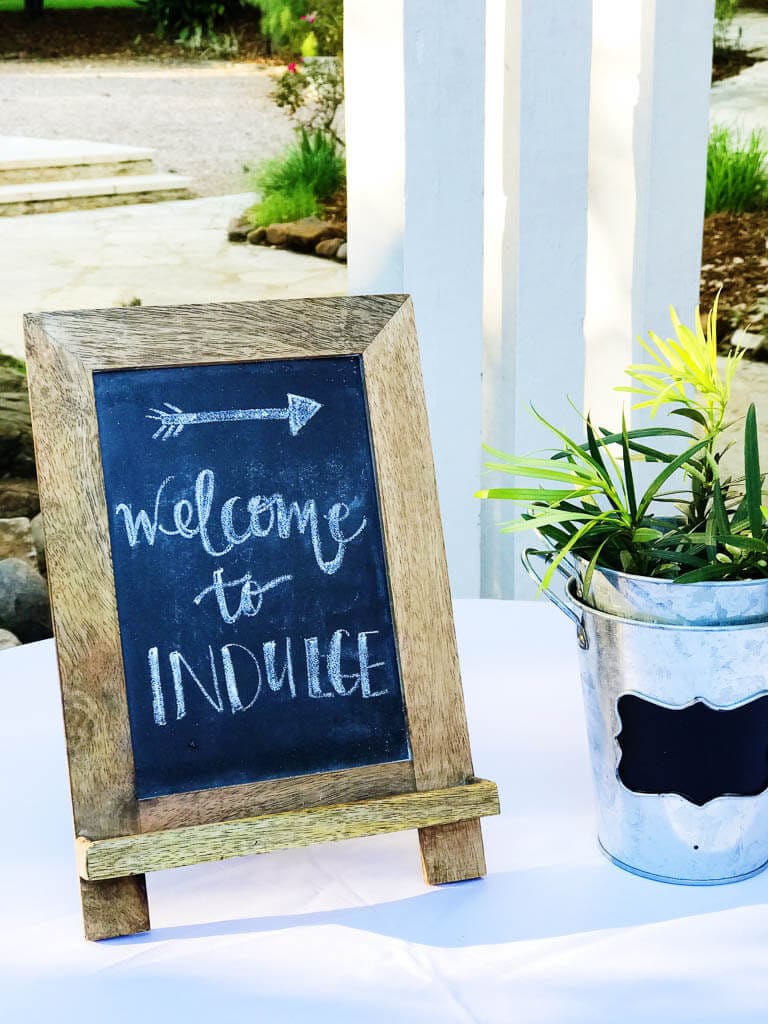 For a change of pace, I thought it would be fun to talk about food from a totally different perspective. Two weeks ago I was in Austin, Texas for the Indulge Food Blogger Conference where we talked about food, ate plenty of delicious food and talked about food some more (and ate some more!). When I first started a food blog, I really had no idea what all it would entail. I mean, how hard could it be, right? Make some recipes, snap some pics and post them online. But, it is such a complex world, this little world we have created on-line, and in order to get the recipes we love out there for people to see, it takes so much more. I won't bore you with the details, but let's just say I'm learning new things every day in order to try and keep up with this fast moving business, and I love every minute of it. I've got a huge to-do list after this conference and I can't wait to start tackling it, one item at a time, so that I can continue to bring you guys the content, recipes and information you want to use in your kitchens.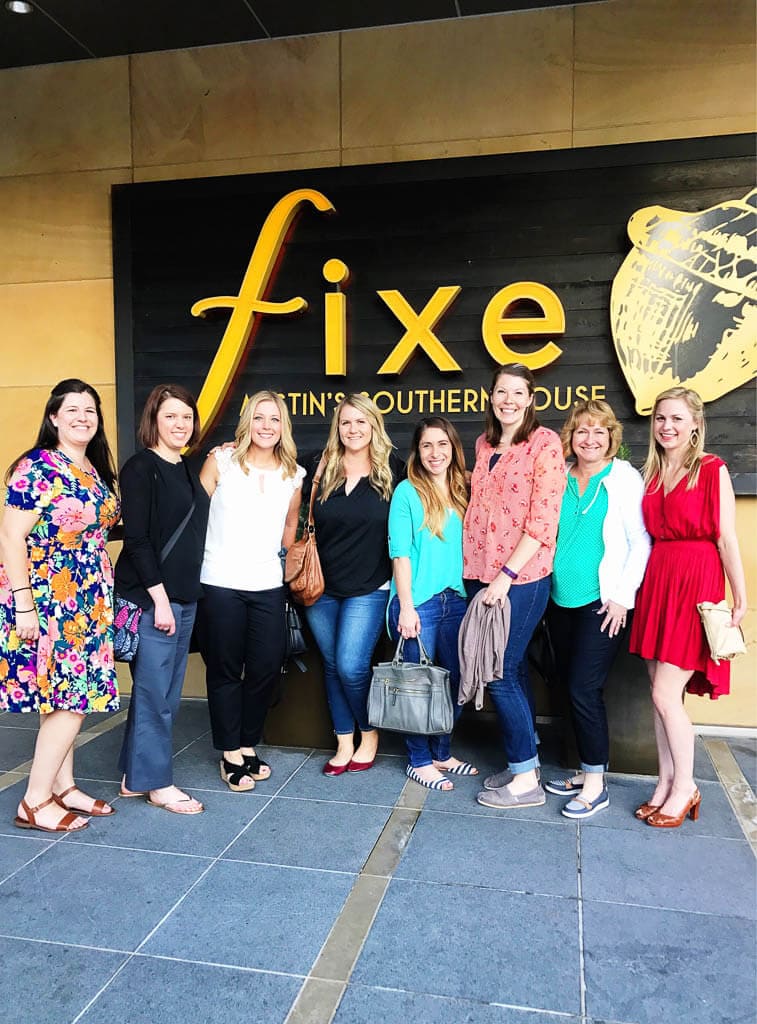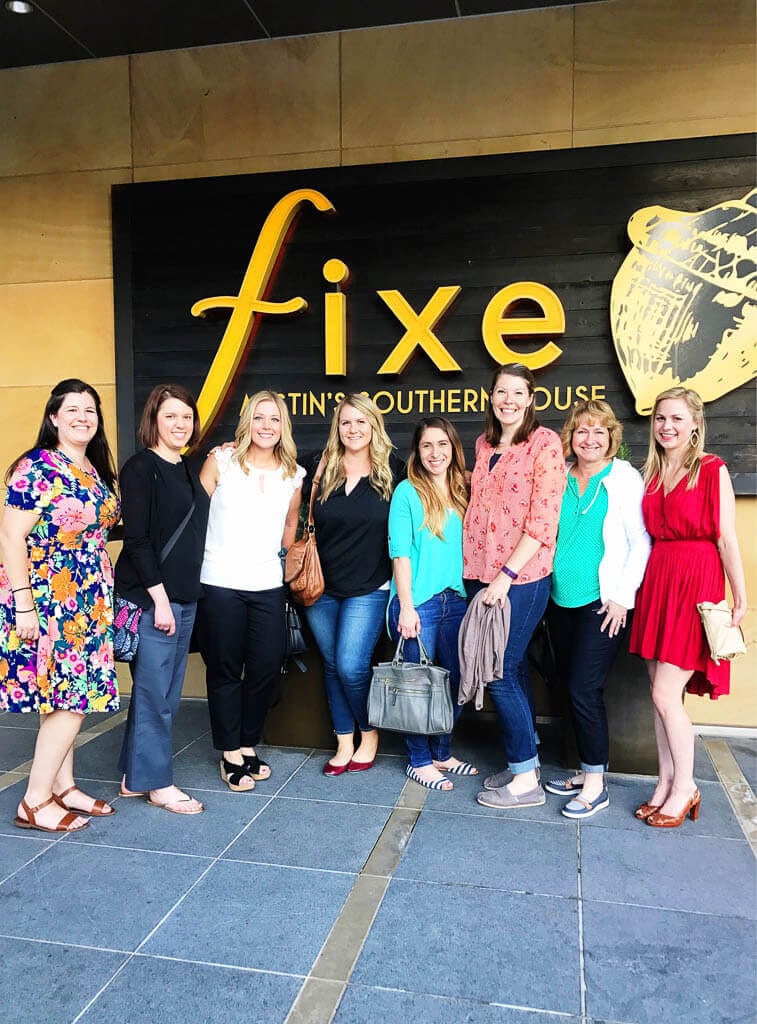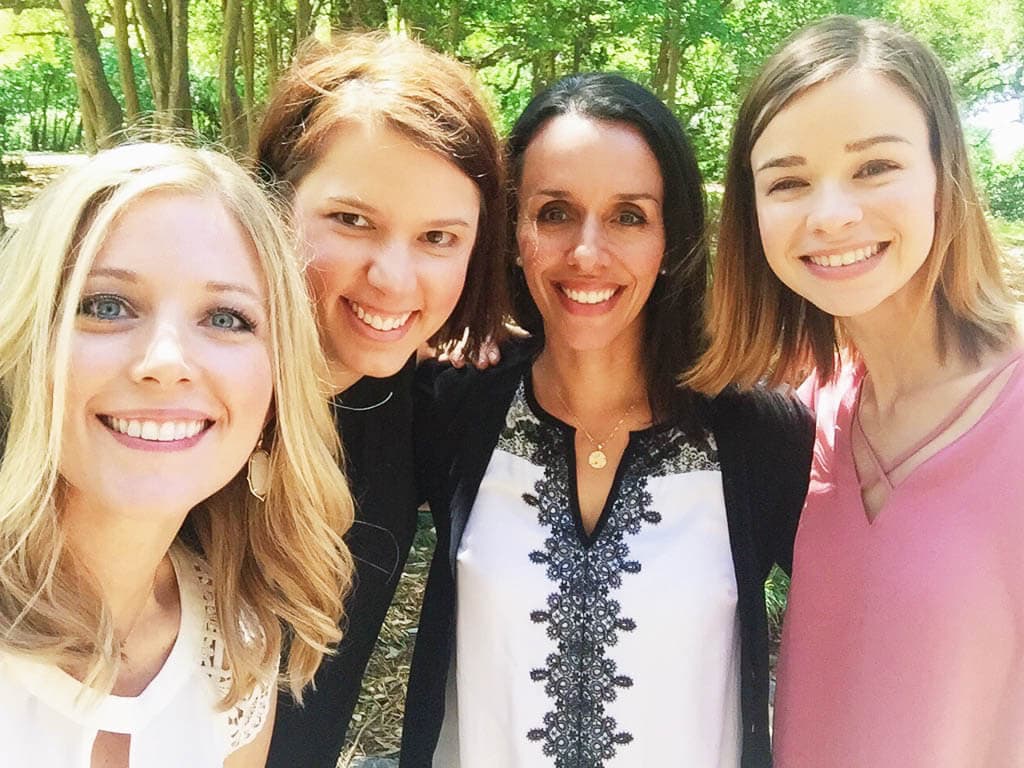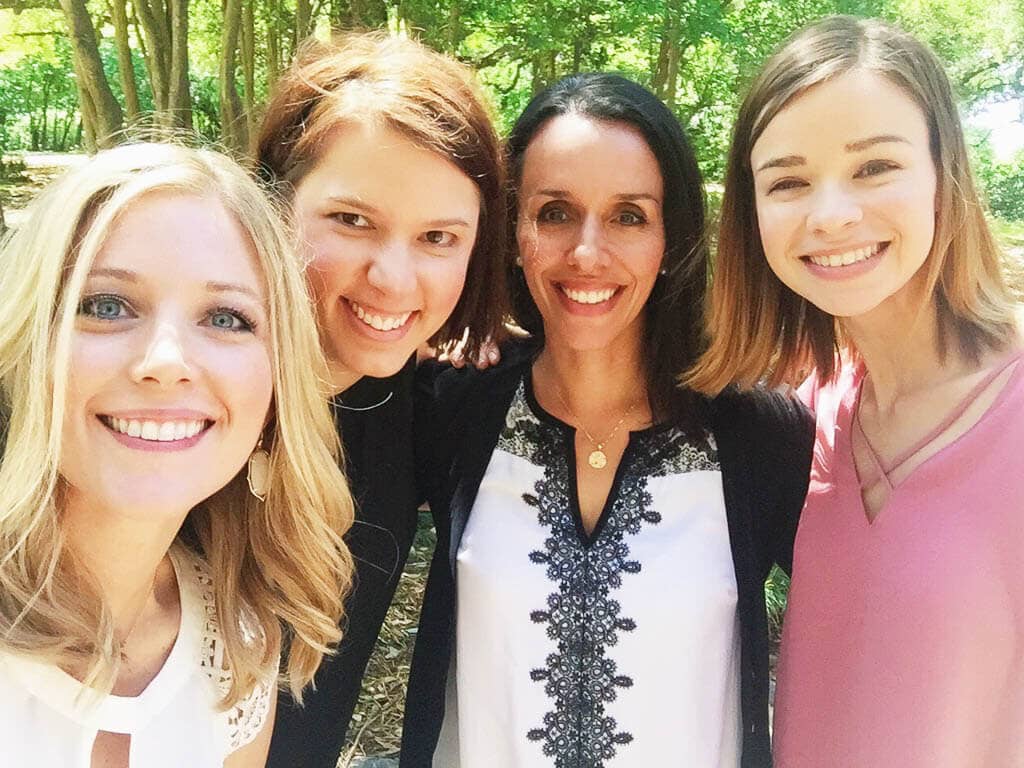 The best part of a food blogging conference? The people you meet! Working at home and on-line can get a little lonely. If you do, I can't recommend enough taking advantage of the opportunity to get to a conference once in a while. Food bloggers are such a unique and amazing group of people. I've never met another group of people so willing to help and sincerely wanting everyone to succeed. While you'd think it might be competitive, it's quite actually the opposite. People are consuming information in such a different way these days, and as food bloggers, we can do our part by creating approachable recipes that everyone can make in their own kitchens!
Do you guys remember meeting Amy? She's done some round-up posts for you guys here on the blog and also helps out behind the scenes testing recipes for my Garnished Plate Meal Plan among a few other things. She's got amazing vision and tons of great ideas, so I was super excited she got to go along too and she is helping me collaborate on some ideas for creating some great new content to share with you soon!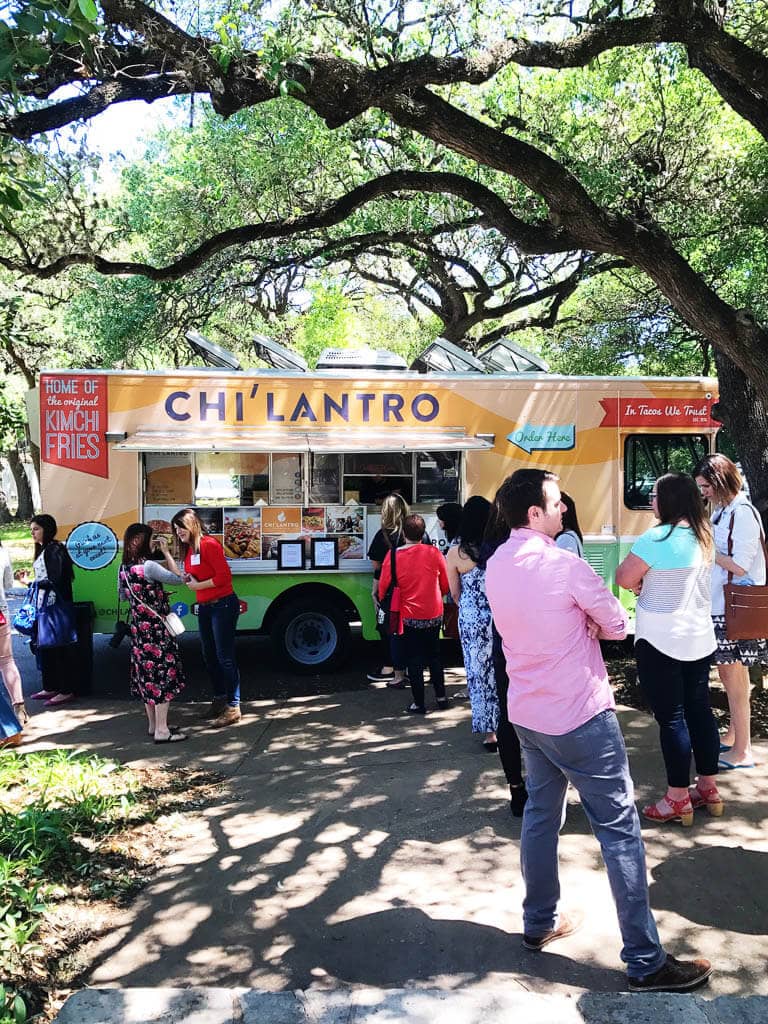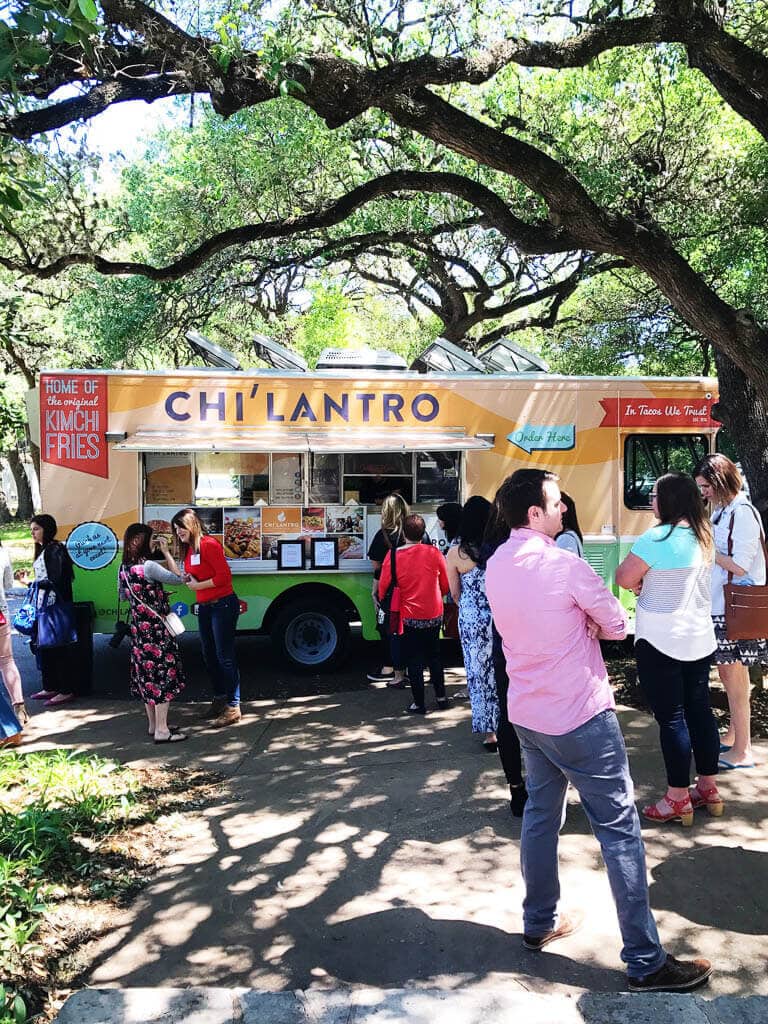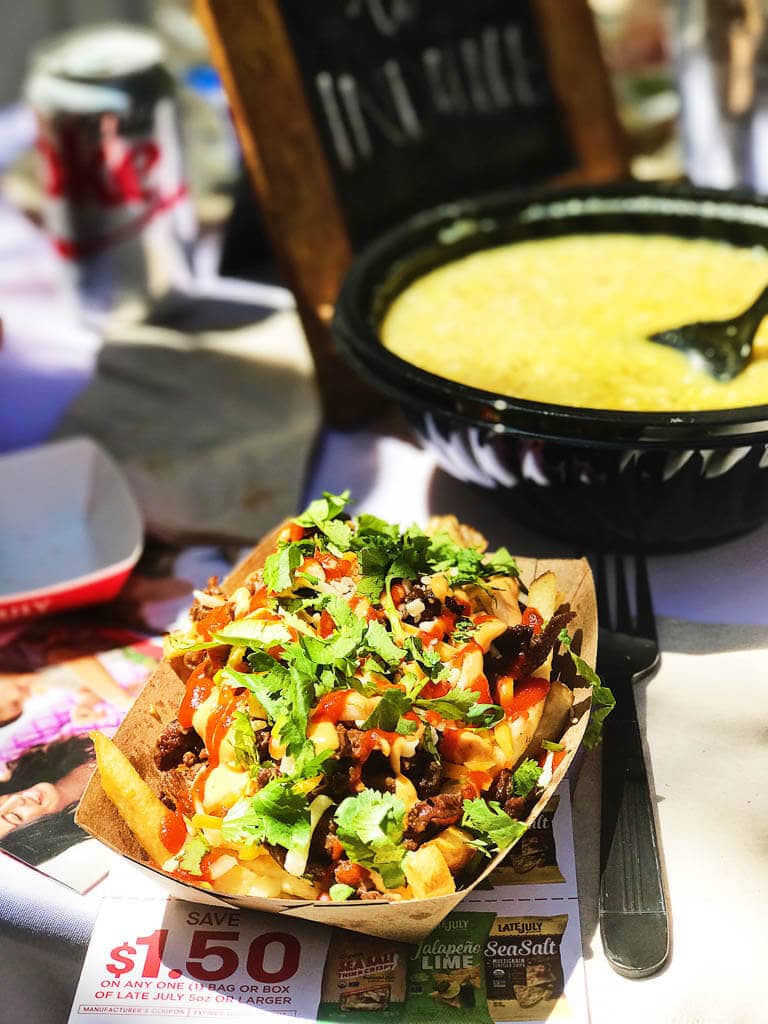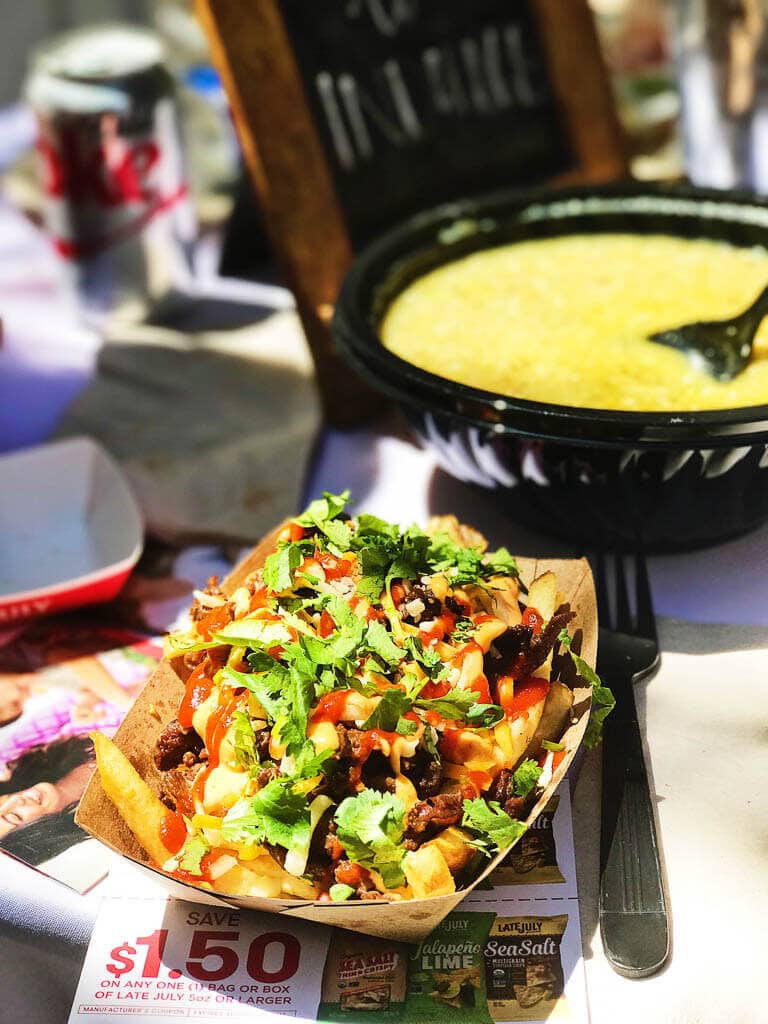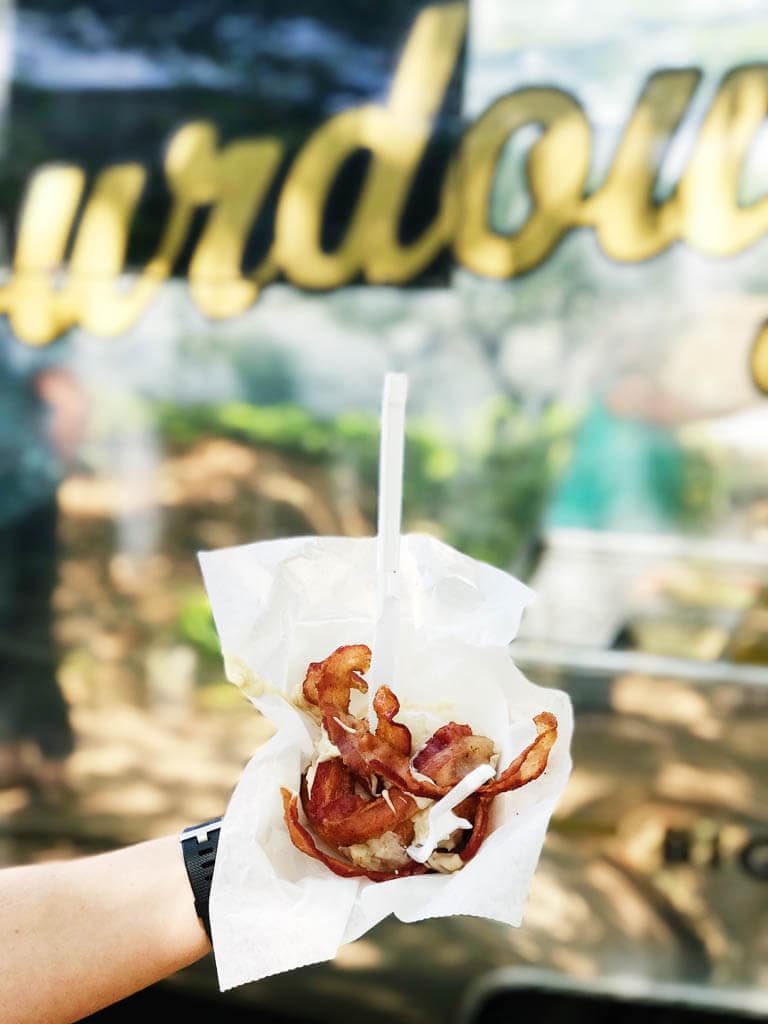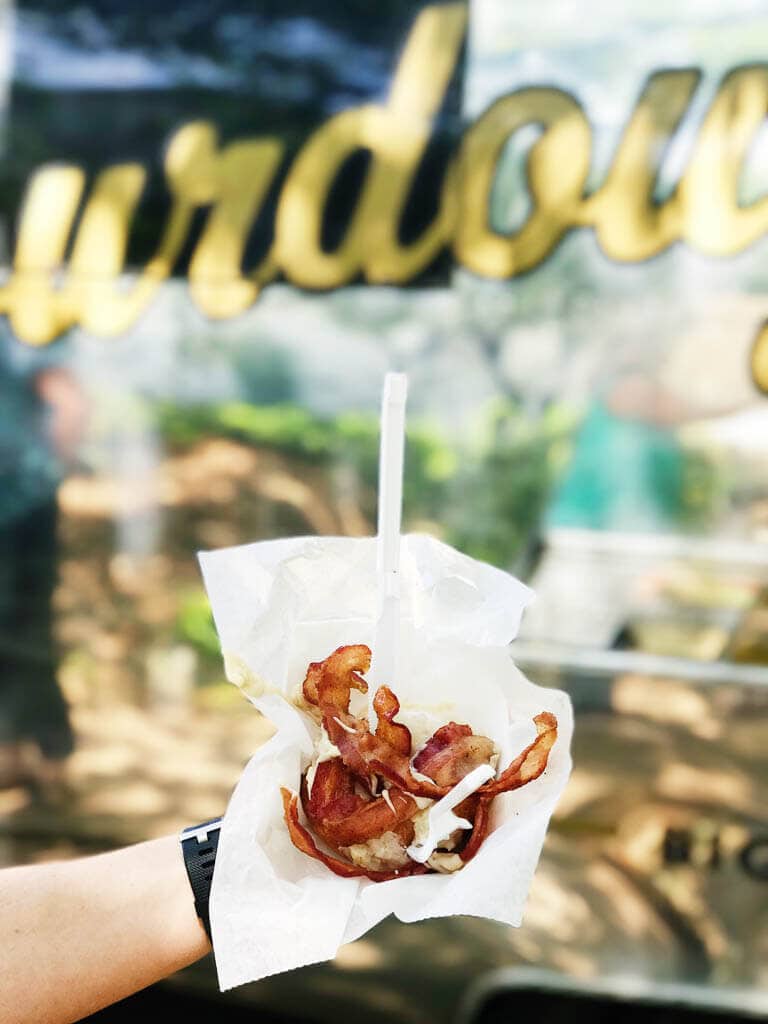 The food truck lunches and desserts might have been the culinary highlight for me due to my food truck obsession. Kimchi Fries? Bacon Maple Donuts? Yes, please. This may have all factored into my decision to finally start running again once I got back home. How many miles does it take to burn off all these indulgences?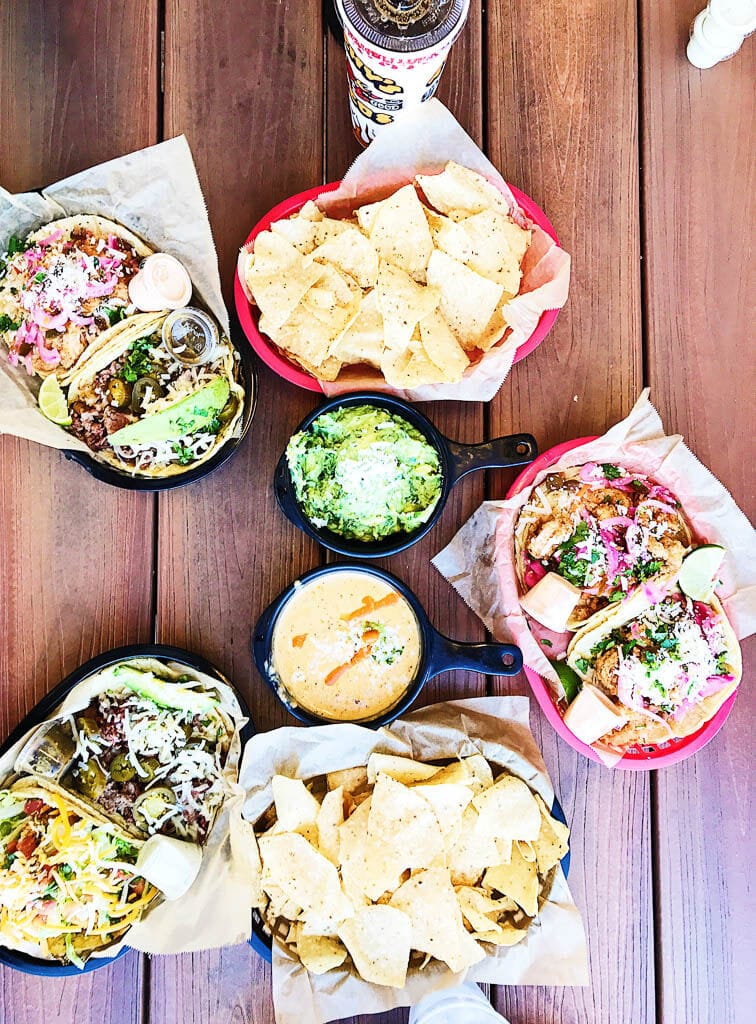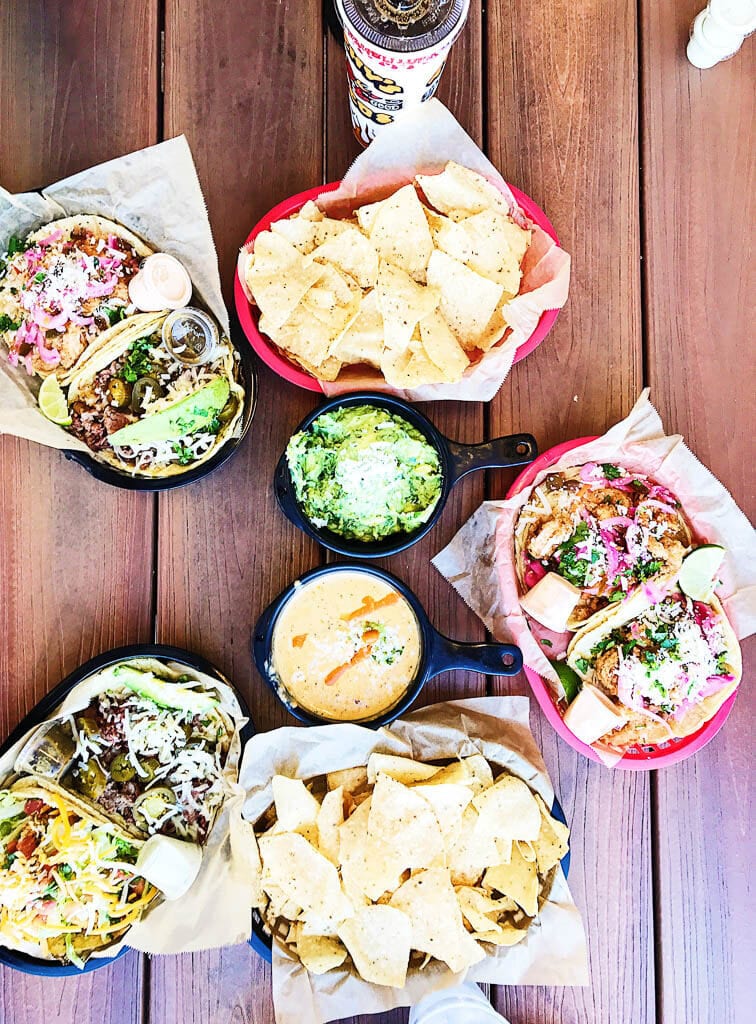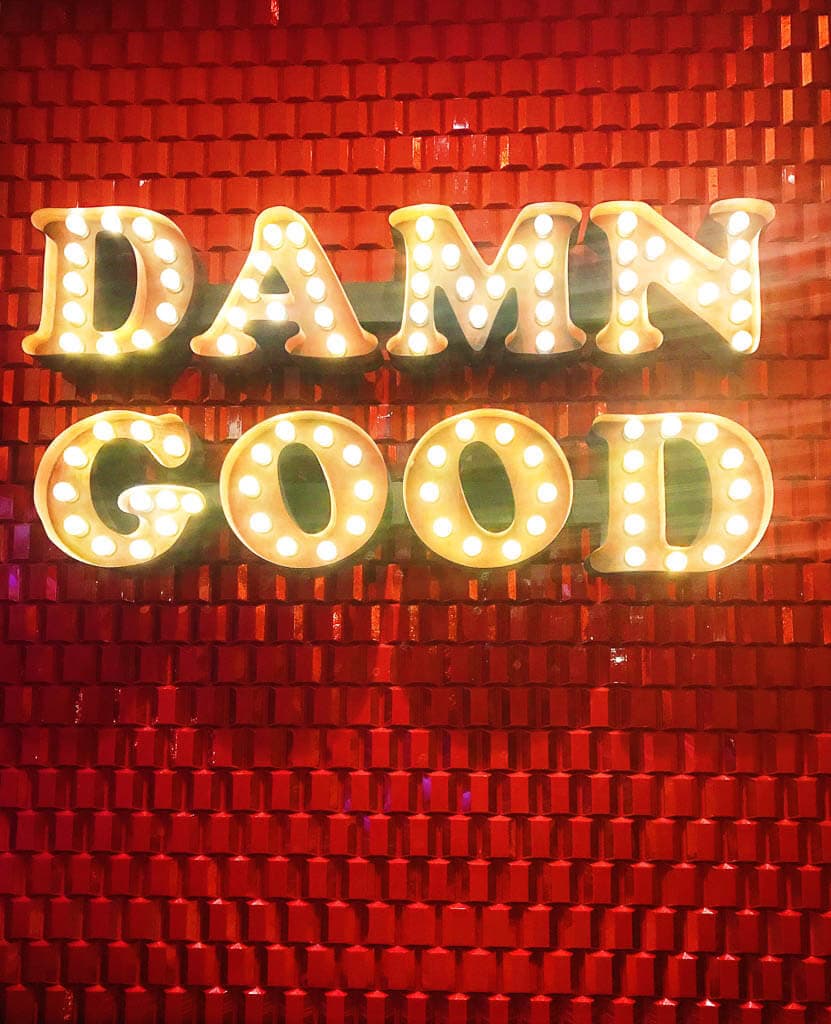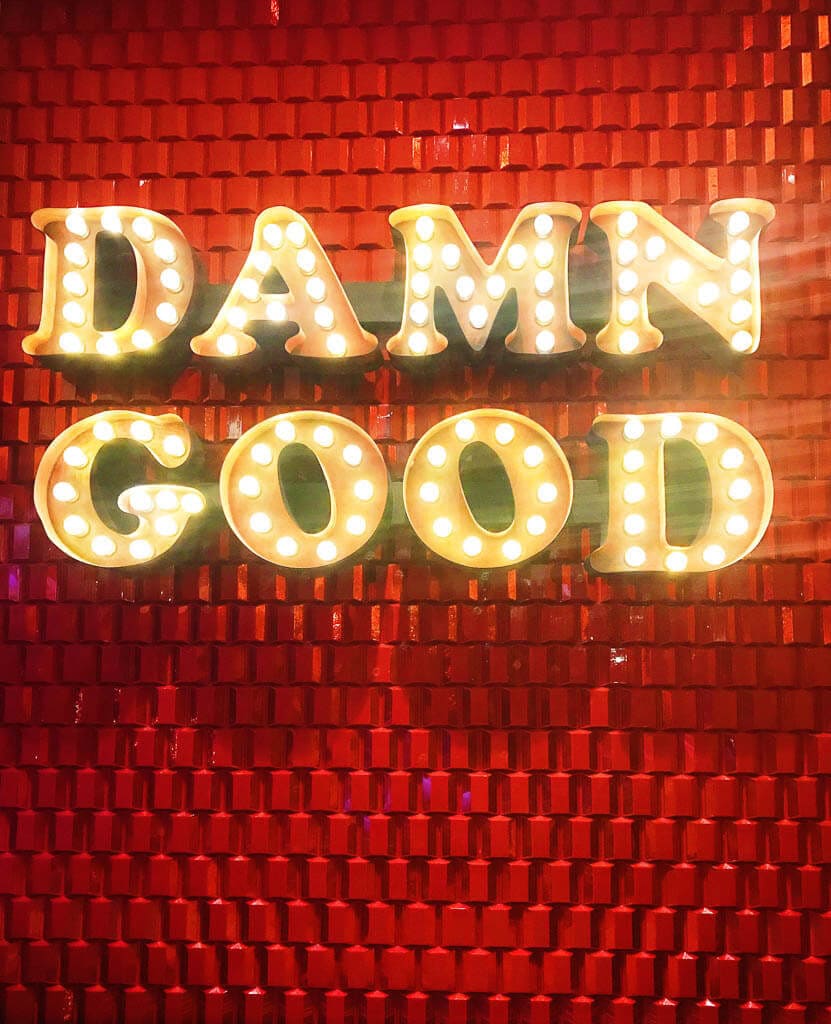 When I travel, I typically scour the internet to find out all the must try spots for local food, but this time I didn't have a chance, this trip just really snuck up on me. Thankfully, when you are hanging out with a bunch of like-minded people who think about food pretty much 24/7 we didn't have to worry. We quickly learned the place to go in Austin was Torchy's Tacos, and we were not told wrong. So many options, although I think my favorite was the fried avocado taco. Can you even go wrong when you try fried avocados? Plus, obviously, guac and queso. Pretty much required. And don't forget, all trips for tacos much be followed by the best local ice cream.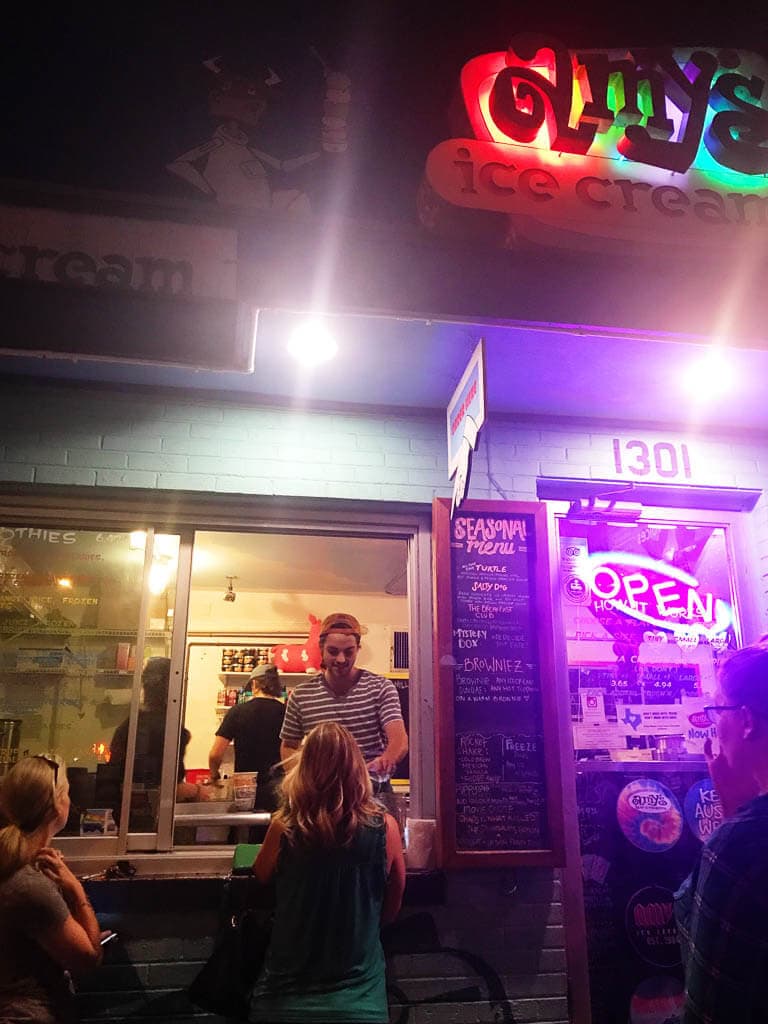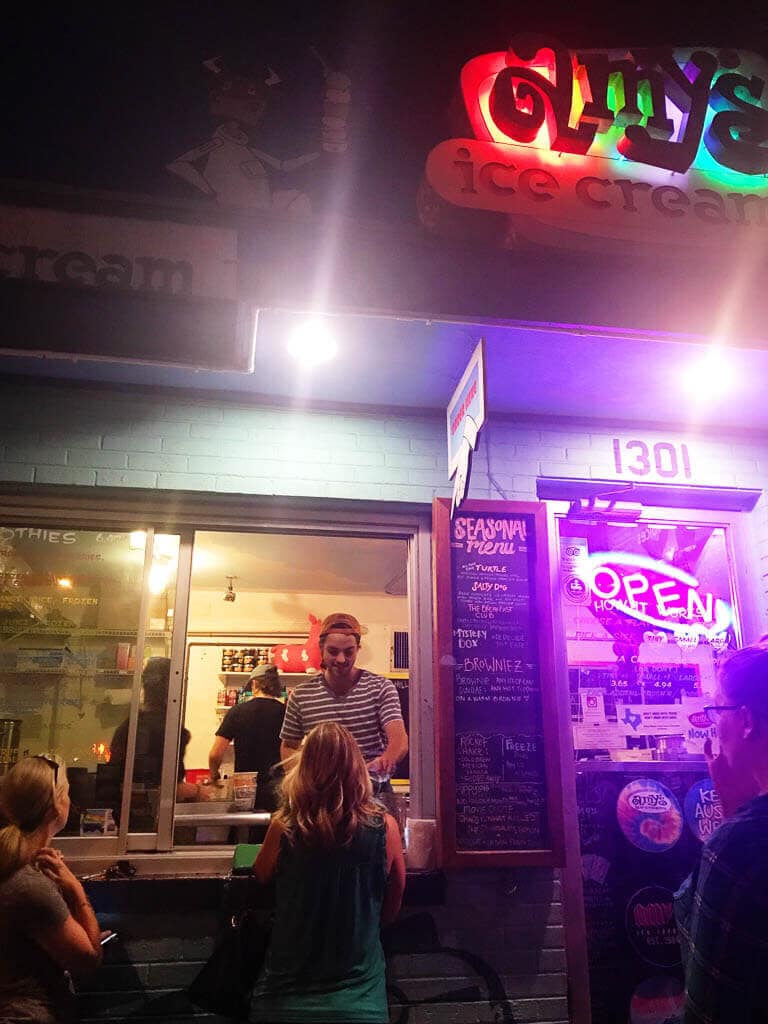 Now, since I don't get to travel to Texas often, I certainly wasn't going to pass up the optional trip to Magnolia Market in Waco, right? So much fun shopping, we picked up a couple of small kitchen items and promptly headed over to the bakery. That part alone make it worth the trip. Adorable bakery, delicious cupcakes. If you have a chance to go, I highly recommend the Lemon Lavender.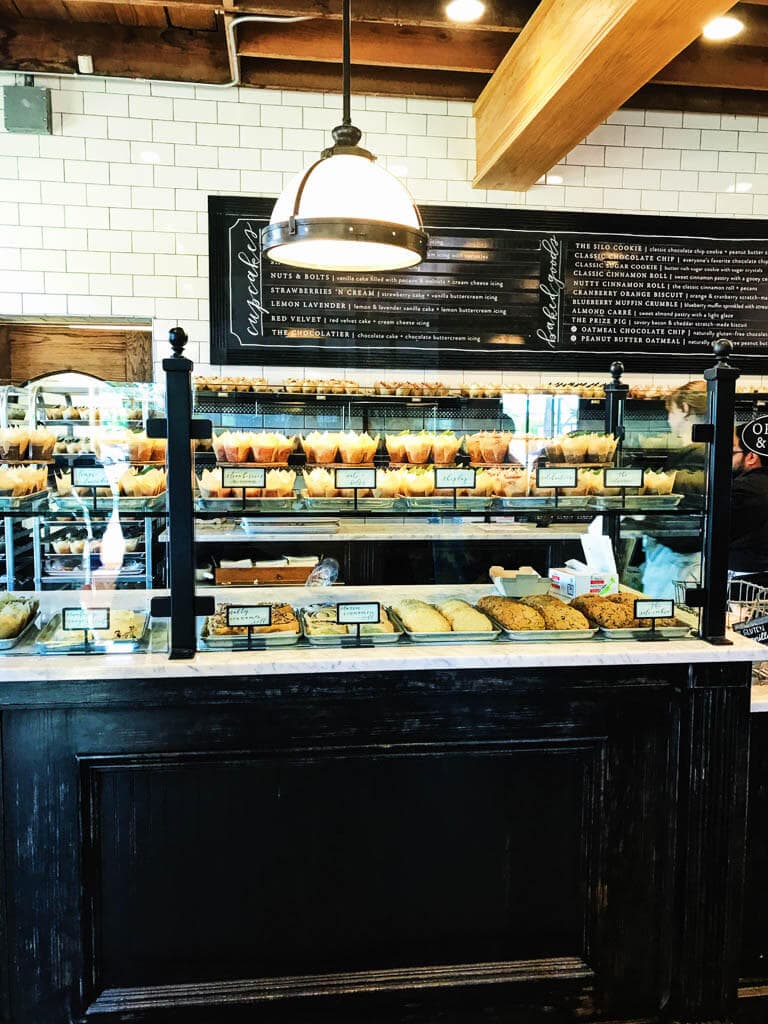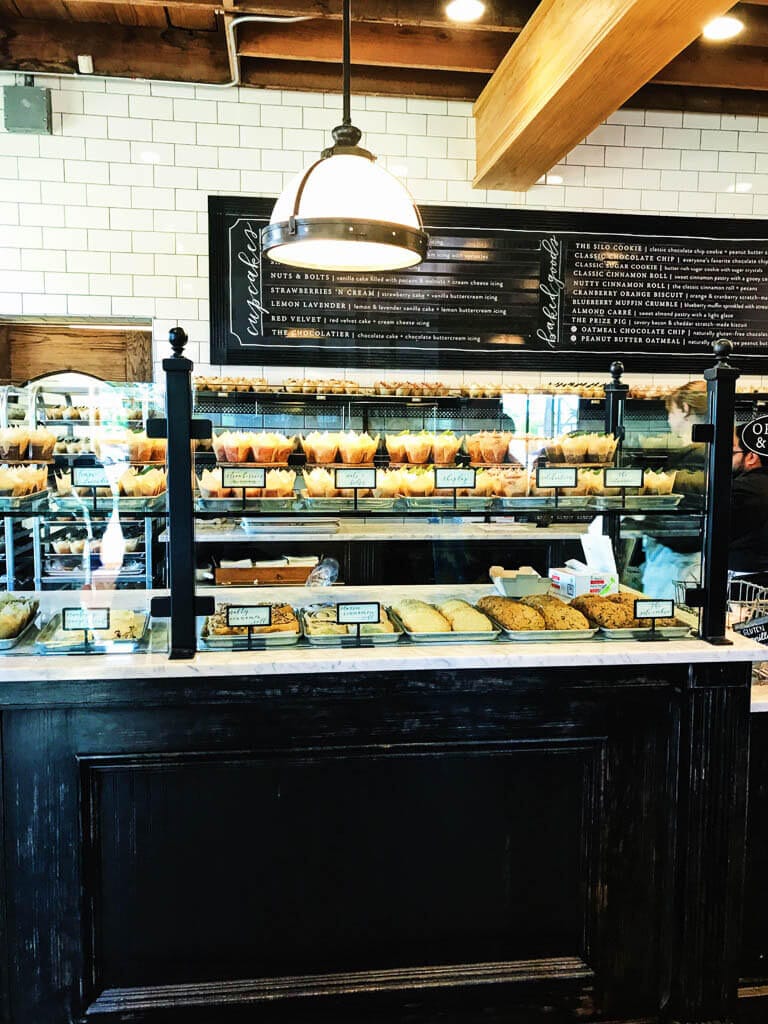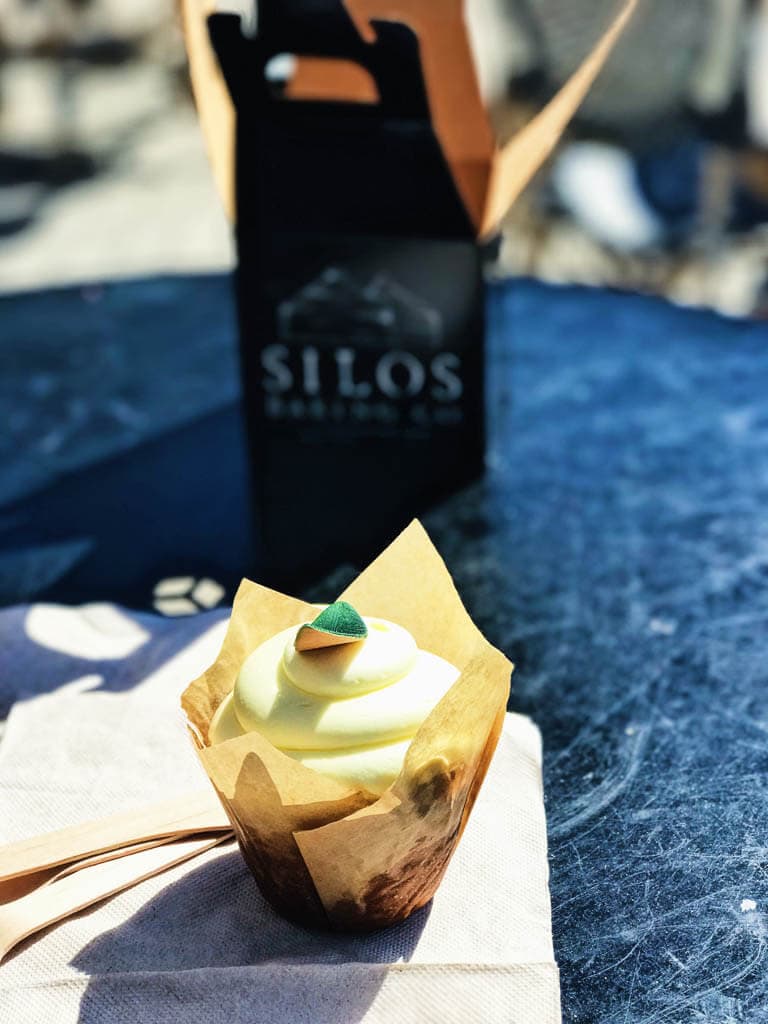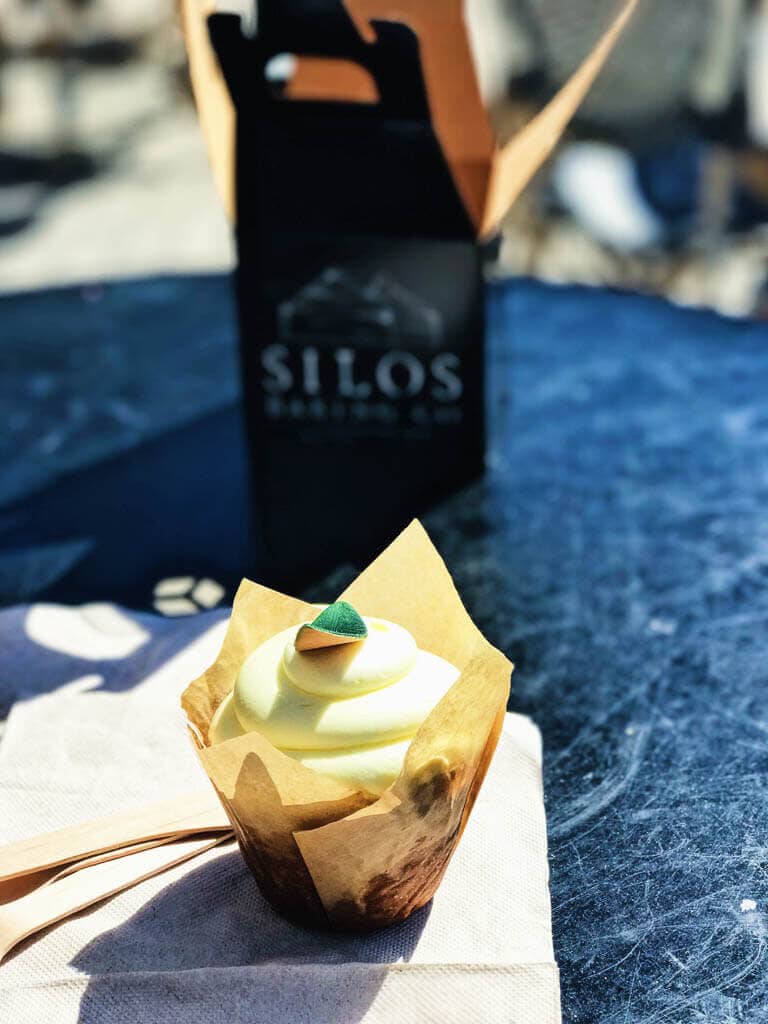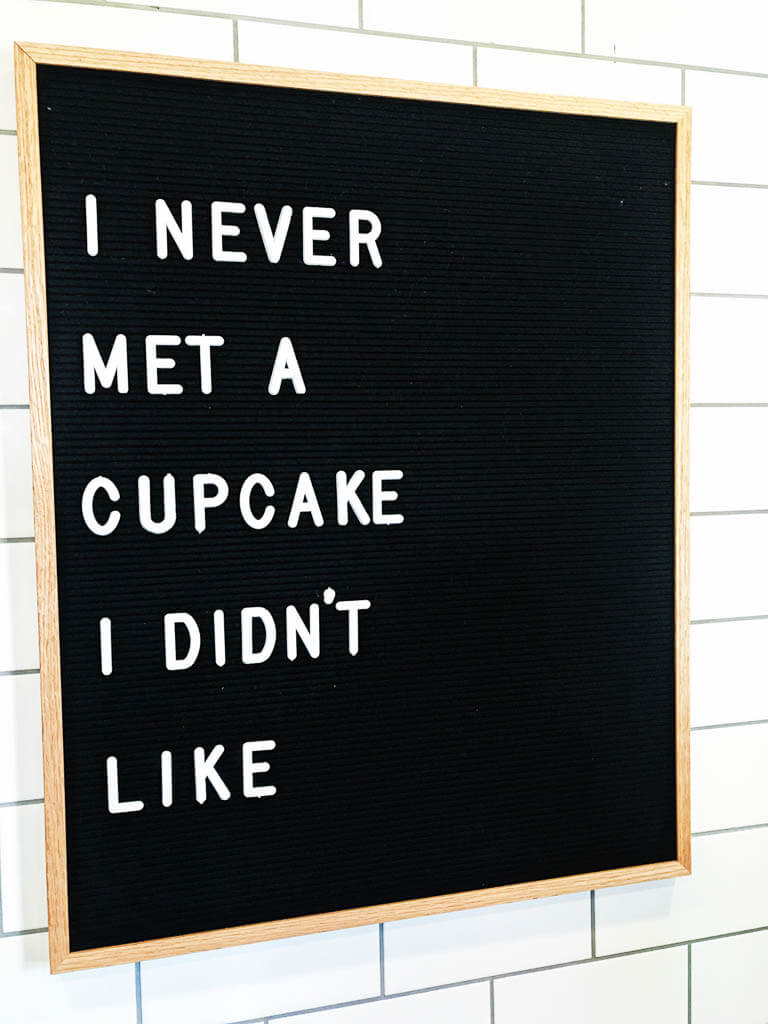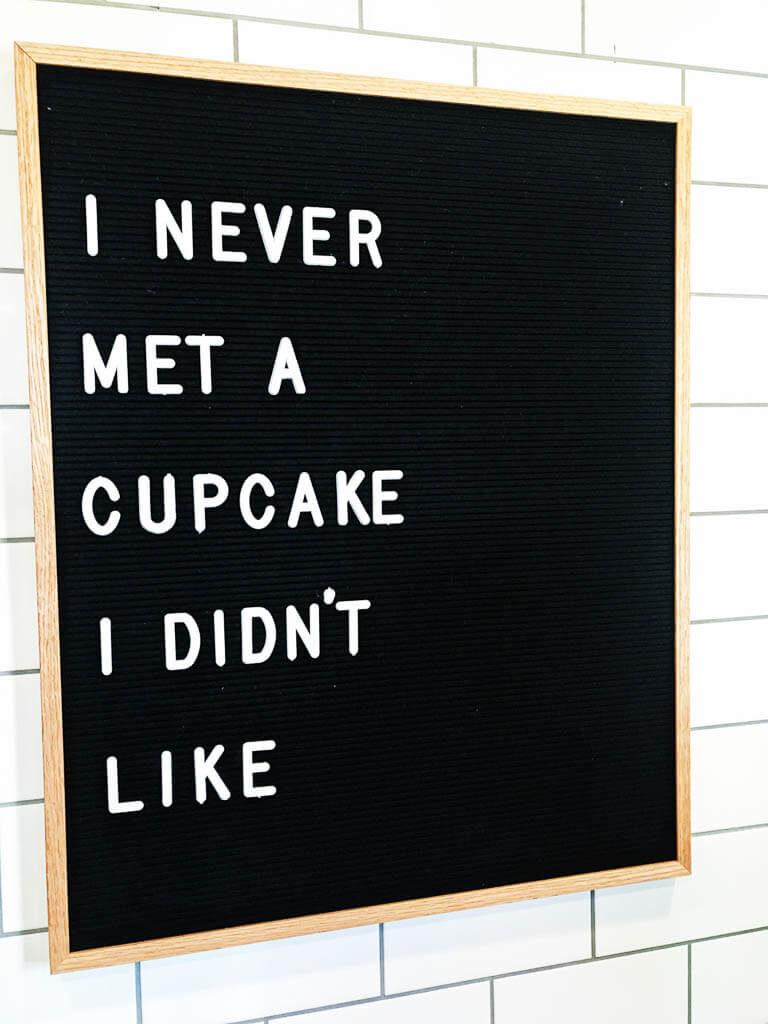 It was a warm but windy day, but so fun to get away for a day. After being cooped up at home all winter, I was totally ready for some sunshine and face-to-face interaction with people other than my kids! I LOVE traveling with my family, but I've got to admit, it was kind of nice only worrying about myself and what I wanted for a couple of days 🙂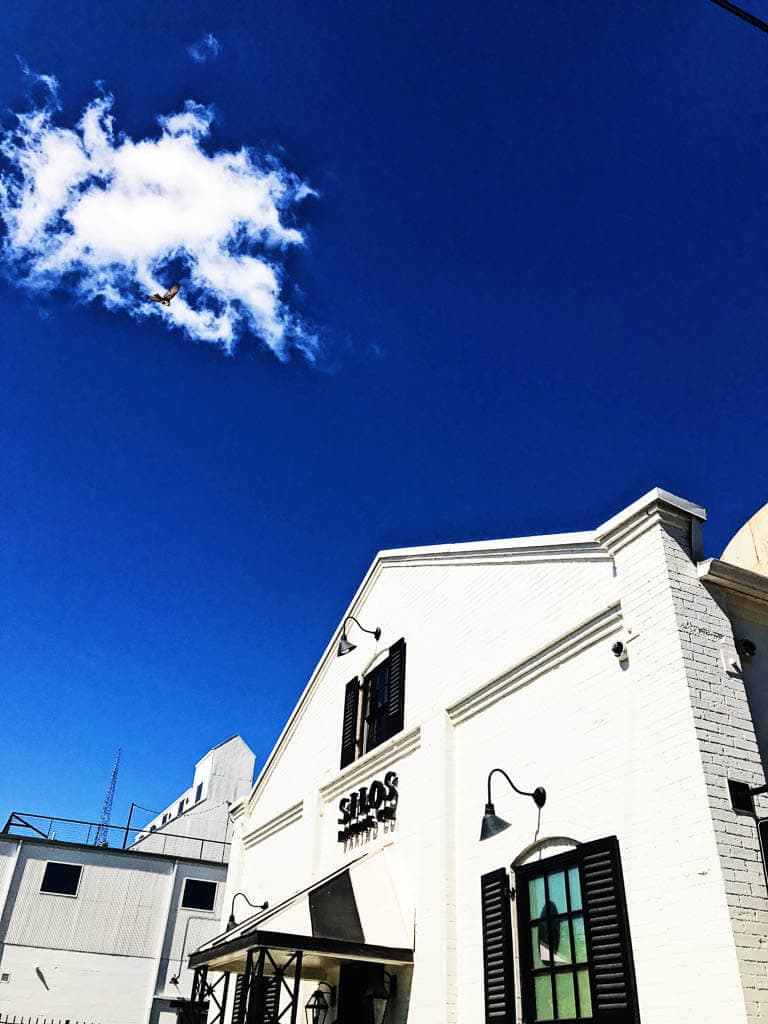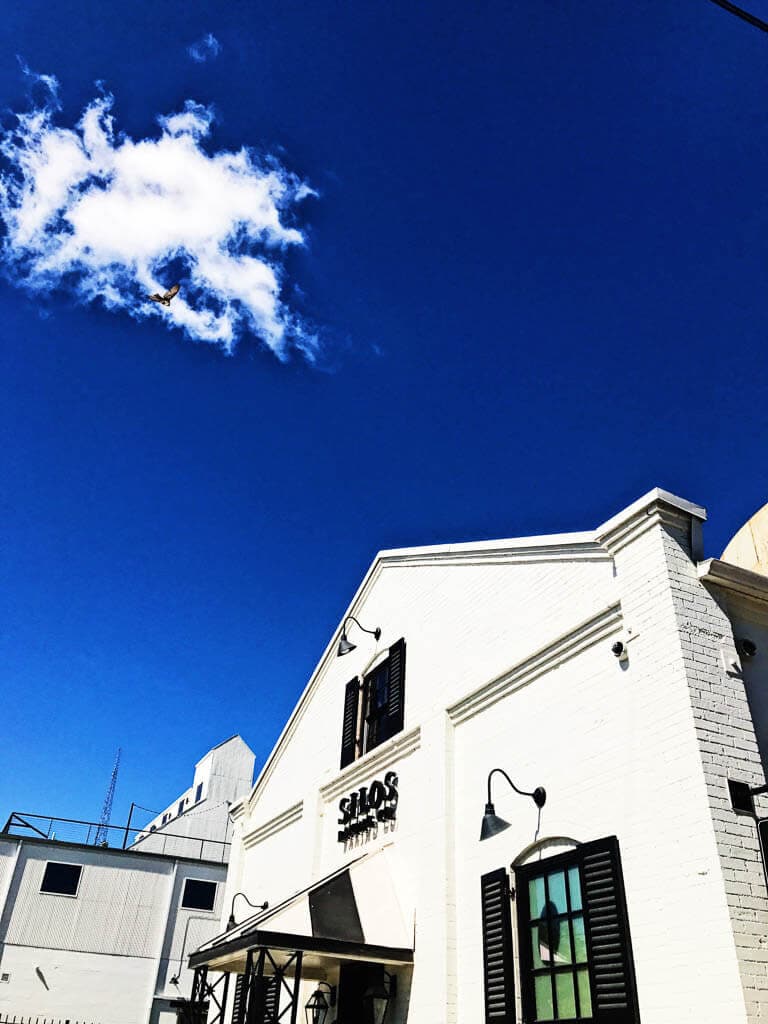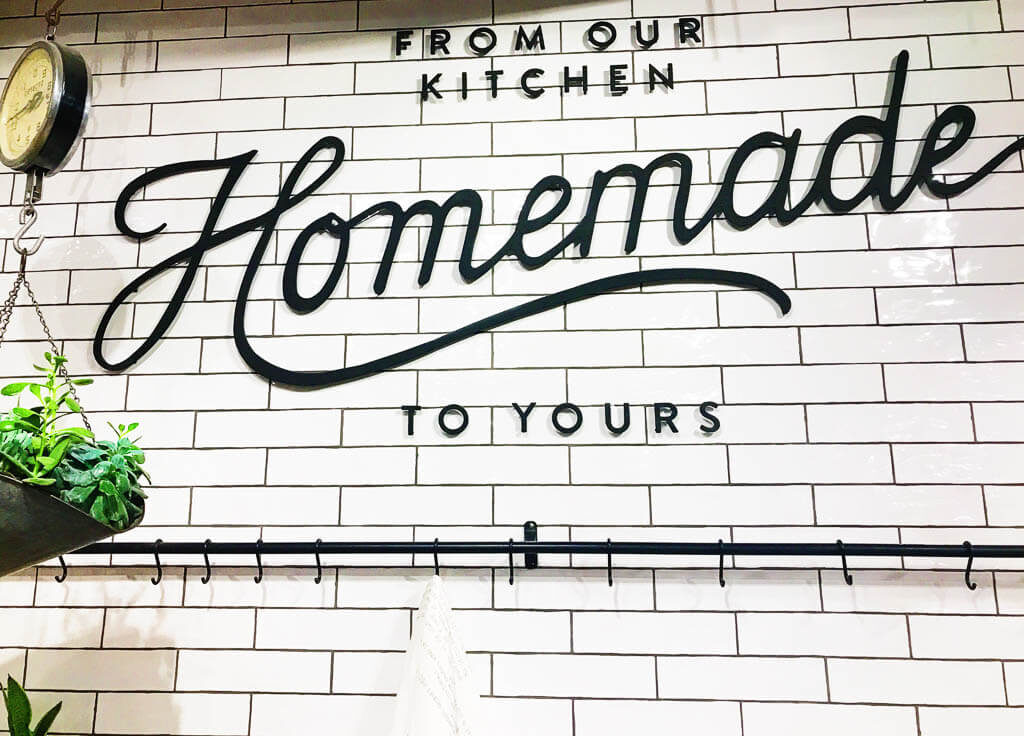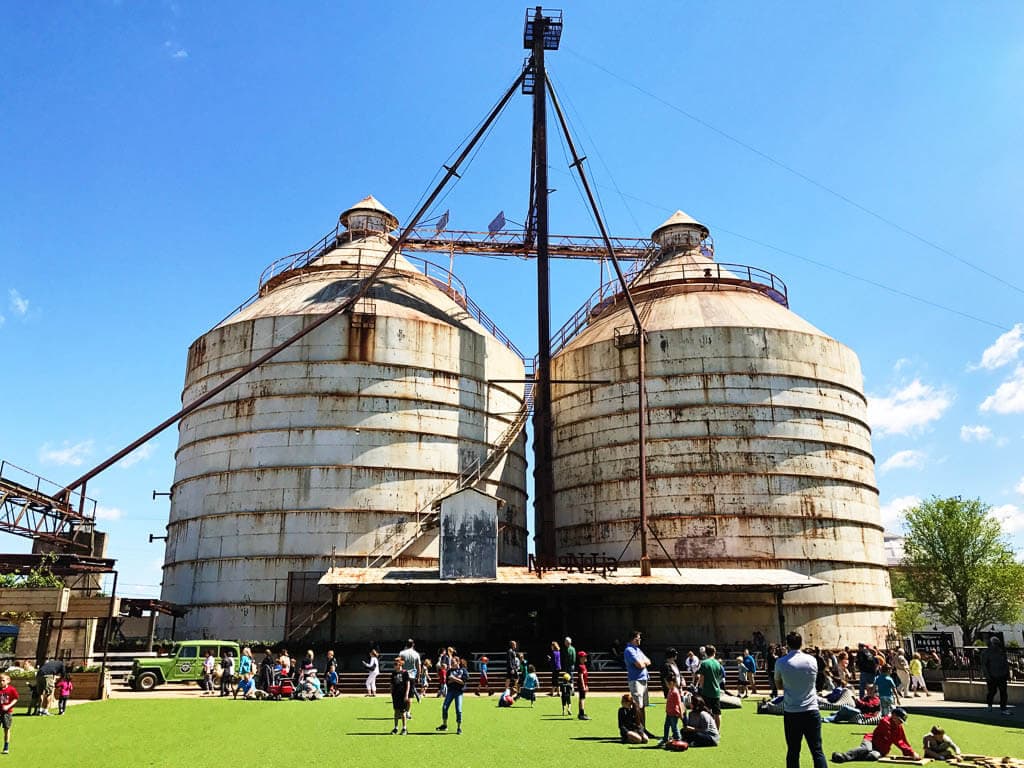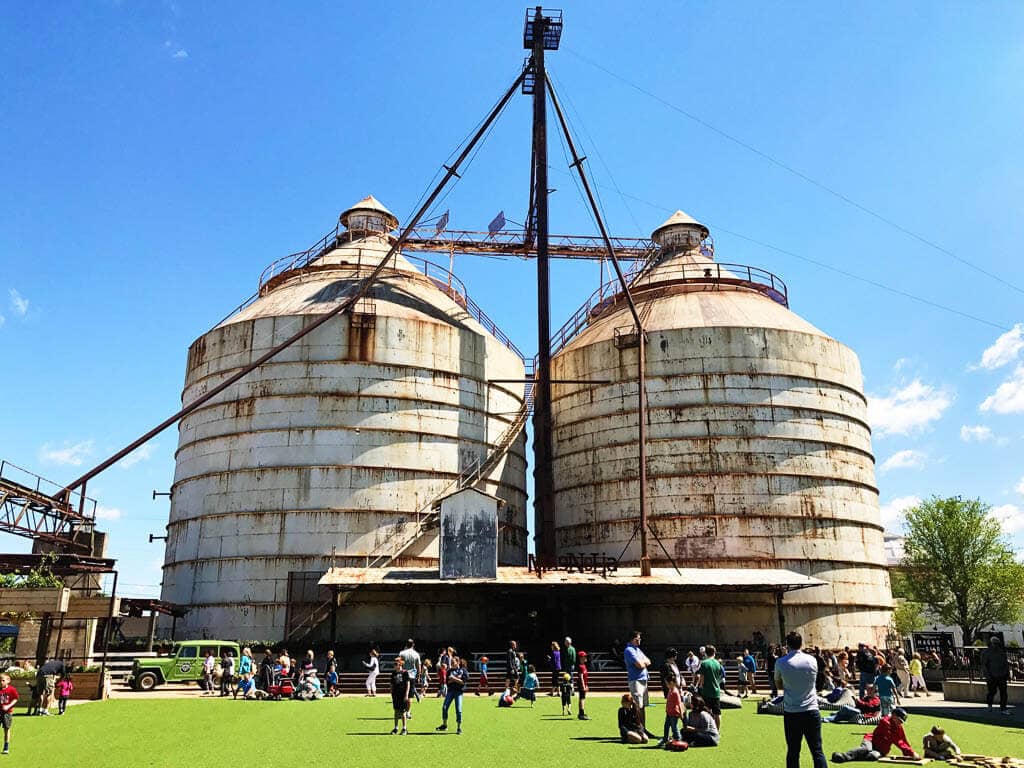 Have a totally overloaded you guys with pictures? I narrowed these down from about twice as many, obviously I'm a little enthusiastic about my first time away from home in quite some time 😉
In other news, this year I actually get to travel a few times and am leaving later this week for the Florida Keys? Any recommendations? Make sure to follow me on Instagram for all the behind the scenes travel if you are into that sort of thing, and look for another one of these totally boring, hay look at all my vacation photos posts coming up in a couple weeks. In the meantime, don't worry, I've got a totally new, totally amazing pulled pork recipe coming at you tomorrow.