Slow Cooker Red Curry Almond Chicken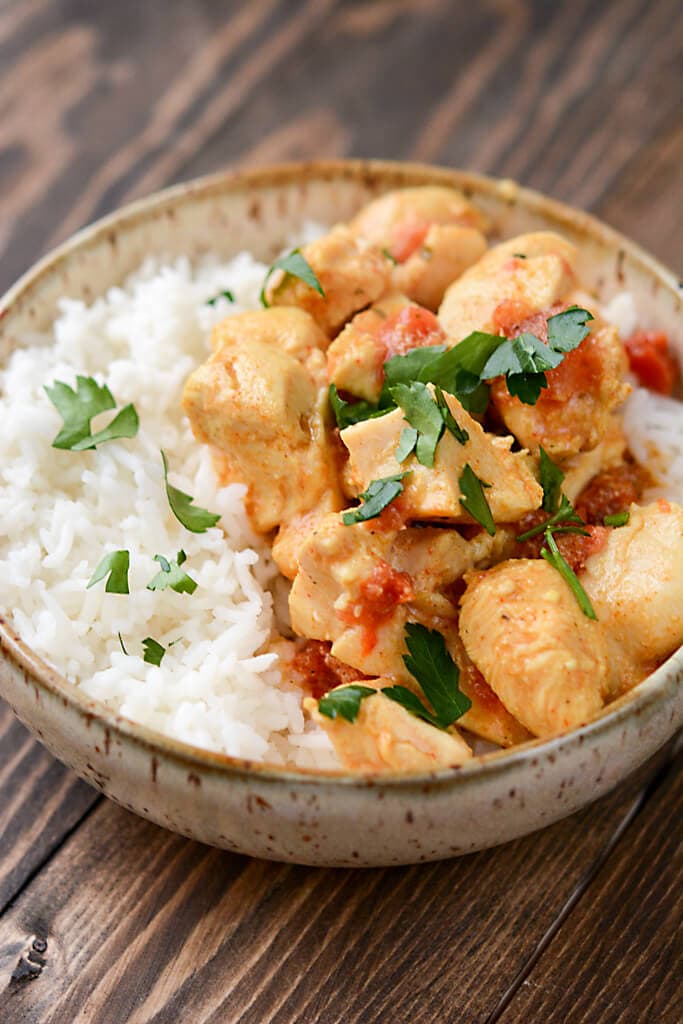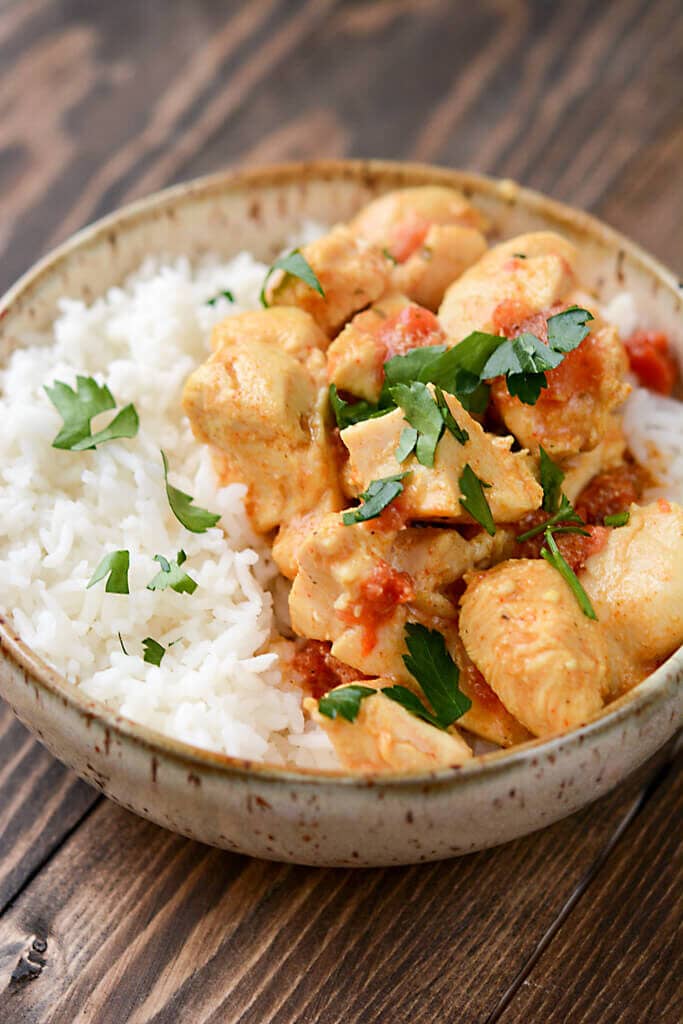 So, a funny little story about this recipe but first I need to make a disclaimer. I typically believe in being straightforward and honest with everyone, and this includes my kids. However, the pickiness of my (now) 5 year old (how did another year go by so quickly? sorry, I digress) has got me at my wits end. She's been helping with meal prep a lot and I keep hoping that by having a hand in making the food, she will also be more eager to eat it.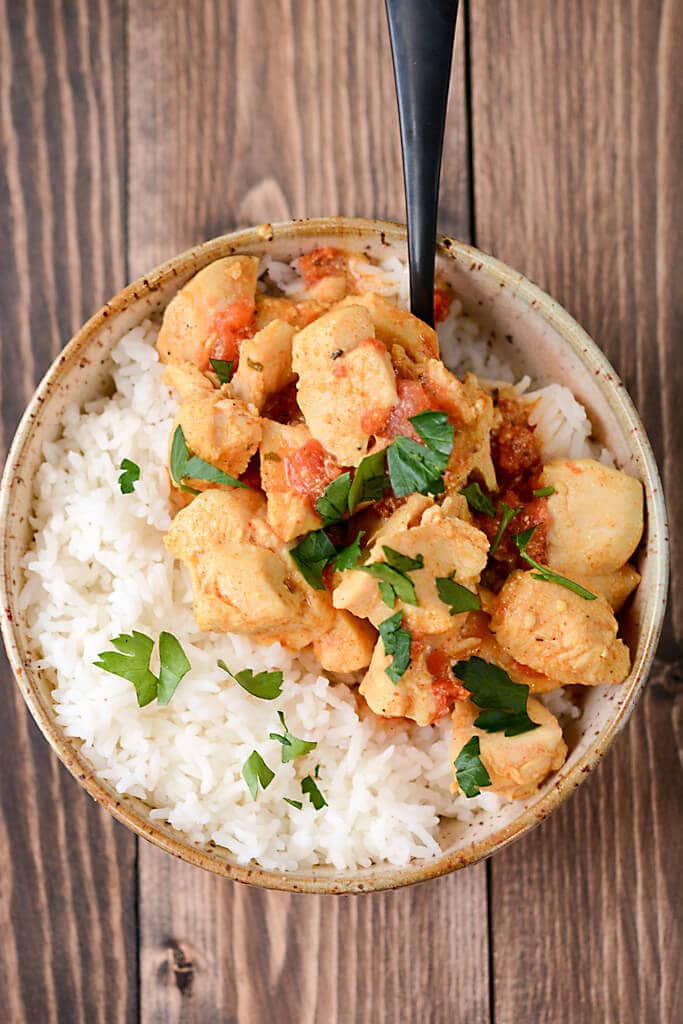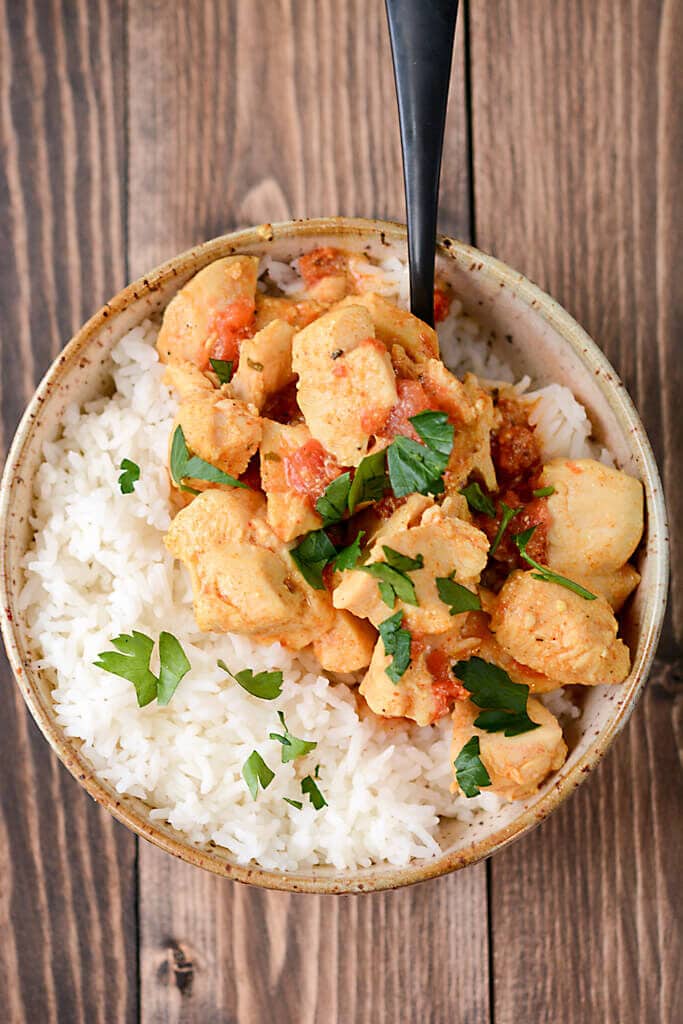 So, I've tested this Slow Cooker Red Curry Almond Chicken a few times over the last few weeks trying to get it just right. And I love it when my daughter pulls a barstool over and climbs up on the counter to help me with my "recipes" as she says. She's so enthusiastic about helping to stir and especially to help measure and add spices (I have to keep a close eye on that one so we don't end up with loads of cayenne pepper or something worse!).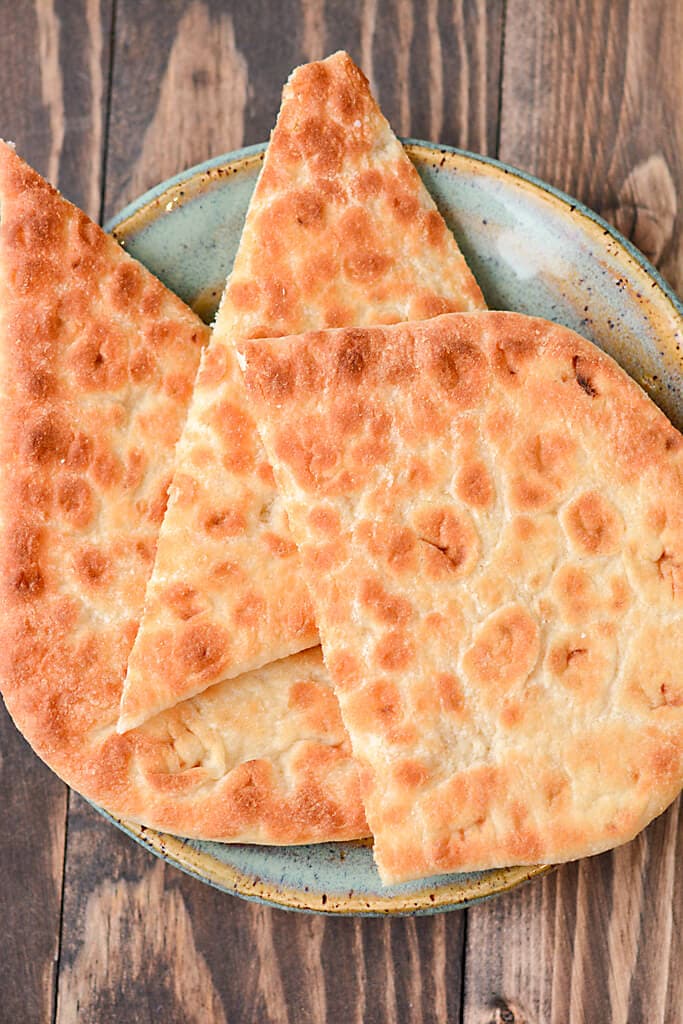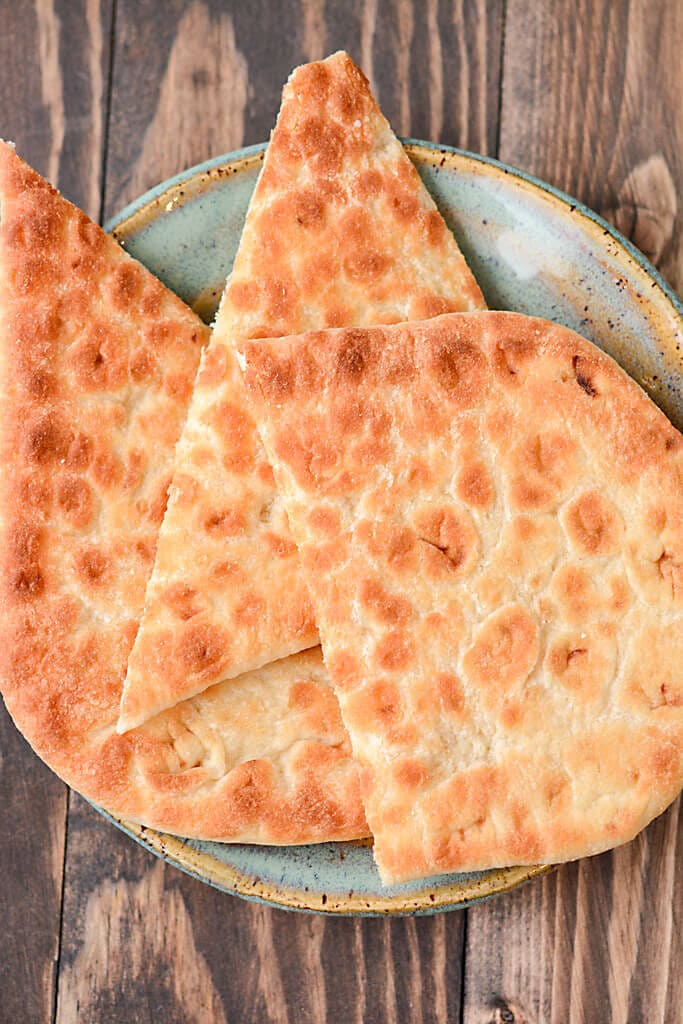 I hate to admit I cringed a little when she came over to help me with this one and I quickly hid the tomatoes before she noticed. Well, it all worked out okay, because I was able to dish her out a portion without any obvious bits of tomato, and she has declared it one of her favorite dinners. I'd say the minor deception was totally worth it in this case.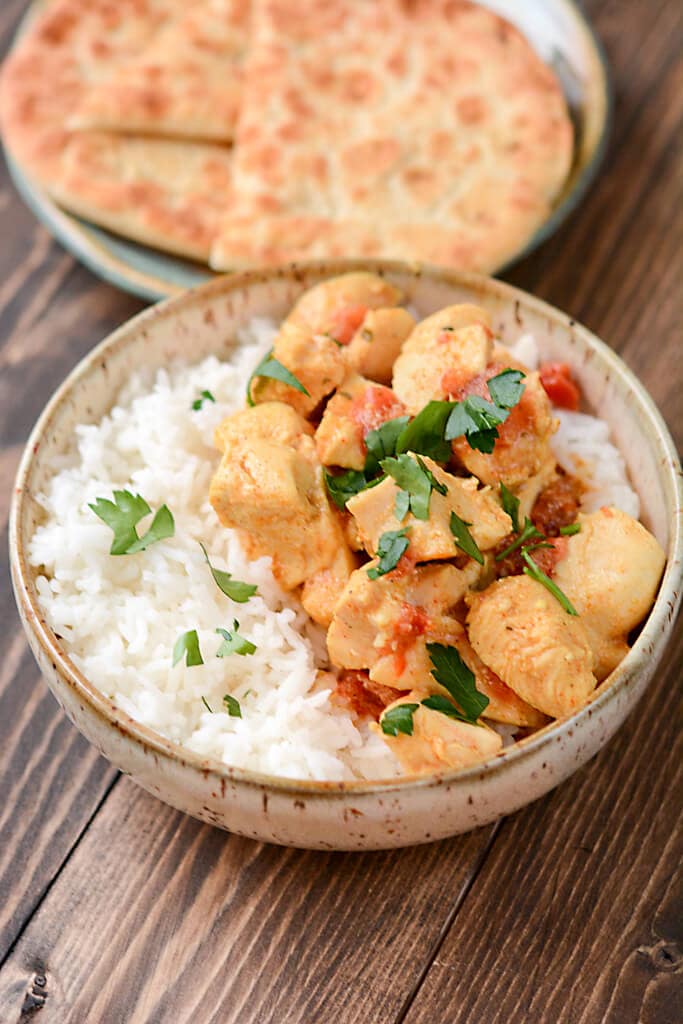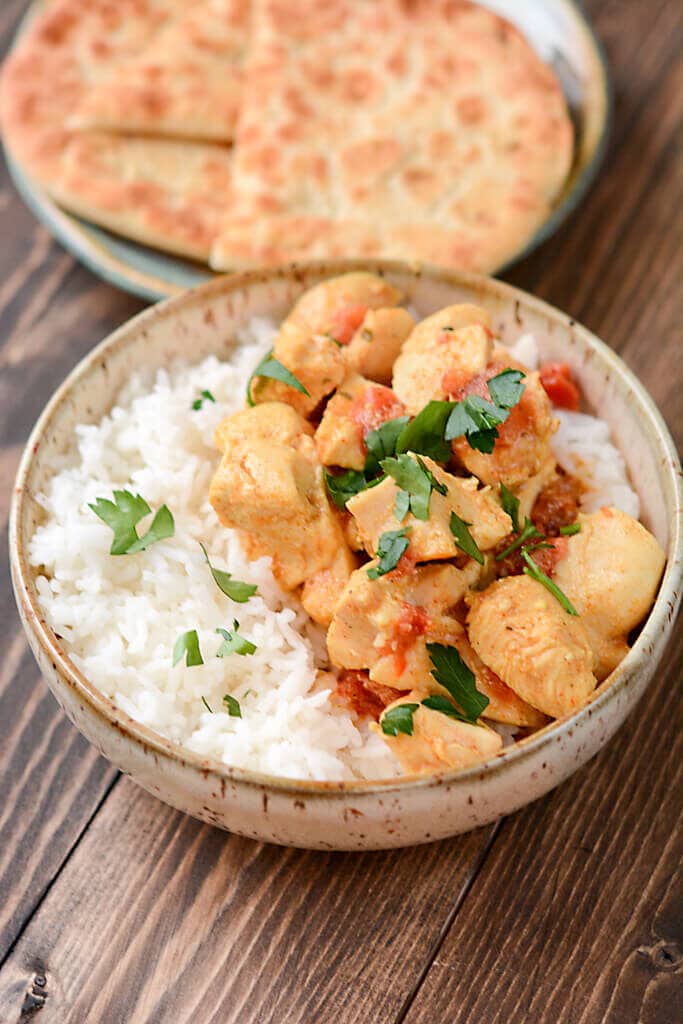 All this to say I've finally come up with a winner! When the 5 year old eat it without complaint and the teenager and husband grab seconds and thirds, then I know I have a dinner that will be on heavy rotation in my house!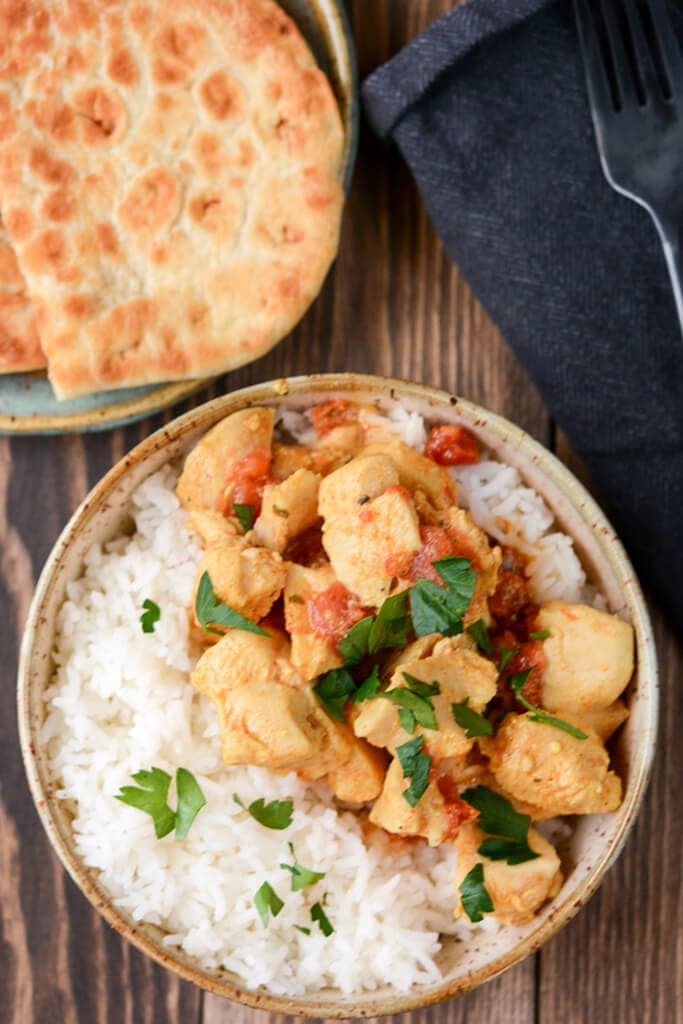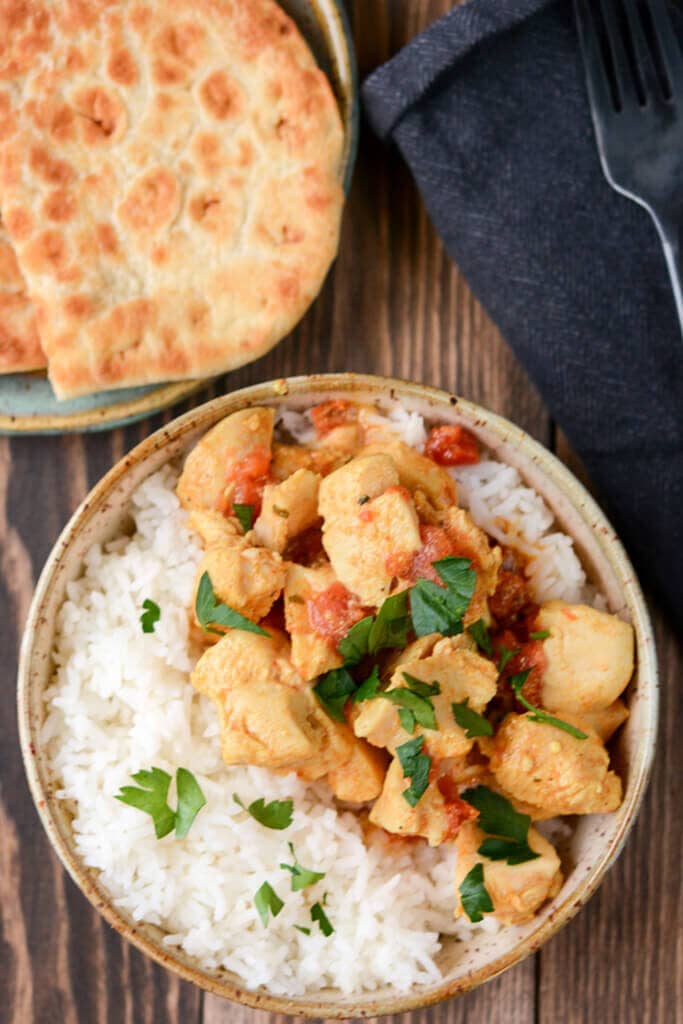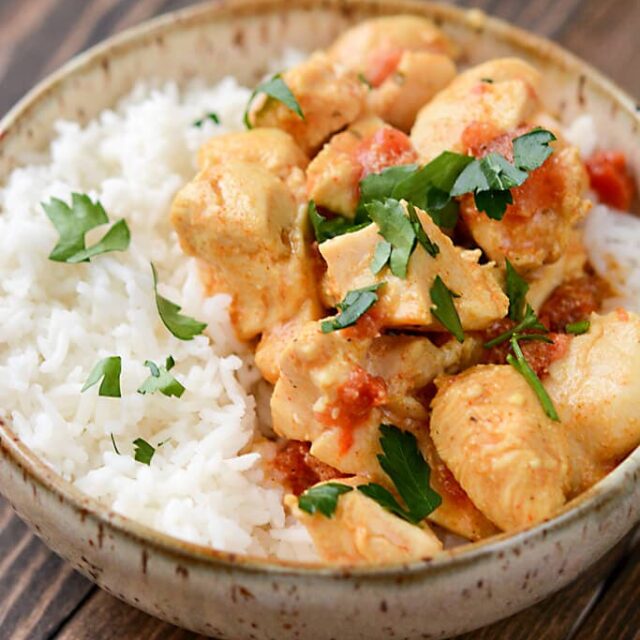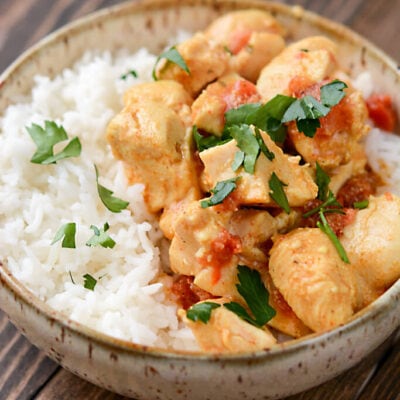 Slow Cooker Red Curry Almond Chicken
Ingredients
2

pounds

boneless skinless chicken breasts

1

can diced tomatoes

drained

2

cans coconut milk

3

tablespoons

red curry paste

2

tablespoon

curry powder

1

teaspoon

garlic powder

1/2

teaspoon

ground ginger

1/2

teaspoon

dried basil

1/2

teaspoon

dried cilantro

1/4

cup

creamy almond butter

1/2

teaspoon

salt
Instructions
Chop chicken into large bite sized pieces and add to slow cooker

Stir together remaining ingredients (start with just 1/2 teaspoon salt and add more later if needed) until smooth and pour over chicken

Cover and cook on high for 3-4 hours or low for 6-8

Taste and add salt as needed

Serve over basmati rice and with naan or as desired
Notes
I cooked this on high in my 4 quart multi-cooker for 4 hours
Nutrition
Calories:
572
kcal
Carbohydrates:
14
g
Protein:
38
g
Fat:
42
g
Saturated Fat:
29
g
Cholesterol:
96
mg
Sodium:
295
mg
Potassium:
1153
mg
Fiber:
5
g
Sugar:
7
g
Vitamin A:
1325
IU
Vitamin C:
12.8
mg
Calcium:
108
mg
Iron:
4.7
mg
Important nutritional disclaimer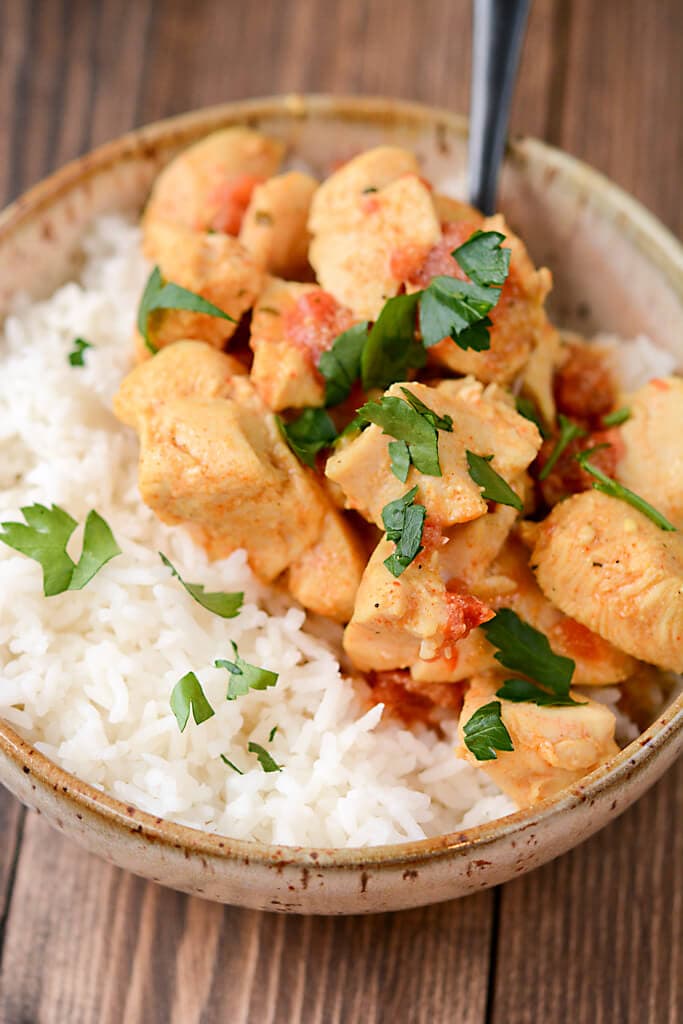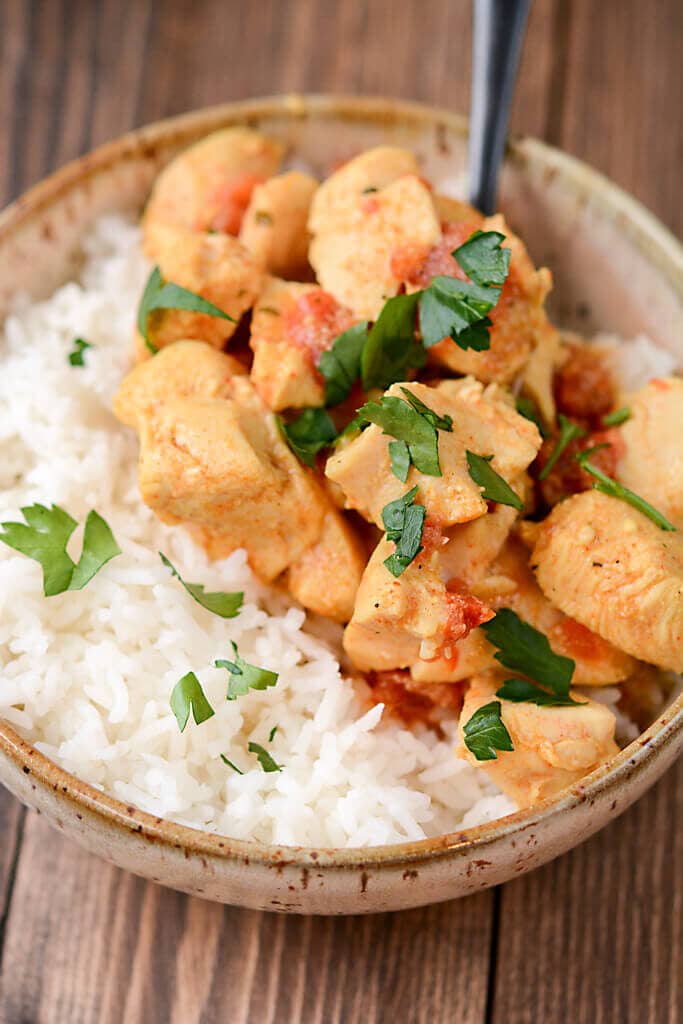 Indian inspired dishes are perfect for the slow cooker! Have you tried these recipes yet?